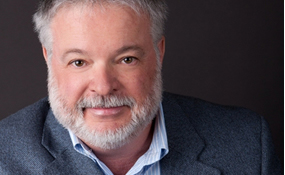 By Rev. Alan Viau
This year marks 10 years of performing wedding ceremonies in our nation's capital region. It has been a journey towards 1000 weddings and I've witnessed couples express their deepest love, highest hopes and searches for happiness. It has also been an adventure where every wedding was special and different. I've had to be nimble and quick sometimes and ad lib through unforeseen events.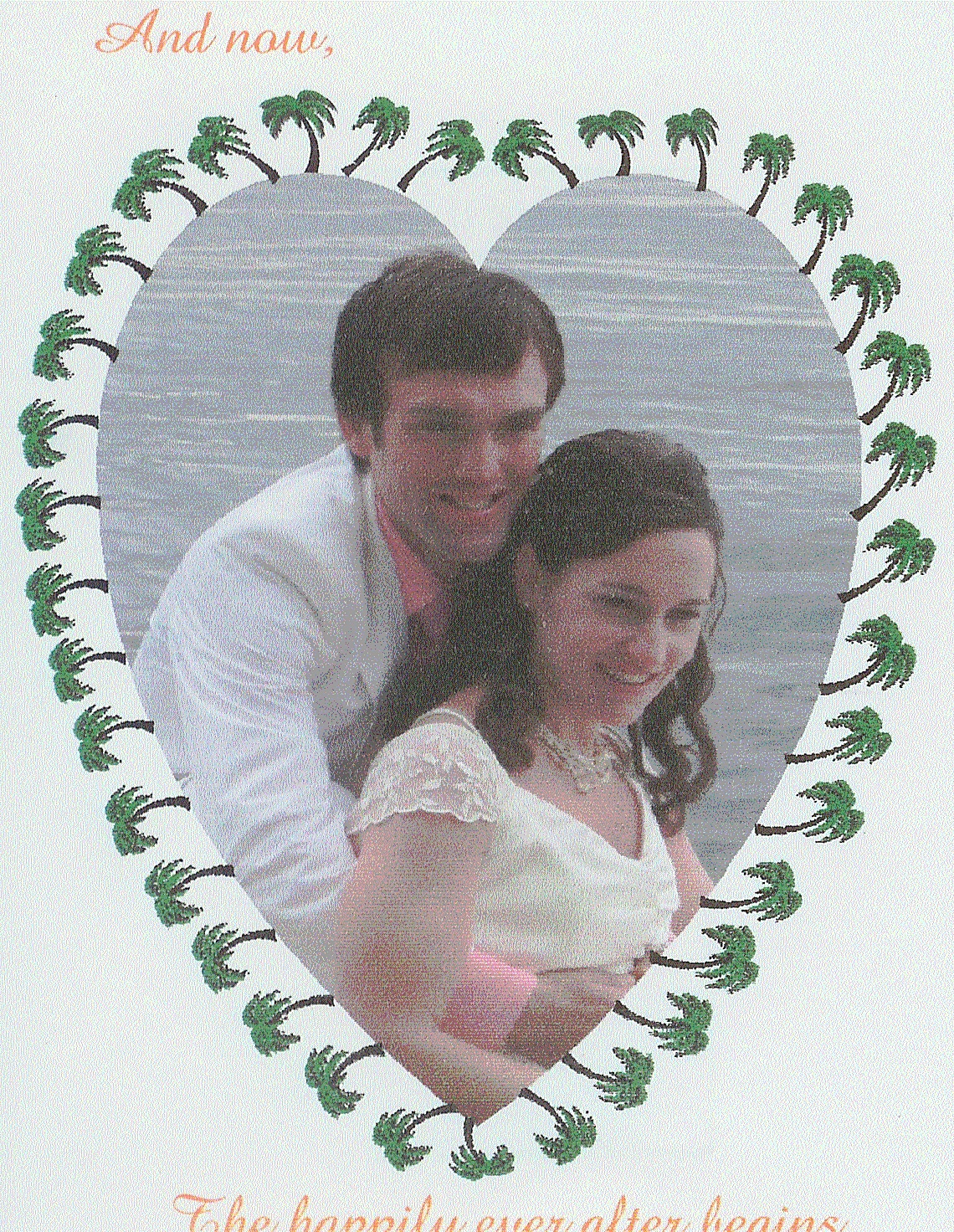 Pink Floyd's song Time quips, "And then one day you find ten years have got behind you". It certainly feels that way – ten years of performing weddings has whizzed by. Unlike the song, I have enjoyed the journey; a journey that will bring me through 1000 weddings this year. In this post, I thought I'd share answers to some of the most common questions couples ask me.
How did you get into officiating weddings?

It started as a paid acting gig. I was doing a lot of stage theatre and someone mentioned that wedding officiating is good weekend work. When you think about it, weddings are a bit of a show. There is a script, stage, costumes, props, lighting, and sound – all elements of a stage production. So every wedding I do takes into consideration all of the production elements. But then I fell in love with doing weddings. Weddings are a positive affirmation of love, life, and community…and, wow, I contribute to that.
Can you tell if the couple will make it?
I never judge. Life will write the couple's history. Challenges to a marriage will come – there is no doubt about that. It is up to them whether they can ride out the storms. When challenges occur, the couple must ask themselves if love still exists between them. If not, then they may decide to go their own ways. I am grateful that today, people can make these decisions, permitting them to find love again.
What is the weirdest wedding you've performed?
All weddings are special and unique. Each depends on the couple and their ideas and circumstances. I am there to help translate their dream into reality. One of my favorite quotes from Robert Fulghum is "We're all a little weird. And life is a little weird. And when we find someone whose weirdness is compatible with ours, we join up with them and fall into mutually satisfying weirdness—and call it love—true love."
You must have some good stories?
Yes lots of stories – most of which I describe in my blog. I figured out that performing weddings was going to be an interesting ride. I had a wedding on the shores of Big Rideau Lake in my first year. The bride and her party were to arrive at the dock by house boat. The groom and I and 80 guests could see the house boat in the middle of the lake… drifting away because the engine died. They managed to wave down a passing outboard boat and convinced the owner to ferry them to shore. Imagine a small boat filled with bride and bridesmaids standing in gowns arriving at the dock. Someone threw me the rope to moor them. I realized then that performing weddings was going to be an adventure.