People thought, "It took you long enough!" After being together for 25 years, with their grown kids present, Sylvain and Marion finally got married.
Many of us have nagged Sylvain and Marion. Why after all this time were they not married? Surely after 25 years you knew they were the one?
Their story goes like this. They got engaged and hosted a huge engagement party. However, Marion's mother didn't quite believe that their relationship would last. So she declined to show up at the party. Marion and Sylvain figured that they'd had a big celebration and that it was enough for them. No need to do the next step and get married.
Fast forward 25 years and they have a beautiful home, two jobs, and two great teenage kids. They are starting to plan for their retirement. It was during this examination of their future that they finally decided that it was time for them to tie-the-knot.
They asked me to perform their ceremony on a cruise boat on the Ottawa River on July 1, Canada Day.
Marion and Sylvain made their entrance by being the last ones to board the boat.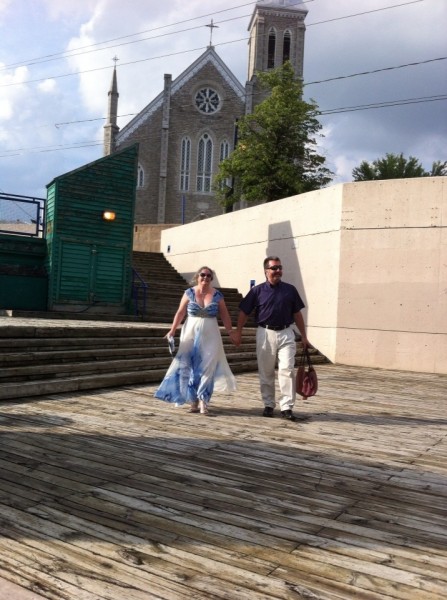 The 160 guests were anxious to get things underway.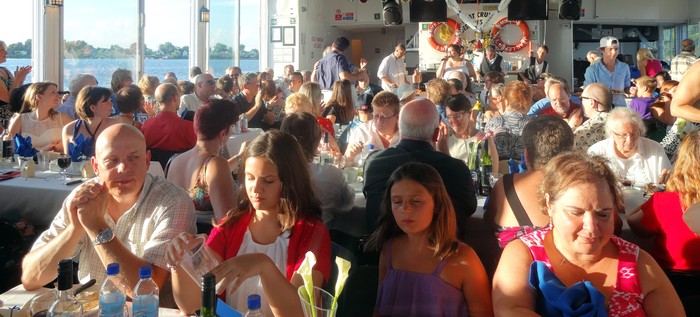 We were cruising on the Ottawa River and I got the ceremony going.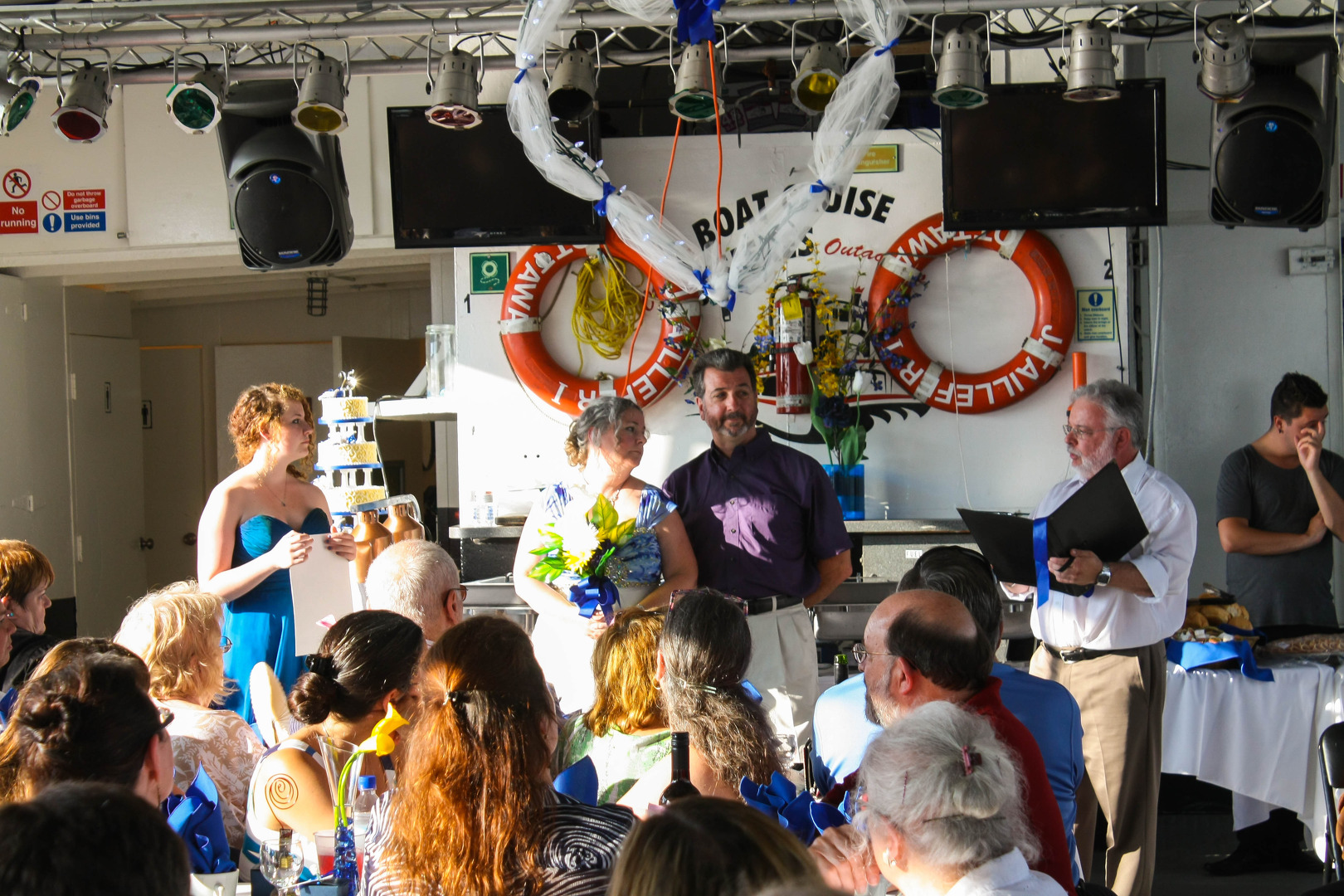 They included a handfasting with the saying of their vows.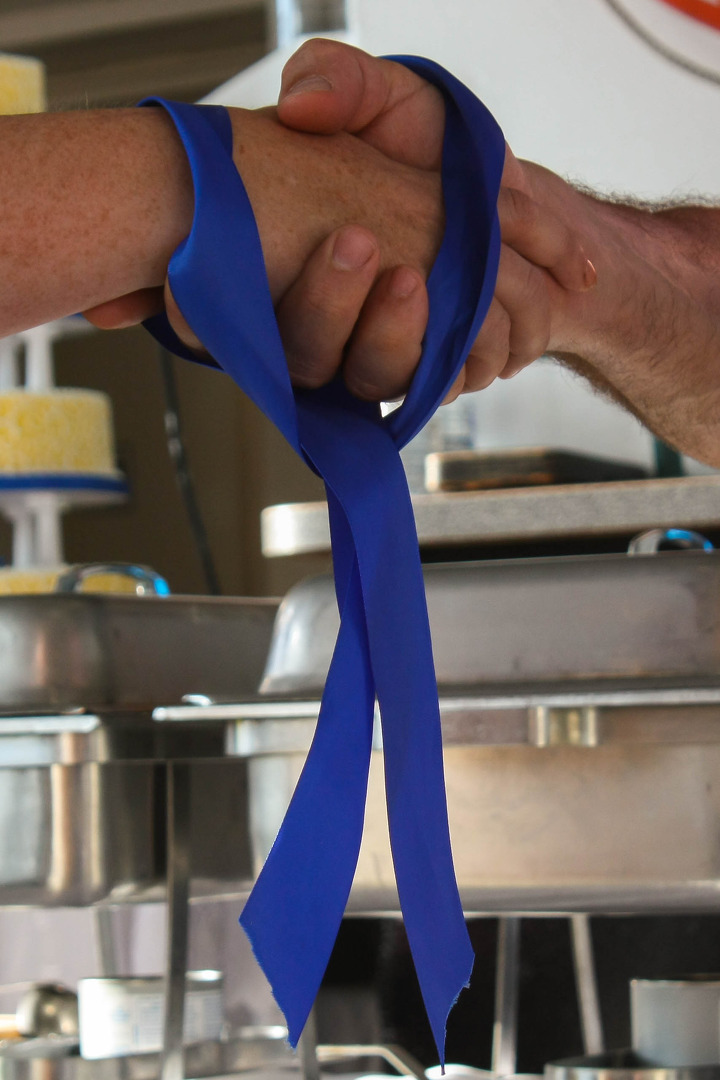 And then the grand finale … the kiss… just as beautiful and full of love as 25 years ago.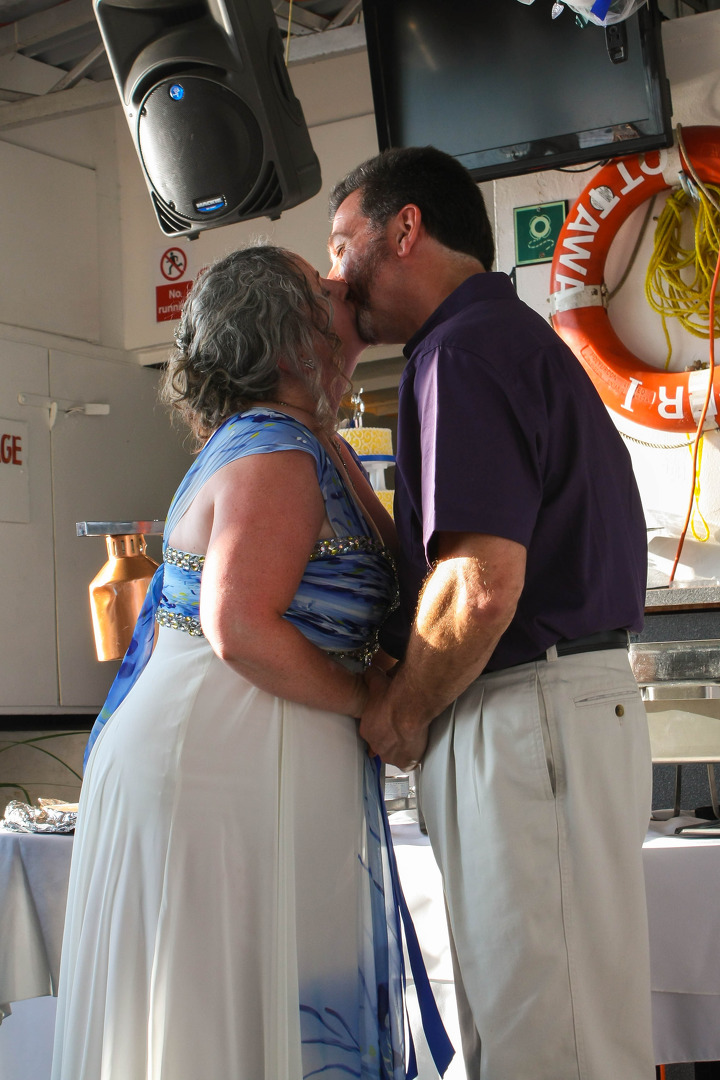 Dinner service followed the conclusion of the ceremony. Later Marion and Sylvain had their first dance as a married couple.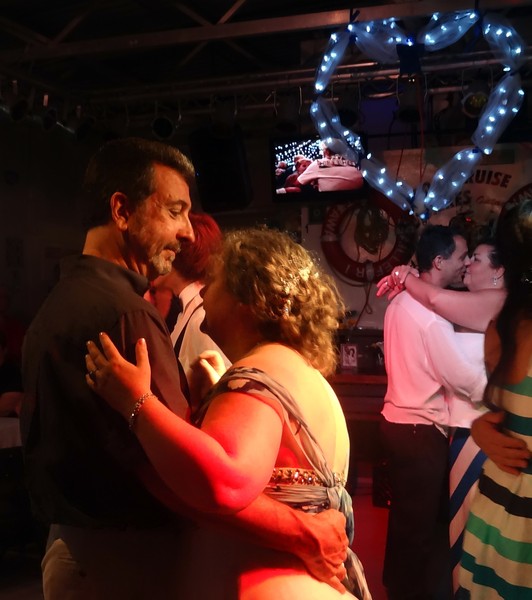 The party continued until we saw the Canada Day fireworks off Parliament Hill. What a treat to see them from the water.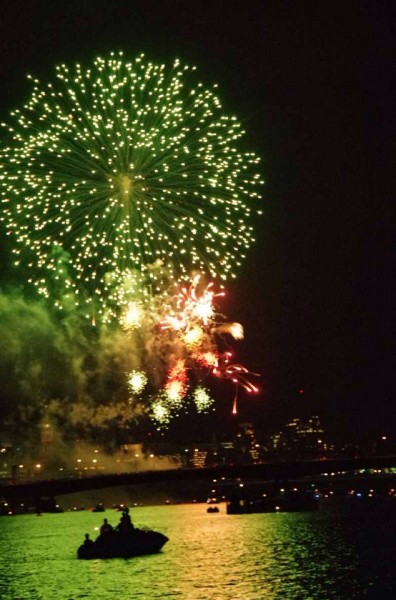 Now that's a way to have a wedding… 25 years in waiting… and many more happy days ahead.