By Rev. Alan Viau
Brides and grooms have a challenge finding like minded wedding vendors in preparing their wedding. In today's rapidly changing business and technology environment, consumer shows still offer a focused occasion for interested couples connecting with businesses ready to help fulfill their dreams.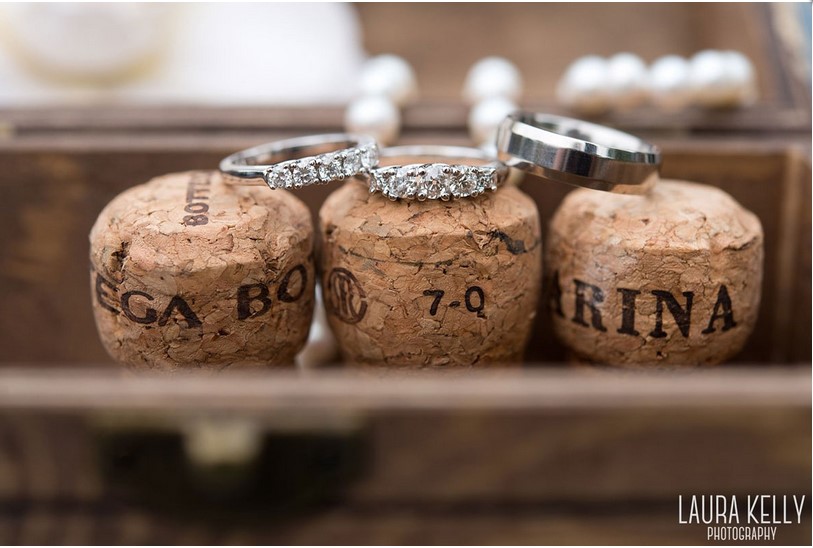 The internet has certainly made browsing for wedding ideas and vendors a lot easier. However, I hear many couples complain about information overload.
That's why now more than ever, attending or participating in a consumer show is important. Here are six reasons why you should go to a show:
1. Connections. Exhibitors often have blogs, newsletters, and webinars to keep you up-to-date on trends and sales.
2. Face-to-face contact. Shows offer an efficient and personal way to network and ask questions directly – get a feel for each other as a fit.
3. Product demonstration. People attend shows to touch, feel, hear and see how your product or service can fulfill their dream.
4. Stronger relationships. Attending gives you the opportunity to engage in a relationship with a vendor and a chance to collect useful intelligence to take home with you.
5. Shared expertise. Explore opportunities to speak or listen to trustworthy and knowledgeable industry experts for their wisdom.
6. Social Media Hype. Shows give another opportunity to reach out via social media. You can follow along the tweets about offerings or messages on Facebook about new services or products promoted at the show. The Ottawa Gatineau Photo booth will have their Social Media Kiosk at the show – find it.
Fall Ottawa Wedding Show: October 18 & 19, 2014
LOCATION: EY Centre 4899 Uplands Dr.
HOURS: Saturday & Sunday 11-5
Admission:
Single – $14
Couple – 2 for $24
Bridal Party – 4 for $40
The Fall Ottawa Wedding Show is still accepting applications to exhibit and has creative opportunities to participate in unique Feature Areas (Cake Gallery, Sweets Shoppe, Gentlemen's Lounge, Floral Conservatory and Gift Emporium) and "Get Gorgeous Beautique" (health and beauty sampling and consult area). Contact Dawn Collings at dawn@caneastshows.com for more information.