Feeling overwhelmed with the hustle and bustle of the big Ottawa bridal shows? Then you need to attend this new wedding event. The Ottawa Bridal Party is a new boutique bridal experience for both the bride and groom.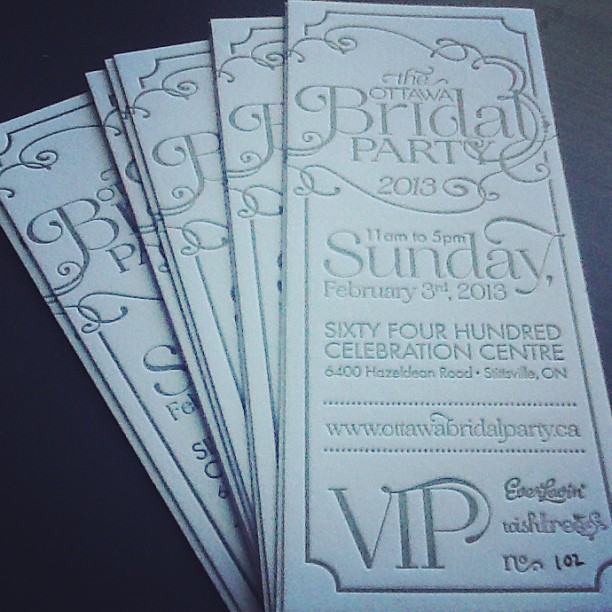 Courtesy Melanie Rebane Photography
Imagine tossing your keys to the complimentary valet, enjoying a glass of wine, hors d'ouvres, music, performers and an exclusive fashion show.  Become your best self at the Beauty Bar, have fun in the Couture Photo Booth, and receive a fabulous promo tote.
Leisurely meet with over 30 of the best wedding professionals Ottawa has to offer – from planners, photographers, venues and wedding dress suppliers.They are all urban, modern and local talent who are extremely passionate and professional.
The Bridal Party asks you to bring the men in your life to experience the Bespoke Lounge featuring a gourmet popcorn bar, luxury gifts, cars of his dreams and take home treats just for him.
A unique feature at this show is an educational series of 20-30 minute expert panel discussions where I will be moderating three topics:
Weddings 101 with Alan Viau
10 Things You Need to Know
Planning for Success
12:00 pm
Finding your Dream Dress
2:00pm
Documenting your Dream Day
4:00pm
In addition, the Ottawa Bridal Party is giving back to the community with 25% of all ticket sales going to Habitat for Humanity National Capital Region.
It is being held at the wonderful 6400 Celebration Centre in Stittsville. I've just performed a wedding there last weekend and can tell you it is stunning.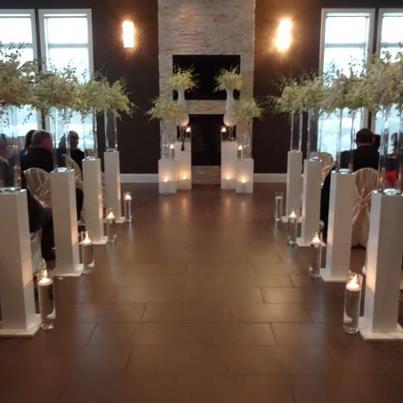 Here are the details for the show:
When: Sunday, February 3, 2013 11 AM to 5 PM
Where: Sixty Four Hundred Celebration Centre, 6400 Hazeldean Road, Stittsville [google-map-sc]
Admission: $10 at the door
Pre-register and be eligible for prizes
I'll be there all day so please say hello. I'd love to chat with you!