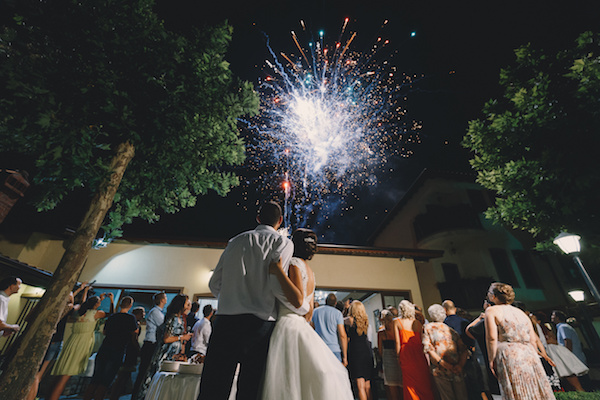 If there's one major theme for Weddings 2017, it's originality.
Your day is your time to shine and show your guests — family, friends, colleagues and loved ones — your personal style and sense of occasion. This day-long (or weekend-long or weeklong) party is all about how YOU choose to celebrate, so feel free to get creative and add some wedding sizzle to the festivities.
There's no playbook for weddings anymore. The dictates of tradition and long-held customs no longer apply. Whether it's a veil or the classic sound for the wedding walk down the aisle, it's up to you whether to add it or skip it.
Rice or confetti?
Matching bridesmaids' dresses?
Toasts?
A first dance?
A head table?
A receiving line?
They're all optional.
Not only that, the hottest trend is to give classic wedding elements your own unique twist. For instance, if you're planning summer nuptials and you love bright tropical colours and mojitos, consider serving mojito ice pops. They'll be refreshing, unexpected, appreciated and memorable.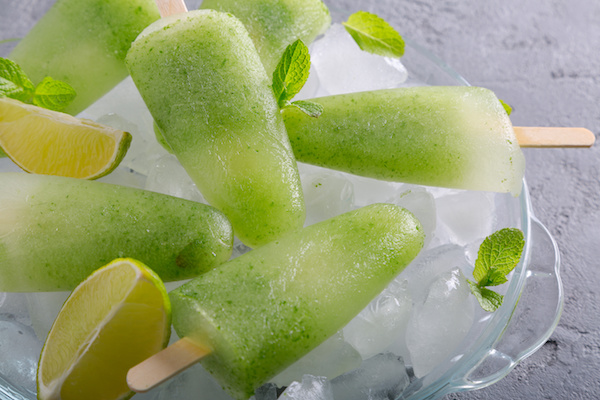 If you're a fan of dessert stations or sweets tables, incorporate pretty colours and distinctive additions. How about candy floss? Eye-catching cake pops with a surprise flavour element? Or a striking theme, such as a nod to Canada and its 150th birthday celebrations. You may even be able to serve it mini beavertails. It's certainly work asking a local, Ottawa-based vendor.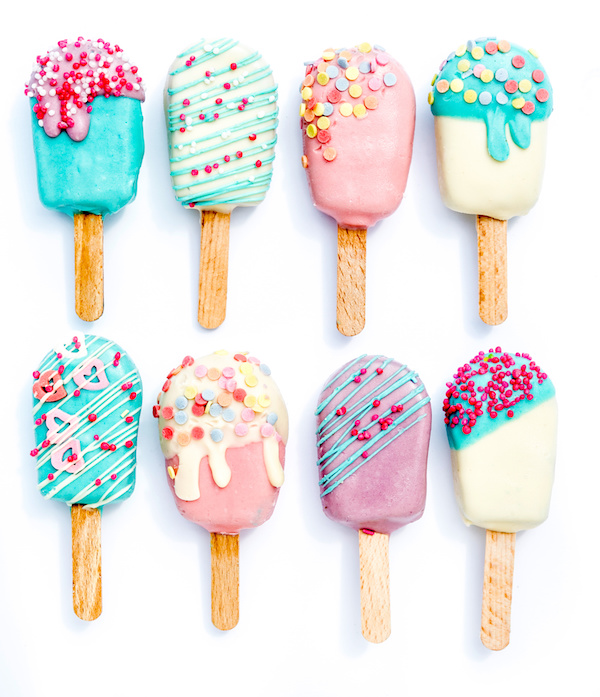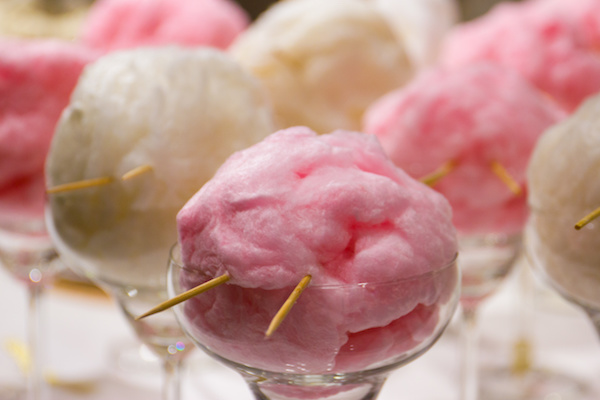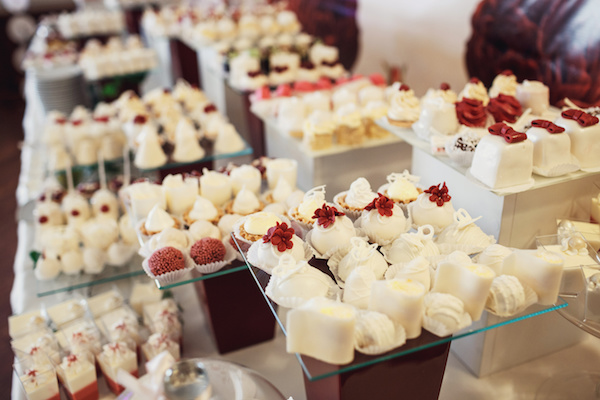 As Kelsey Lawler notes in 2017 Trends: Fresh Takes on Timeless Themes at premierbride.com, "Lots of today's weddings are all about ambience, and more brides are setting aside large chunks of their budget strictly for decorations. As for the type of décor, rustic weddings are still very much in style, but the trend is shifting from burlap and mason jars to a combination of earthy and glamorous. You'll see elements like crystal chandeliers, eclectic place settings, and Instagram-worthy lounge areas staged with vintage furniture."
It's the details that add the sizzle. You can also literally add sizzle, via a send-off with sparklers for all the guests to hold, or a fireworks display to end the night.