Have you signed up for a wedding gift registry yet? There are many benefits to this popular option. For one thing, a registry makes it easy for guests to buy you a wedding gift. They can shop online, even. And there's no guess work.
For another thing, it help ensure you won't get hideous wall art, four toasters, or a lot of stuff you don't want or need. How many candy dishes, champagne flutes or sheet sets can you cope with anyway?
If you're already fairly well established in life, you're living together or you've been a couple for a long time, odds are there are a lot of things you would prefer not to receive since you're apt to already have them.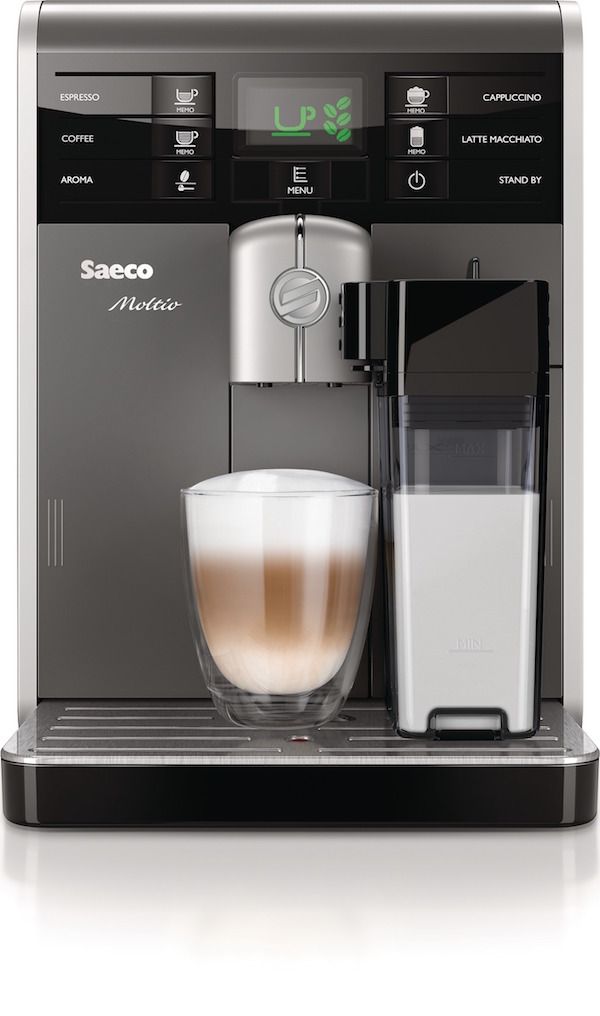 Here's something you'll want, if your day doesn't really start before your morning coffee.
Put the Saeco Moltio espresso machine on the top of your gift list. That way you'll be able to enjoy a perfect cup of espresso, just the way you want it, at the touch of a button. The Moltio's memo function allows you to adjust coffee strength and temperature. This machine brews seven coffee varieties and features a one touch milk carafe along with a five-step adjustable grinder. See www.philips.ca/c-m-ho/coffee.