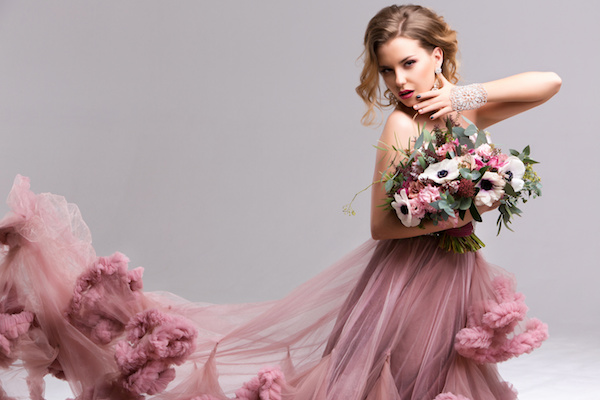 Do not feel obligated to wear a white wedding dress, if you don't want to. It is not a wedding requirement and many modern brides are choosing wedding gowns in any colour from off white to royal purple and crimson red. It is true that for more than 100 years, brides have been wearing white flowing gowns on their wedding day, and it would seem that it is the traditional attire. After all, walk into any bridal boutique in North America, and you will immediately be inundated with wedding dress choices, all in white. However, take a moment to ask the bridal consultant and you may be surprised to learn that most dress styles can be special ordered in colors other than white.
Before 1840, most brides wore colored wedding dresses – practical garments that could be worn again after the wedding day. It was not until Queen Victoria married Prince Albert, and she walked down the aisle in a snow white wedding gown, that fancy white wedding dresses become en vogue. Once Queen Victoria wore white, it seemed like the whole world started wearing pure white wedding gowns; it was said to symbolize glamour and social status. Within just a few years, as mass production became more prevalent, average brides began to wear white wedding dresses and the tradition has stayed mainstream ever since.
White wedding dresses, long associated with virginal purity, are overrated and outdated! In fact, many couples live together long before they ever get married and there are a higher number of second marriages now than ever before. If you want to wear a wedding gown that is mint green, peachy orange, iced lilac, red velvet, or buttercup yellow, go for it! It is your special day, and you should feel comfortable wearing whatever wedding dress best suits your personality, and a gown you will look back on fondly.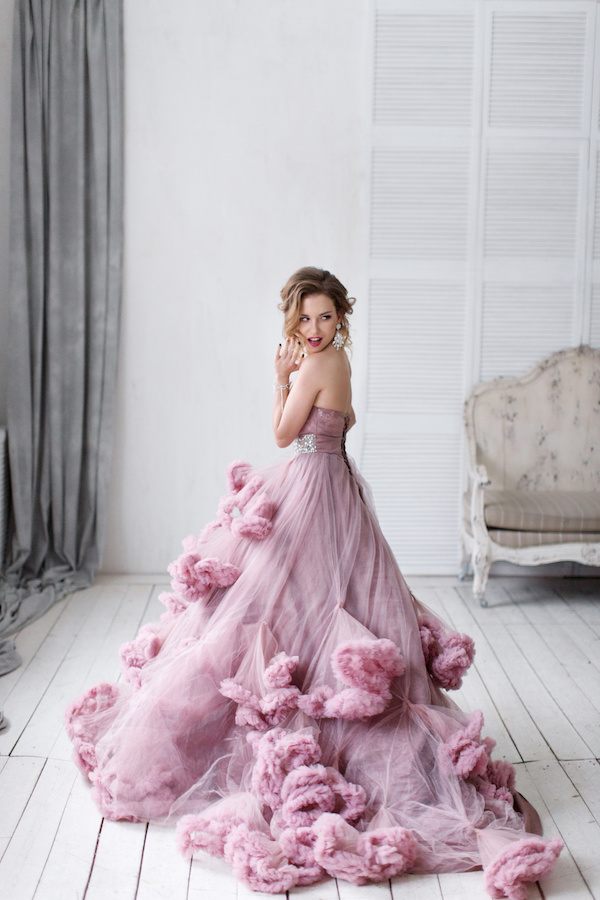 Source: Tracey Smith is an expert article writer on the topic of weddings; Hopefully you found this article on wedding gowns useful.