How to apply true Holiday glam on-the-go
We know you're busy planning your wedding, but what about those holiday parties? Don't fret, here's some quick tips for make-up on the fly.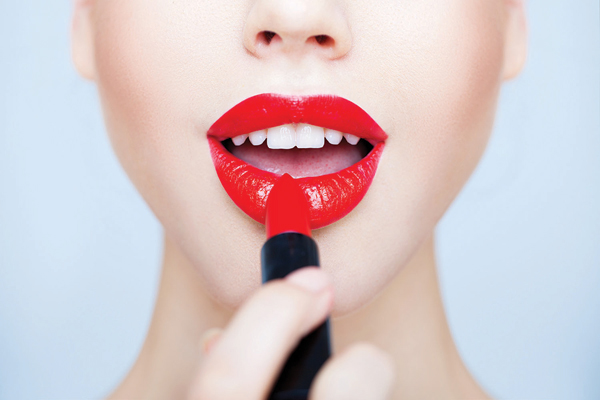 During the Holiday season, are you one of those people running from the office to a party with only enough time to quickly swipe on lipstick – often without the benefit of a mirror?  With a few simple tricks, taking your look from desk to dancing is as easy as it is gorgeous, as follows:
Desk:
Start with a neutral colour across the eyelid, plus a sweep of shimmer under the arch of the brow and the inside corner of the eye for a naturally highlighted look.
Dancing:
As the sun sets take a more vibrant shade and blend it close to the lash line. Lightly dust the deeper colour through the crease of the eyelid to create a glamorous, eye popping look. Reach for bold hues of green, purple, orange and blue, blended with touches of metallic.  These colours define the looks seen all over the winter runway.
A great combination shadow set that takes the guesswork out of matching colours is Estee Lauder's Pure Colour Envy with five shades in each palette. Its convenient size is also perfect for those busy days to nights on the go.
Matte red lips are also having a big impact proving that less is more when it comes to shine factor. Brands such as Clinique and Lancôme from a leading cosmetics retailer like Sears, come in all the season's best colours and are great investments in your Holiday make-up kit.
When applying (or re-applying) lipstick, a matching lip pencil in a shade slightly lighter than your lip colour acts as a base, helping to define your lips and keep the colour from bleeding – no matter how late your night.
More information on Holiday glam and special seasonal offers are available at www.sears.ca.