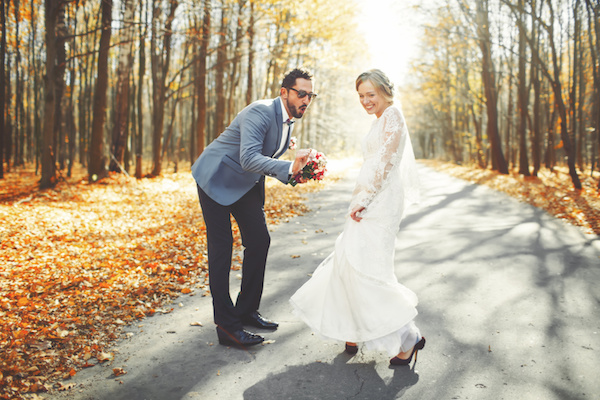 You don't have to wear a strapless dress. That's right. You don't have to freeze, don't have to yank and don't have to worry about your girls staying where they should be.
If you want to go strapless, wonderful. There are countless beautiful options, but's okay to explore styles with straps and sleeves. You can achieve the style, silhouette and wow factor you want even if your shoulders and arms are somewhat covered. You're also apt to be warmer and more comfortable once the temperature drops.
Fall trends include overskirts and crop tops that can be removed, so you can be all elegant, formal queen of the day at the ceremony and the hot princess bride in the spectacular mini dress at the reception.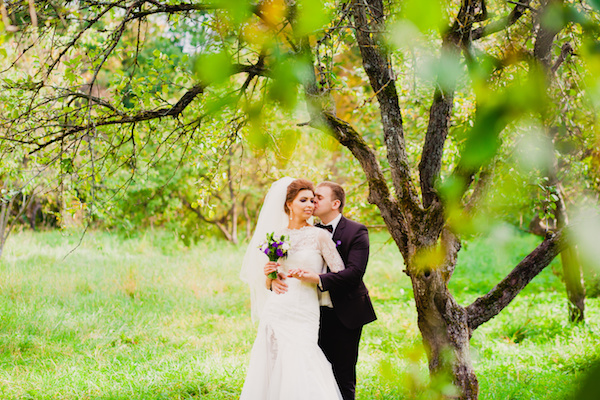 You don't have to wear a white dress. Blush is still big and pale shades of silver, steel and gold are setting fashionistas' hearts aflutter. Choose the shade that suits your colouring and style.
Do check out some of the latest looks for autumn … such as cutouts, slits and sheer panels or inserts. That artfully designed lace or tulle can reveal your beautiful shoulders, legs or décolletage.
Do have fun with an outstanding pair of shoes or another accessory, whether it's earrings, a brooch, a tiara, a purse or some hair bling. Put your unique stamp on the day and your bridal style.
Embrace the richness of the season with creativity to match. Don't be afraid of colour or variety in your décor, food and drinks. Red wine? Sure. A signature cocktail? Why not. Craft beer? Yes.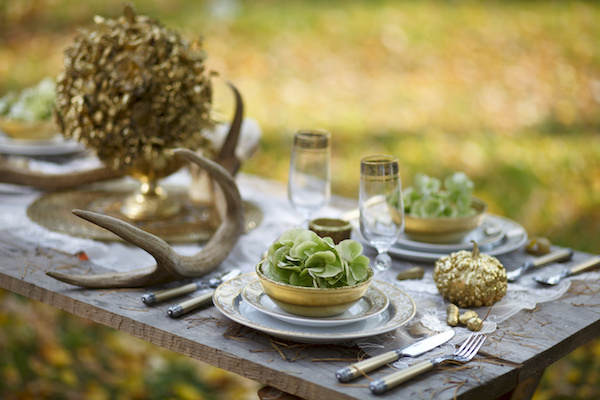 Do tap into the elements. While outdoor weddings are less frequent at this time of year, owing to colder and more fluctuating weather, you can still embrace the rustic, natural, Canadian vibe that has been so much a part of the style and fashion scene in recent years. To a large extent, the style of your wedding venue will dictate the special touches you add. For instance, mini pumpkins and gourds can be spray painted to match even the most elegant, formal setting.