By Rev. Alan Viau
The Best Day Ever wedding show was a sparkling event that had everyone thrilled. The events was organized by Meaghan at the Handmade Bride  and I was part of the stupendous team headed by wedding planner, Elise, of Toast Special Events. The result was that a new standard was set for glamour and romantic weddings in Ottawa.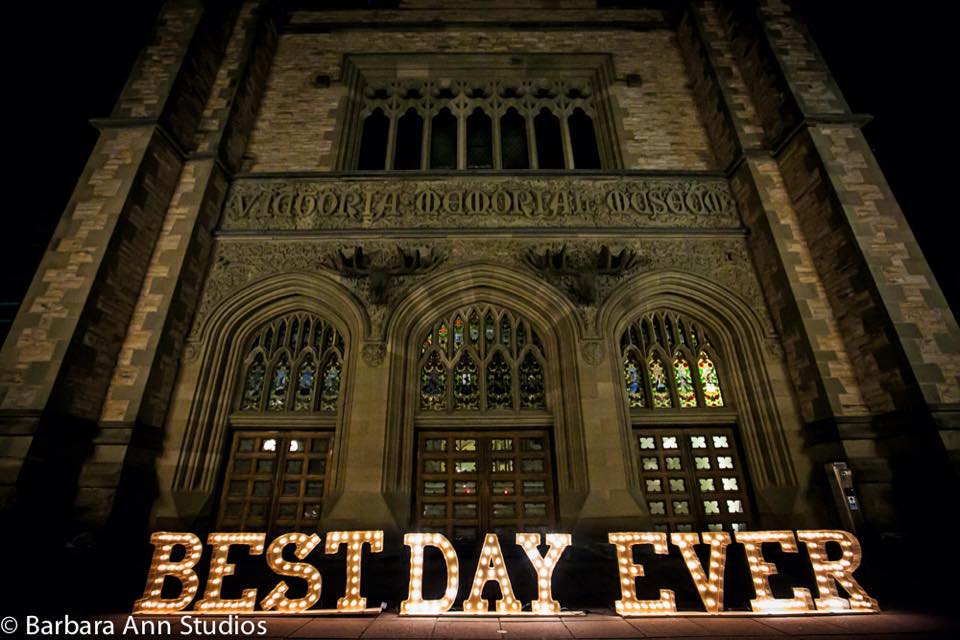 The idea of the Best Day Ever was to showcase side by side two wedding themes in one venue:  glamour and rustic. Brides and grooms at the event could see what a fully implemented wedding would look like and how it would be experienced. The event included a ceremony, cocktails, full reception and dance party at the fabulous Museum of Nature.
A a couple who was chosen for us. Mike and Andrea have been together for 10 years and have two wonderful girls, Leah and Charlotte.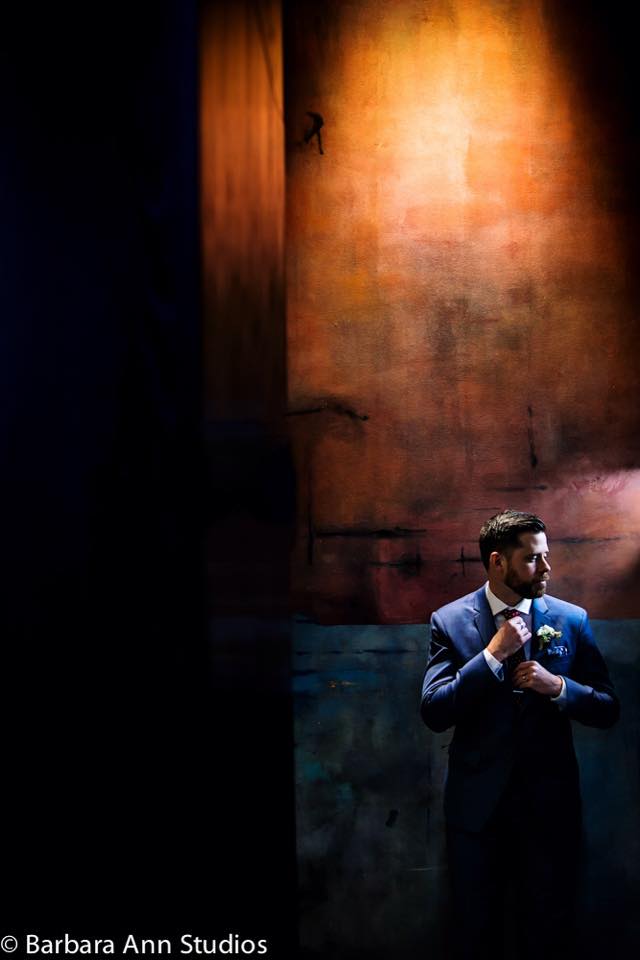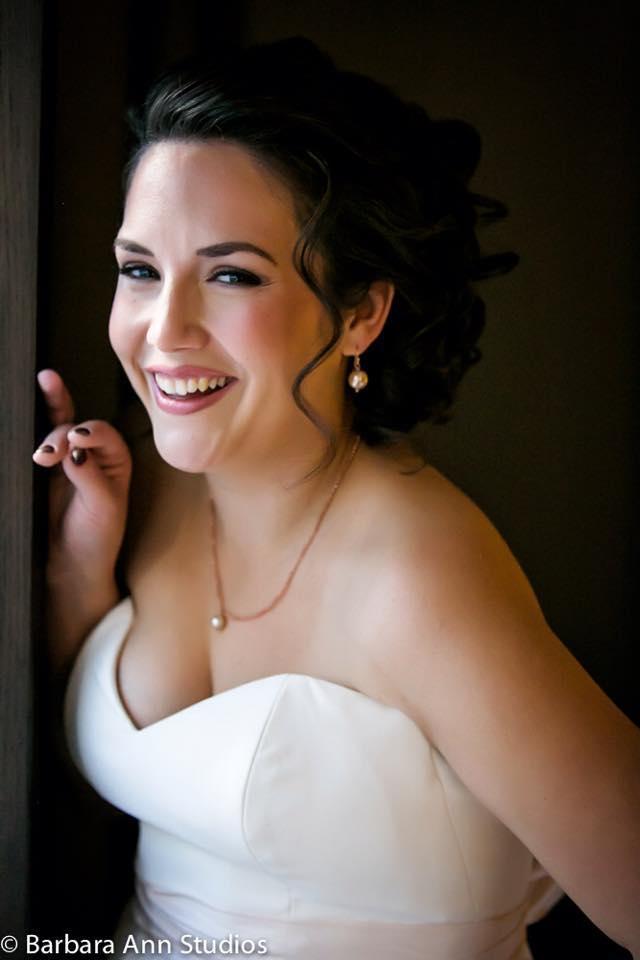 I put together a vow renewal ceremony just for them. At their wedding, they didn't get to repeat the standard vows and only affirmed "I Do." Their one request was to be able to re-do that part of their wedding. I also included the girls as part of this family event.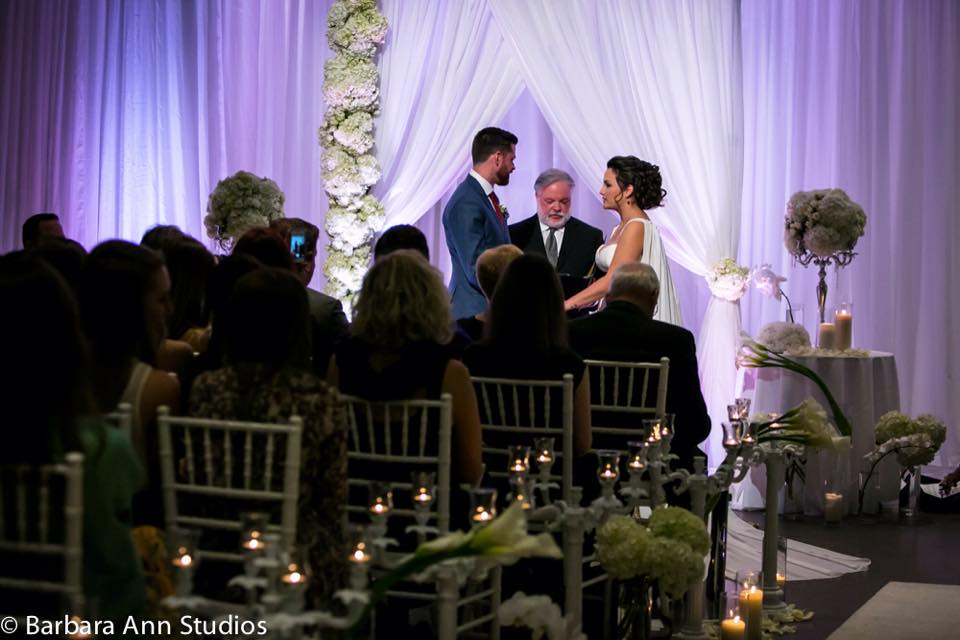 Elise put together a stunning reception decor that took everyone's breath away. Multi-level tables, glitter, soft colors and beautiful accents and flowers made the room shine with glam and bling.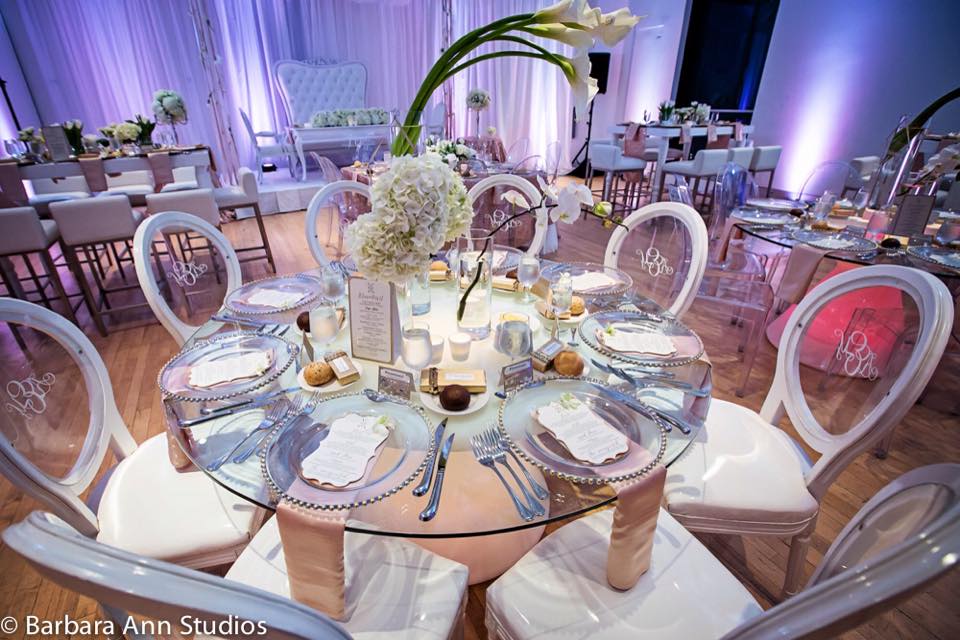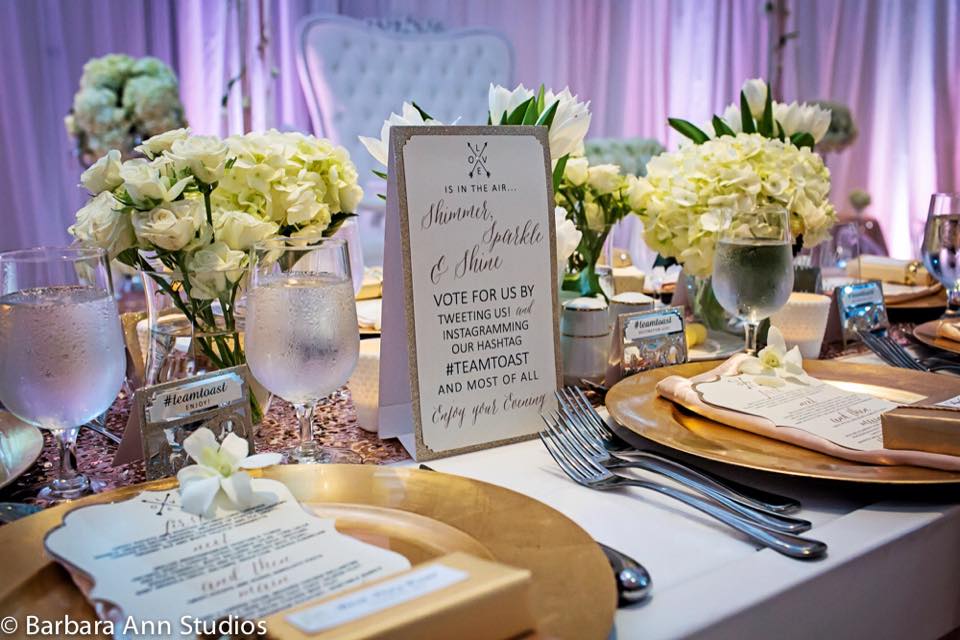 The guests were treated to mouth-watering and visually appealing food that had Twitter and Instagram all alight.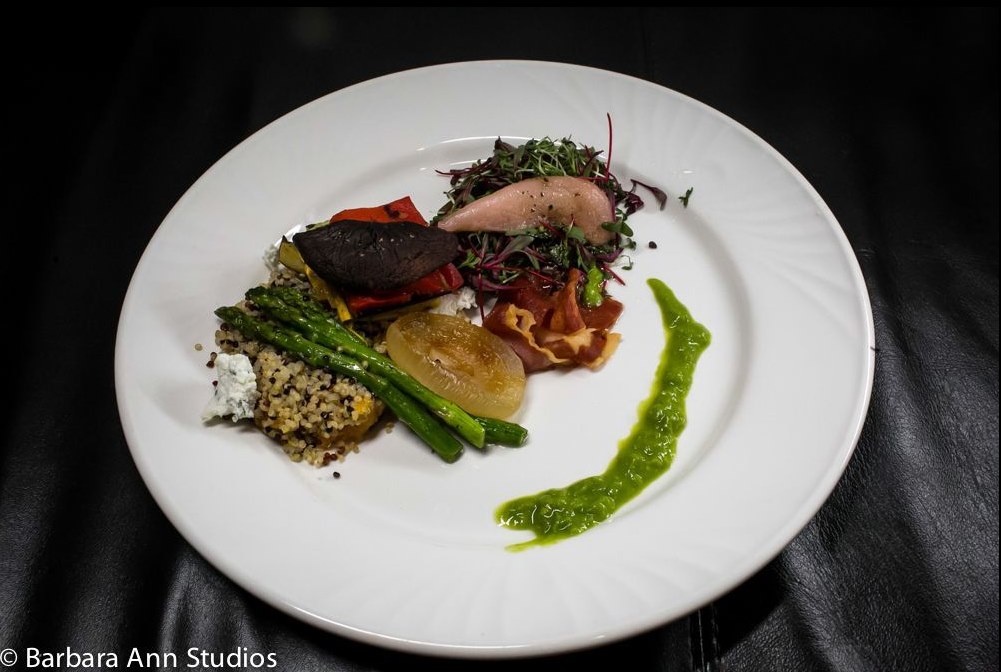 After the meal, the traditional first dance and ensuing dance party revved up the evening to cap off the event.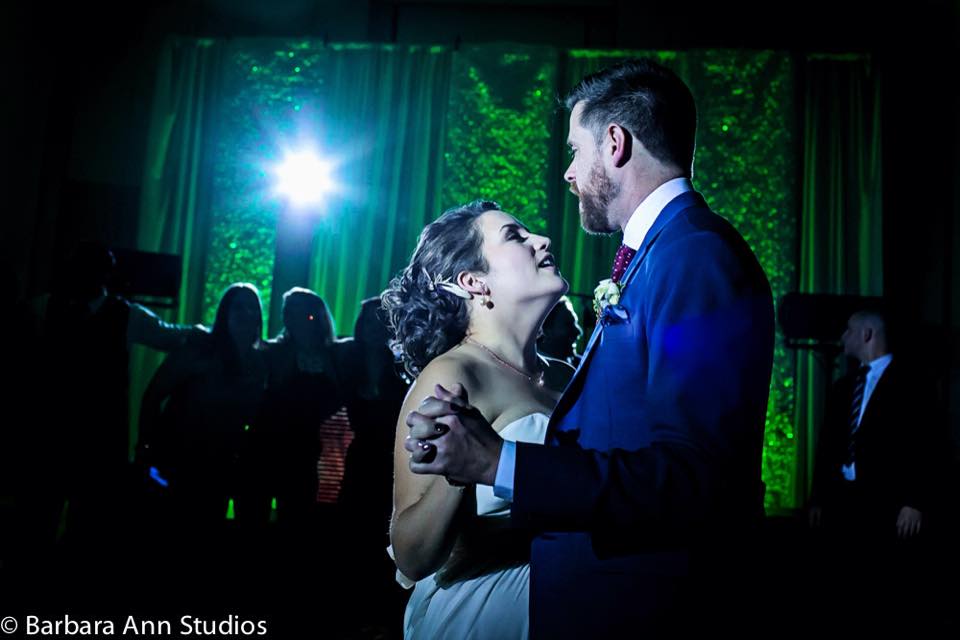 We couldn't have done it without the superb vendors for this event:
Toast Special Events
Barbara Ann Studios
AllSeasonsWeddings
Ania Hejnar, Soprano
Flowers Talk Tivoli
Mastermind Events
Party Time Rental
Marco Ferri Entertainment
Paperstudio
Top Knot Hair
Catherinescakery
Sparklingexpressions
Graziegifts
Mdrnphotoboothcompany
Petite Event Co
Natalie Peachy Makeup
Letsgoupnorth