By Rev. Alan Viau,
One of my favorite places to visit is Las Vegas, Nevada. Sun, margaritas and lots of weddings. It is the number one destination wedding location in the USA. There are fabulous wedding venues to fit your theme wedding.
Sweetheart and I went to Las Vegas to celebrate our 25th wedding anniversary in 2006. We immediately fell in love with the place. It is not the gambling that attracts us but the dry hot weather (hey, we're from Canada), shows, food and attractions.
Like every tourist, we visited the various hotels on the strip. Of course, I visit the chapels.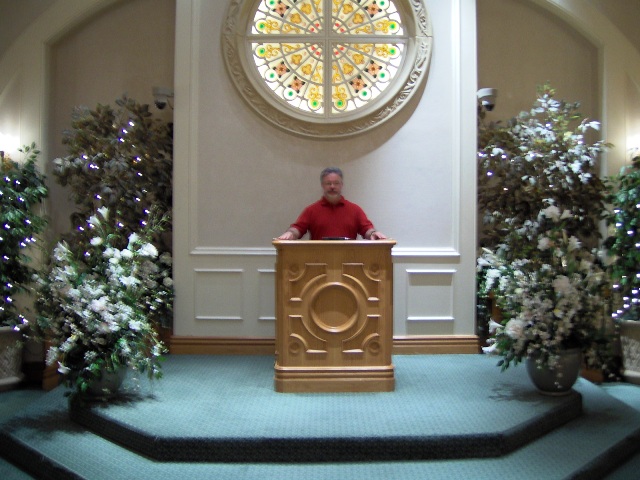 Las Vegas statistics show that Clark County, where the "Strip" is found, performed over 86,000 weddings in 2012. That is more weddings than either Los Angeles County or the Province of Ontario.
Yet, I found that Ottawa and Las Vegas share something in common with regards to weddings. I wrote in Love in the Capital that weddings can be themed as Rustic, Romantic and Urban Chic. Ottawa has all these themed wedding locations within easy reach. It turns out that Las Vegas hotels have these as well – some have all three themes at their location!
I took some time to look at a look at the best Las Vegas hotels and compiled a new eBook called Love in Las Vegas – a free download to check out what the top hotels offer as themed wedding venues. Please enjoy and let me know what you think and feel about it.
I am definitely due for another trip to Las Vegas…soon!