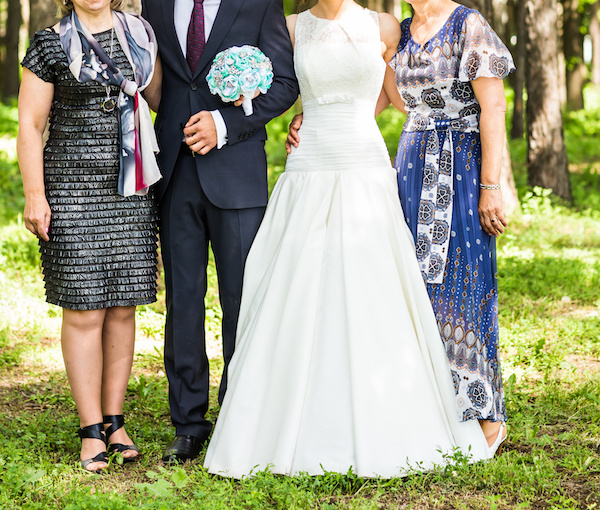 by Pam Dillon
On any Saturday from about May through October, at outdoor spaces across the region, you're apt to see brides and grooms in all their finery smiling for the camera. Luckily in the Ottawa region, we have an abundance of gorgeous, scenic spots that are perfect for wedding photography. Dramatic, urban-hip, elegant, rustic, boho, glamorous … whatever the look  you're hoping to achieve, there's a spot or 10 where you can "nail it" with panache.
Do you know, yet, where you want to take your wedding photos?
Here are just a few of the popular spots in the area: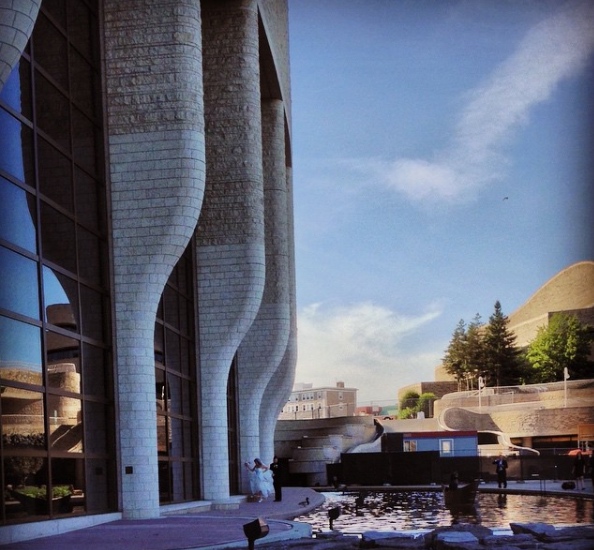 The Museum of History, at 100 Rue Laurier in Gatineau, offers all sorts of potential for memorable images. There's striking, modern architecture, lush, expansive green space along the waterfront (with beautiful vistas!) and the Parliament Buildings are in the distance.
When you want a street-chic vibe, you can't go wrong with Maman.  The huge, iconic spider sculpture by artist Louise Bourgeois is in the outdoor at the National Gallery of Canada.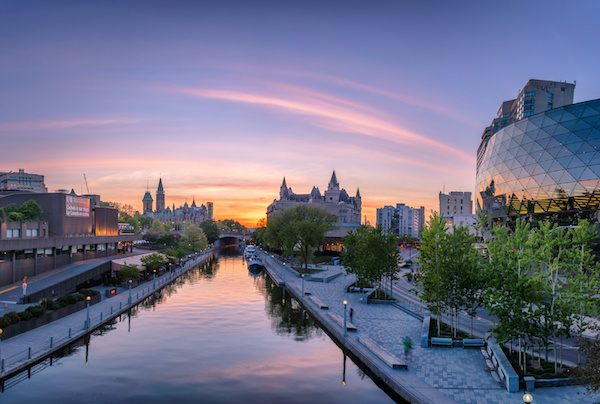 In fact, if you have plans to make your images happen downtown, you may be able to have pics from more than one location. The Rideau Canal, Sparks Street and the steps and locks beside the Chateau Laurier are all picturesque locale with lots of potential.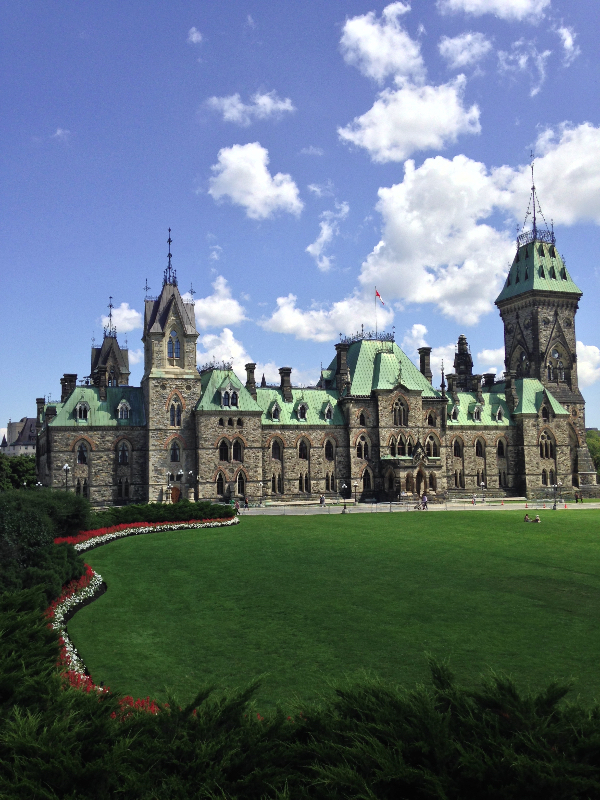 Of course, for formal grandeur, wedding-day couples flock to the grounds of Parliament Hill. There are lots of great options, particularly at the back with its stonework, striking architecture and view overlooking the Ottawa River.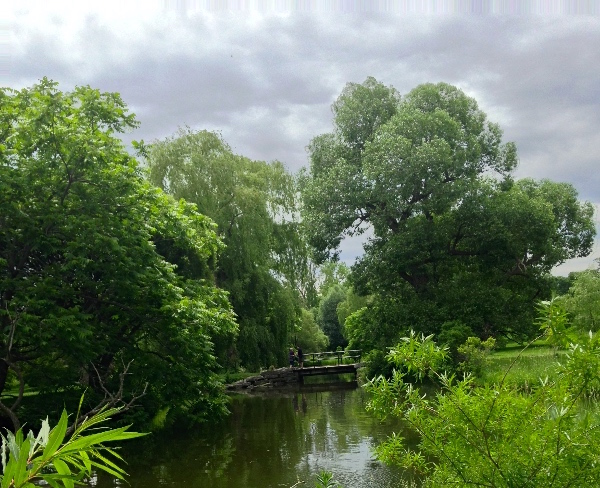 Another extremely popular venue is the Central Experimental Farm's ornamental gardens and Arboretum. The flowers, trees and idyllic, verdant landscape and hardscape elements offer loads of possibilities.
East of downtown, Rockcliffe Park is a popular destination for wedding photographers, and  in the Carleton University area Hog's Back Park and Mooney's Bay Park have plenty of scenic potential. Hog's Park has party, but you do have to walk a bit to get to the falls backdrop.
West of downtown, Andrew Haydon Park has lots of potential. It's along the Ottawa River off Carling Avenue.
Whatever end of town is most convenient, based on your ceremony and reception, it's worth scoping out sites beforehand and discussing options with your photographer.