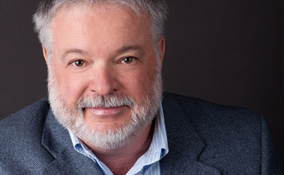 May is an unpredictable month for outdoor weddings in Ottawa. It can be hot one day and freezing the next. For Jessica and Nic, they were going ahead despite the blustery conditions.
On the heels of my performing a wedding in 27C weather last week, this weekend saw bone chilling 14C with high winds. The Britannia Yacht Club is on the shores of the Ottawa River and the wind was coming straight off the cold water. This called for some last minute modifications. A wall was put up on the windy side of the tent to protect everyone from its effects. This meant that there was virtually no room for the signing table. So we changed the ceremony so that the signing of the license and register occurred indoors, prior to the ceremony. The bride and groom  with their witnesses signed separately – preserving the "first look".
I love the first look moment. The built up anticipation has become a reality. As one groom put it "It's finally happening!" It is when the groom becomes overwhelmed. Emotions come to the surface. I hear a sniffle and see a tear as he gazes upon his bride coming down the aisle. Nic did exactly that in seeing Jessica.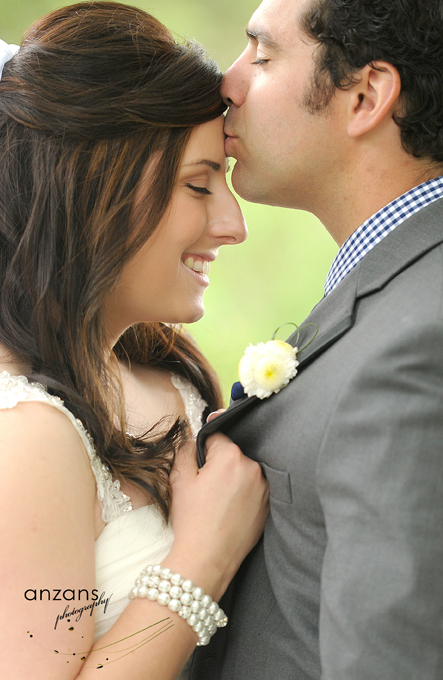 Jessica and Nic exchanged their own vows to each other. This seems to be a trend with brides and grooms. Saying personal vows to each other instead of a repeat after me format. I love this trend because you witness the love that they share and get a flavor for their relationship. We discovered that Jessica and Nic affectionately call each other "boo-boo".
The wine box ritual was part of the ceremony. A bottle of wine, letters to each other and their vows are placed in a box that is sealed. It becomes a time capsule to be opened on their fifth anniversary – celebrating their successful marriage. Nic works in the renovation business and constructed the box. He drove in the first two nails. Jessica pounded in the last two to great cheers from the guests!
Wine Box. Photo by Alan Viau
After the ceremony a group shot was taken during a brief sunny period.
Group shot. Photo by Alan Viau
The reception was held in the yacht club and merriment followed. Congrats Jessica and Nic!
Decorated reception hall. Photo by Alan Viau
Love the display of family weddings. Photo by Alan Viau
Congrats. Photo by Alan Viau