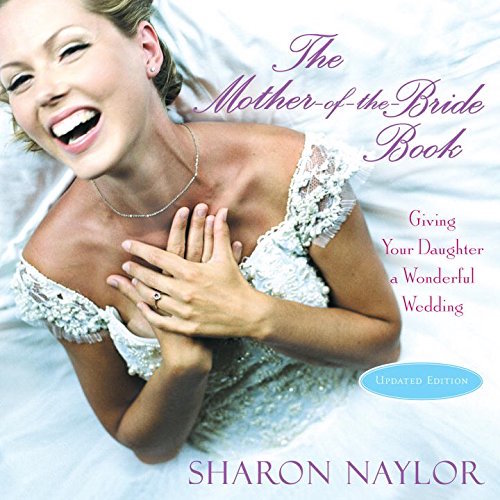 Mother-Of-The-Bride Book: Giving Your Daughter a Wonderful Wedding
By Sharon Naylor Citade
Congratulations! Your daughter's getting married! Once the initial excitement of the announcement wears off, it's time to get busy as you begin planning for the big day.
This invaluable guide is chockful of the ice and ideas you need to help make your daughter's wedding truly special — everything from putting together a guest list, designing a seating chart, to throwing engagement party and finding the perfect wedding dress. Plus, there are tips for staying within a budget, a guide to the dos and don'ts of being the official hostess, reminders about the countless details that can't be overlooked, and for times when the stress of it really gets to you, you'll even find in these pages some simple calm-down exercises that really work. Here's the resource you need to fulfill one of the most important roles of your life — and create cherished memories that will last forever.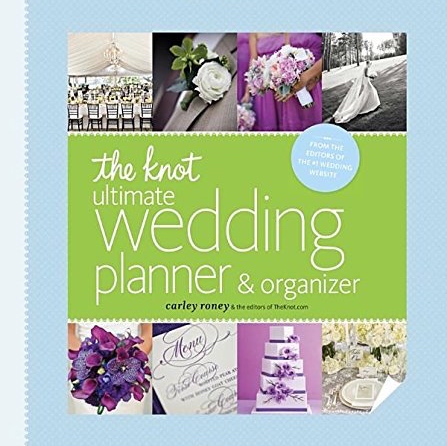 The Knot Ultimate Wedding Planner & Organizer
By Bettie Bradley Potter Style
From the author of The Knot Complete Guide to Weddings in the Real World, a thoroughly modern, must-have workbook to help you pull off the perfect wedding. With so many nerve-wracking details to tend to, planning the perfect wedding can seem an impossible task. Now this step-by-step takes you through the countless stages of planning your big day. Packed with easy-to-follow checklists and worksheets, and the hip, insightful wisdom that has made www.theknot.com an indispensable resource for millions of couples worldwide, this guide provides:
A one-year calendar with monthly and weekly to-do lists leading up to the moment of marriage
Worksheets to help you:
– Organize the attendants, the guest list, and the invitations
– Design the ceremony — from the site and officiant to the dress
– Arrange the reception — from the cake and caterer to the music and the photographer
– Checklists to keep track of finances, contracts, and post-marriage legalities
– Money-saving tips and answers to frequently asked questions
This will be a lovely keepsake after the meaningful, joyful, and customized celebration you're sure to have.
To source or purchase any of the books we have listed in this column; simply take the ISBN number and author's name to any bookstore for a special order. Libraries may not carry all books listed on this page.
Compiled by R. Legault.