By Rev. Alan Viau
A bride chooses her bridesmaids' dresses with much care. The style and color are important considerations to the overall look of the bridal party. Let's' take a look at what brides chose in 2013.
Bridesmaids' dresses add color and style to the wedding party. We accept that they bride will be in white, off-white, cream, champagne, eggshell and many other shades that my Sweetheart keeps educating me about. The bridesmaids' dresses are an opportunity to add a punch of color that is compatible with your overall theme.
However, as with everything else in weddings these days, it is about personalizing your wedding. Here are some ideas that may inspire you in your choice.
All The Same
This is a popular way to approach the bridesmaids dresses. Have each gal wear the same style and color. It certainly adds a consistent look. Make sure that the color and style you choose is flattering to all your party.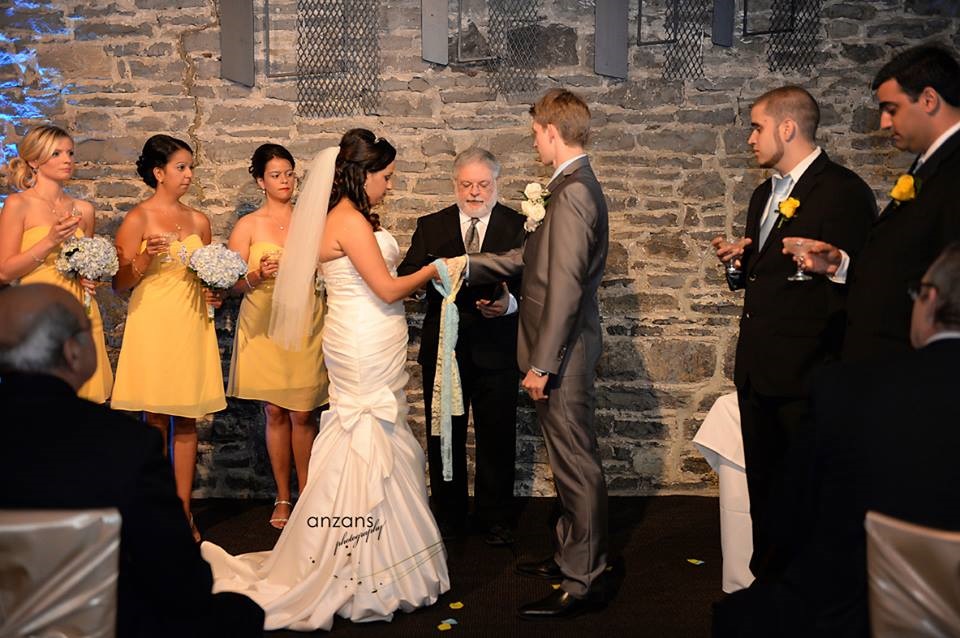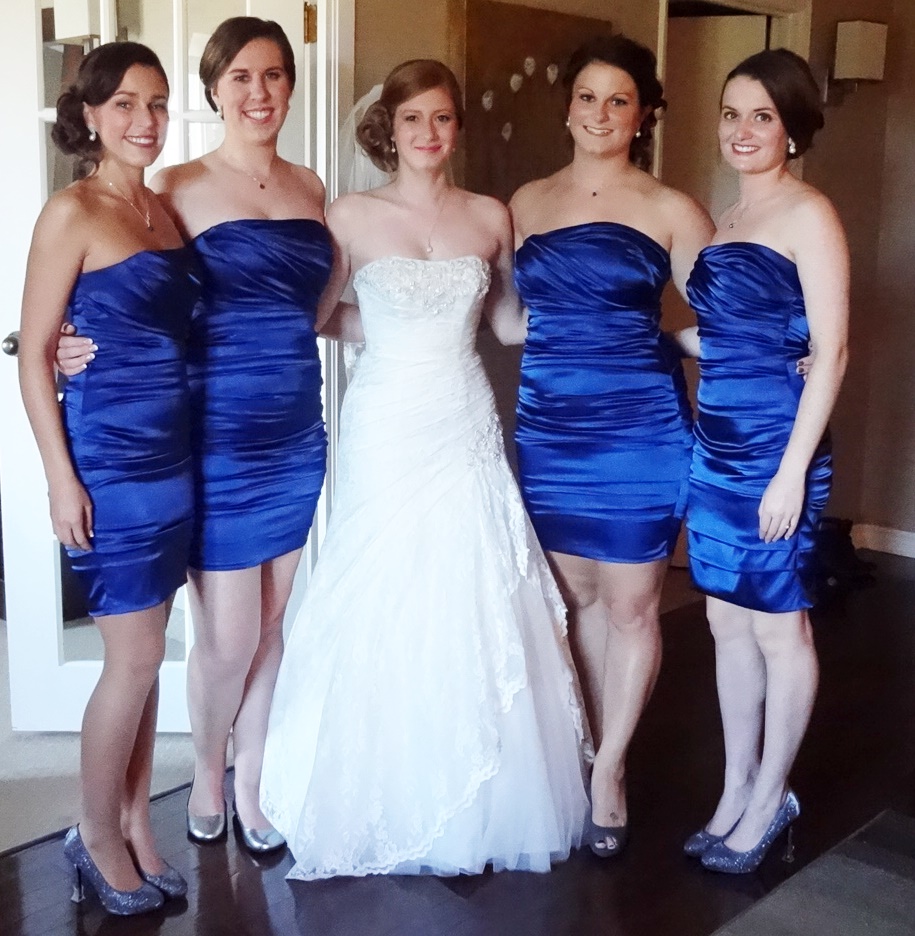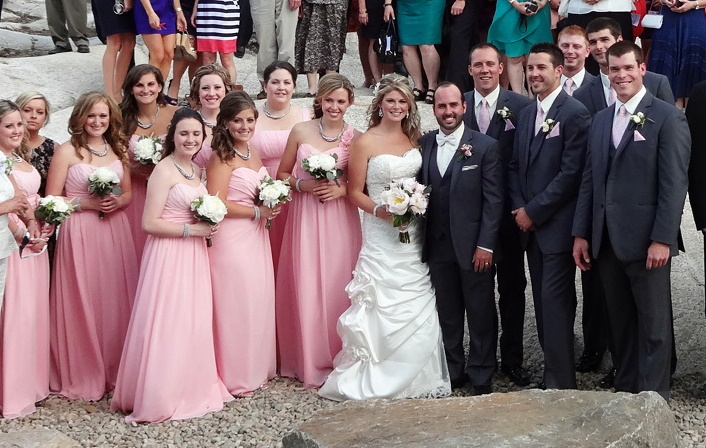 Same Color Different Style
This is a nice way to keep the color feel consistent and have each bridesmaid wear a style that flatters her.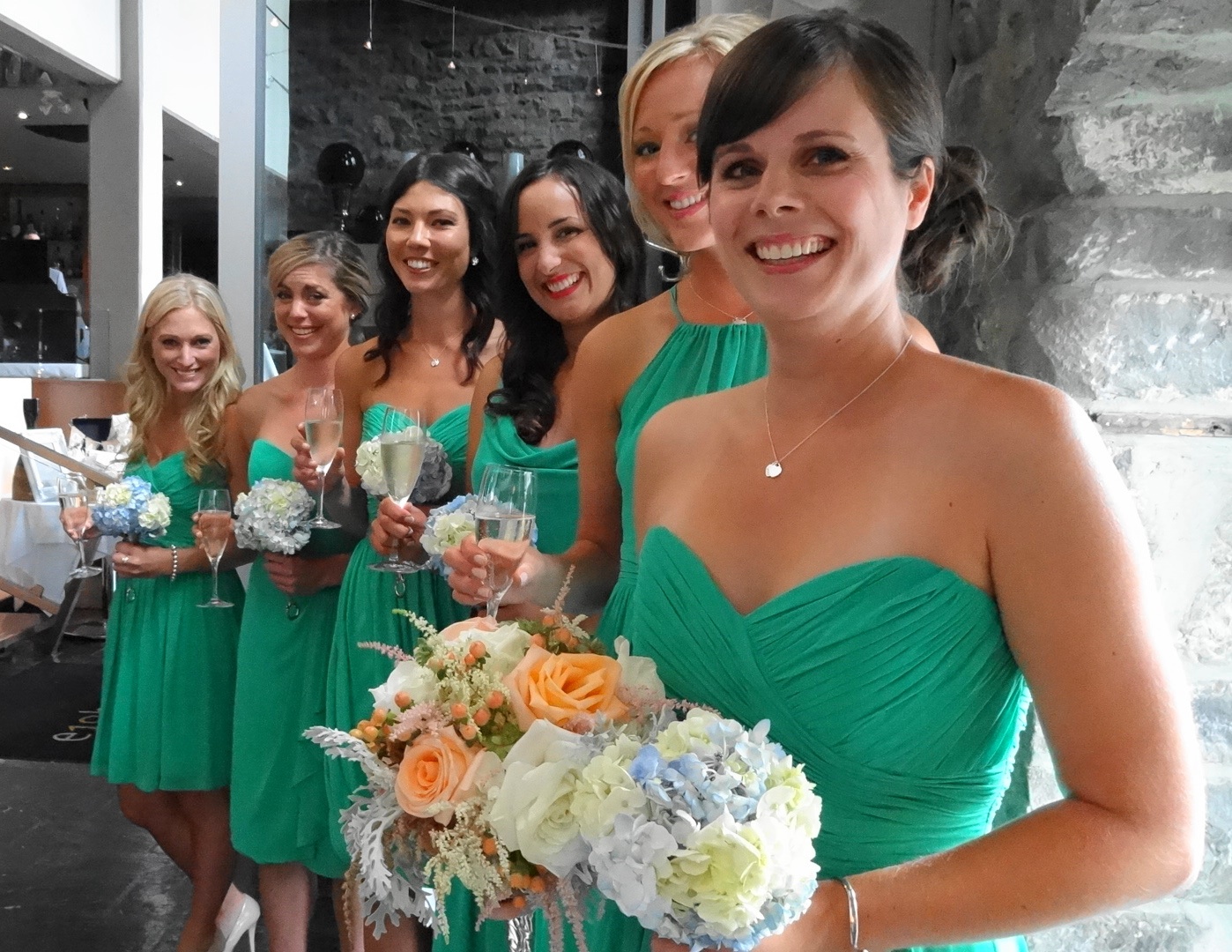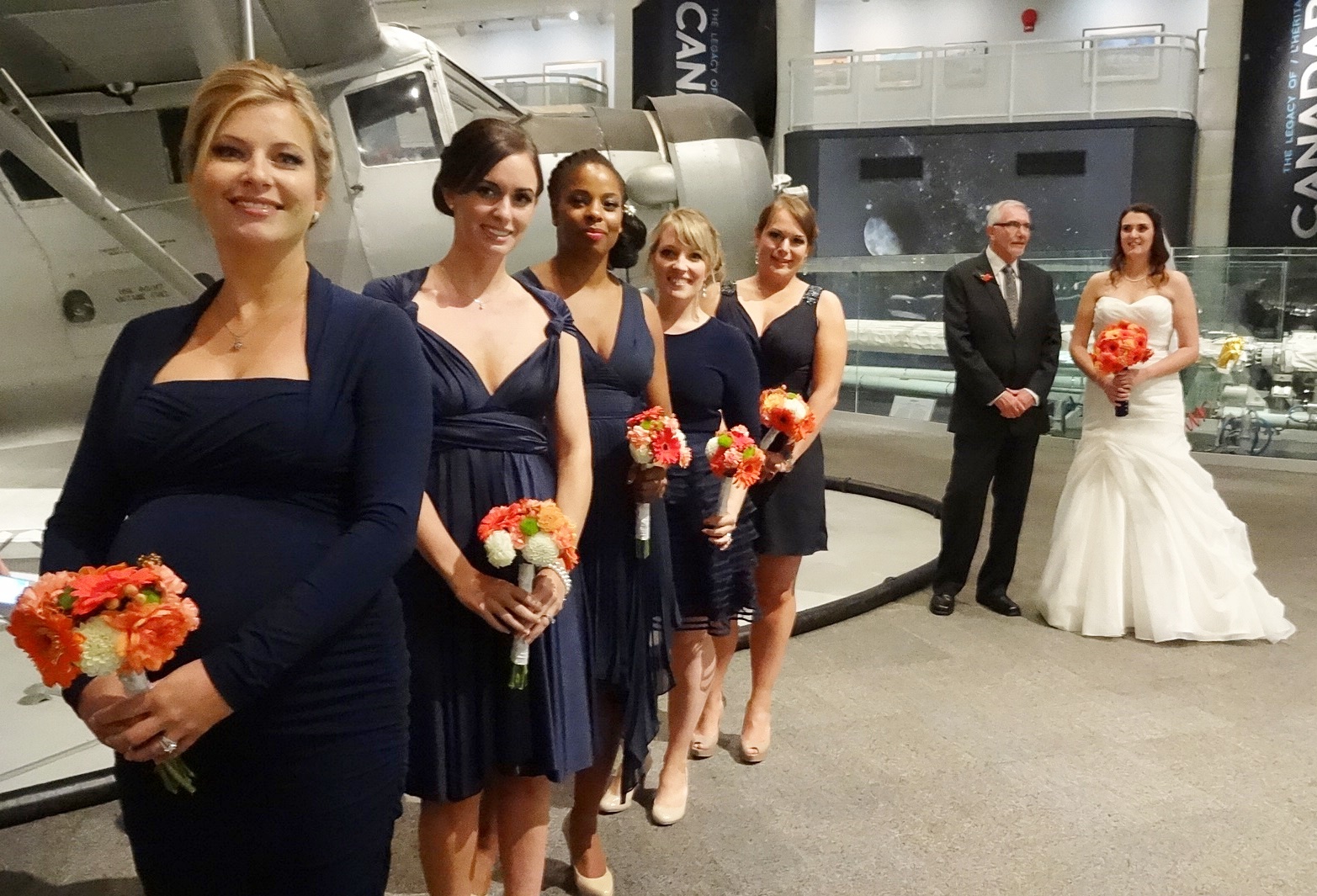 Different Color Same Style
A nice change up is to have the bridesmaids in the same style but different colors.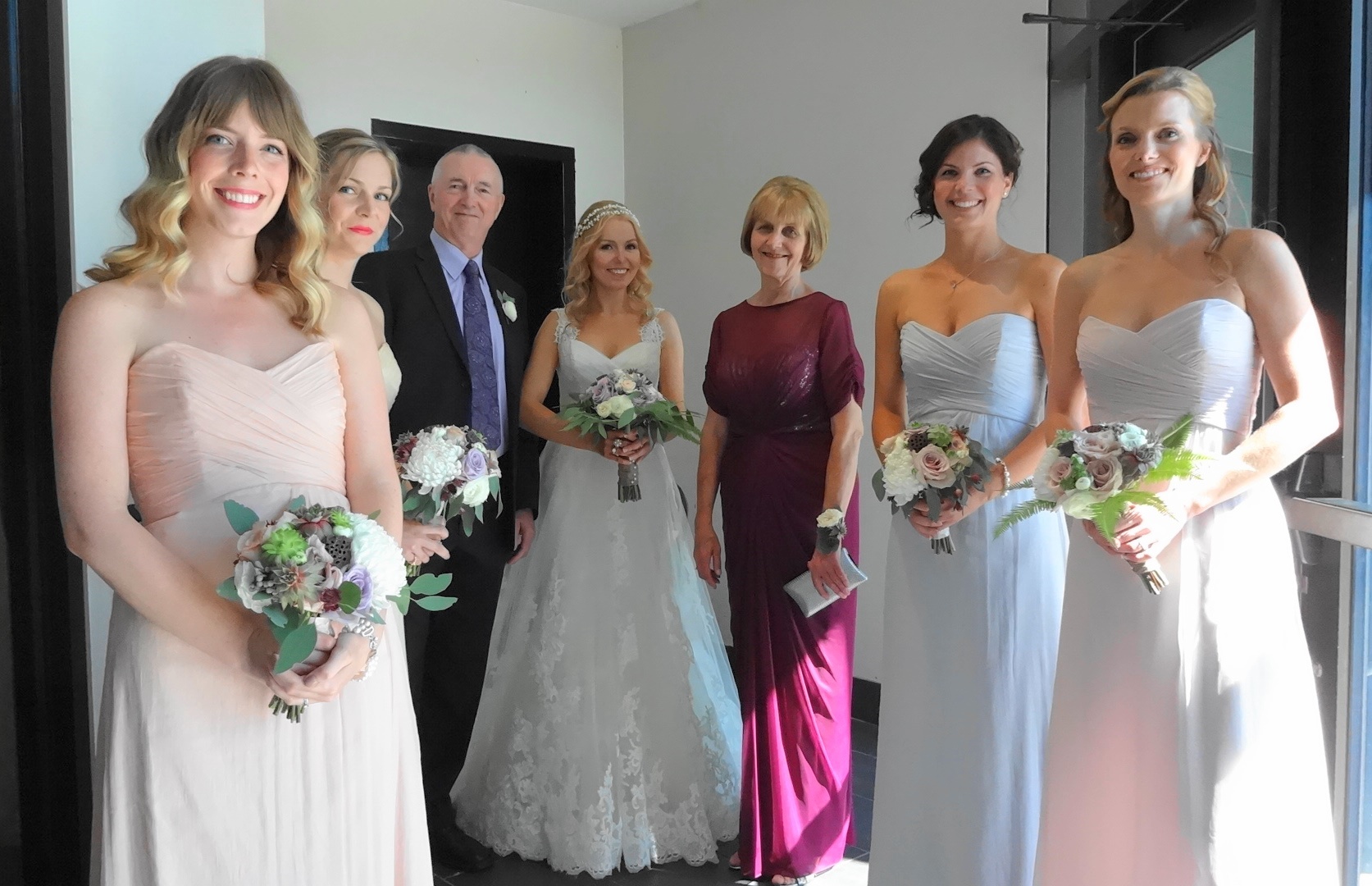 Dare to be Different
And if you really are daring, you can do what Kate Middleton did and have your bridesmaids in white as well.
Have fun with your bridesmaids in choosing which option to go for in 2014!
All Photos by Alan Viau except where noted.