Can You Invite Guests to the Shower and Not the Wedding?
This is one question we get all the time.  Is it okay to invite guests to the shower and not the wedding?  Actually, it is not right to invite a guest to one but not the other.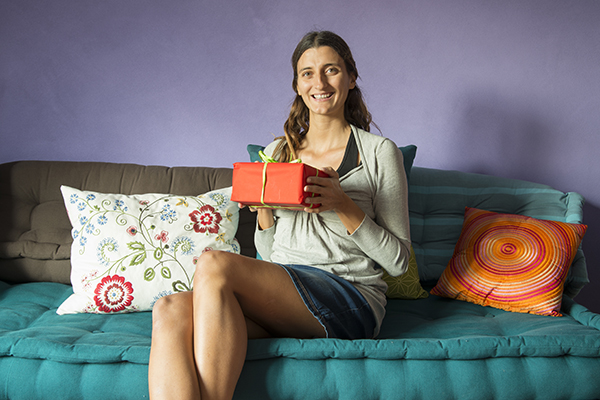 When you receive a shower invitation most will assume they will be invited to the wedding as well.  How is it proper to ask for a gift but then not send them a wedding invitation?  Once your guest realizes that they were not expected to be at the wedding they will feel as if you just wanted a present and not their presence at the wedding!
It is very important when creating your shower list that all those guests will be invited to the wedding as well.  As I mentioned in a previous blog post, people understand that weddings are smaller today and that couples are choosing to cut some expenses by inviting immediate families and closest friends.  They will not be upset with you nor should you feel guilty for not be able to invite them.  Giving a gift comes from the heart.  If someone  knows they will not be invited to the shower or wedding may decide to buy you a little something anyways.  You will see this from your place of employment where the girls get together and purchase a gift.
Whether your wedding is big or small, choose your guest list wisely.  There should be no so called "B" list.  All that are invited should be because they hold a special place in your lives and you want to spend it with them.