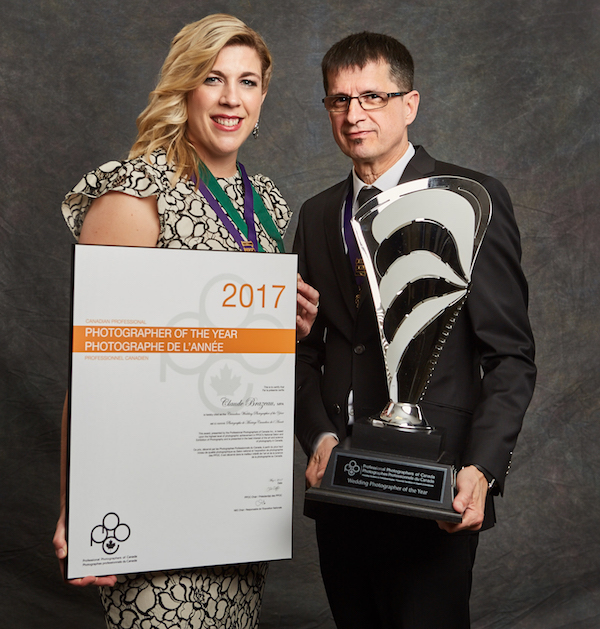 Claude Brazeau is 2017 Canadian Wedding Photographer of the Year!
The best wedding photographer in the country is right here in Ottawa!
Claude Brazeau, MPA LPPO, has been named 2017 Canadian Wedding Photographer of the Year by the Professional Photographers Association of Canada (PPOC). PPOC is the country's largest and oldest association of professional photographers, and this coveted distinction represents the pinnacle of achievement in wedding photography.
"It is the biggest award you can get in Canada," says the gifted photographer who has been capturing weddings since 1996.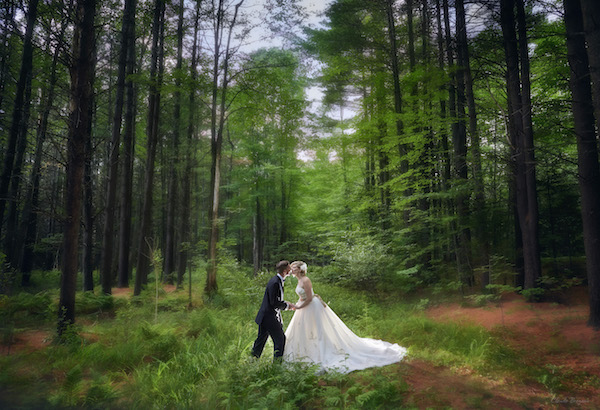 While this title acknowledges his extraordinary skill, Claude says it's a privilege to photograph a wedding. "It's about love," he points out. "It's that one special day when two people who love each other pledge to spend the rest of their life together. It's my job to create memories of that special time, and it's like the best job in the world. I'm there because I just love to do it."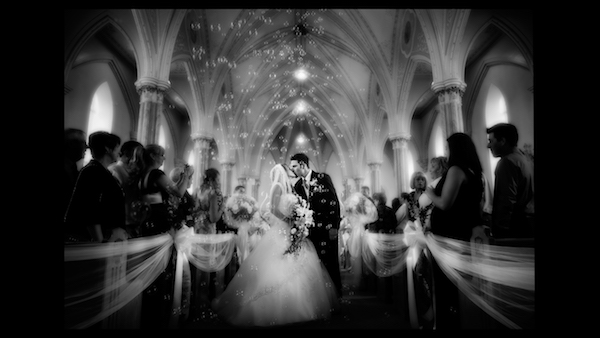 "I'm really passionate about what I do. I'm really passionate about weddings."
When photographing a wedding day, he explains, you have to be able to cover everything, pay attention to all the small details, and do everything really well. "The family photos are very important," he notes. When you go into someone's home, a framed photograph you're apt to see is a family picture from a wedding; a wedding photo shoot offers the means to create that cherished family memento, he points out. "Everyone's there, everyone's happy, everyone's well dressed."
Claude shoots 30 to 50 weddings a year, and it's that thoughtfulness, passion, attention to detail and expertise that really set his photography apart.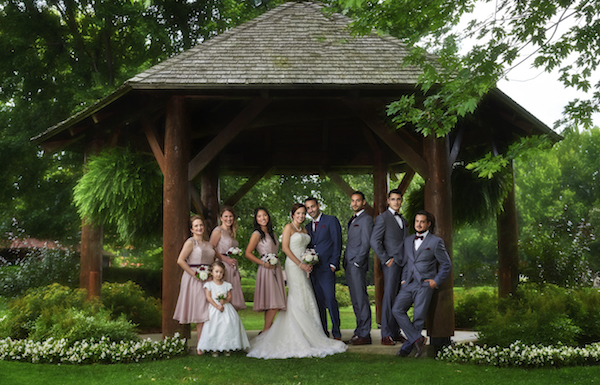 Over the years, he has won many awards for his work, which encompasses wedding, portrait, commercial and fine art photography.
This year? He earned an armful!
In fact, at PPOC's national convention in Ottawa this spring, he also collected the Canadian Master Class Award, the Best in Class Portrait Award, the Best in Class Photojournalistic Wedding Award, three Loan Collection awards, a Judge's Choice Award and his Master of Photographic Arts third bar in addition to the 2017 Canadian Wedding Photographer of the Year title!
It's rare, indeed, in Canada for one professional photographer to win so many awards in a single year. And for Claude Brazeau, it was extra special to receive the recognition in his home town, Canada's capital city, during the country's big, 150th anniversary year.
For details about Claude and his services, see claude-brazeau.squarespace.com.