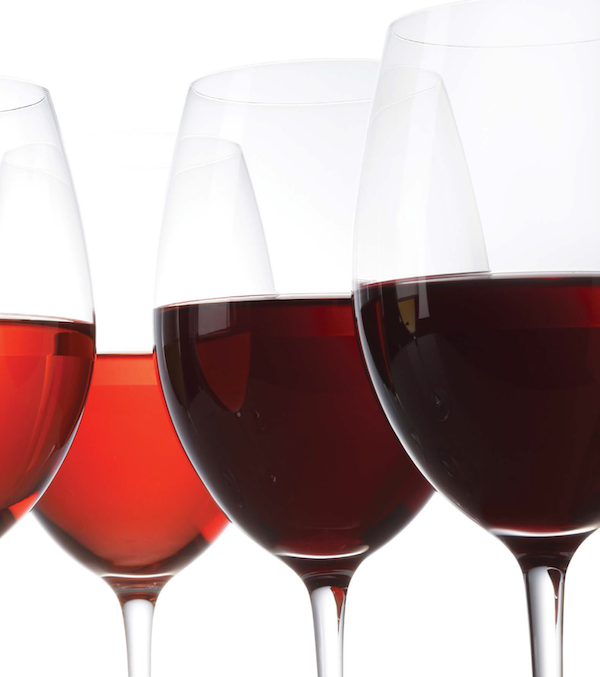 Have you been to a wedding with an open bar or a serve-yourself bar? Depending on the weather and the crowd, it can be a lovely idea .. or you can wind up with way too many rowdy, inebriated guests along with a ridiculous bar bill.
If it's a hot hot day and there are tubs full of ice-cold beer and coolers? Watch out. They are apt to empty quickly. Or if many of the guests are of an age that they still like to party, don't be surprised if there are lineups at the open bar.
There's a lot to be said for being hospitable and offering drinks while keeping the festivities fun and safe. Nobody wants things to get out of hand .. i.e. a fight in the parking lot or a drunk cousin who won't pass over his car keys. Careful planning can make all the difference. Certainly, you can have cocktails prior to dinner, wine with dinner, champagne toasts and a signature drink or two. But it's okay to set limits and to offer a coffee buffet and snacks starting at midnight.
When you're doing the drinks math, here are some numbers to consider:
Sparkling wine – one bottle serves six to seven people.
White wine – one bottle serves five people.
Red wine – one bottle serves five people.
Dessert wine – one 375-millilitre bottle serves eight people with 11⁄2 ounce pour.
Champagne or Sparking Wine
Weddings and champagne are practically synonymous. Who doesn't want a flute of bubbly to toast all the joys of the celebration? But do you have to break the bank for some fizzy fun? No you don't. If you and your spouse-to-be love champagne and you're having an elegant, champagne-worthy affair with a reasonable number of guests, by all means let the champers flow. But if you're having a crowd of 300 for a rustic country wedding in a barn, you're better off sticking to a less pricey sparkling wine for the toasts only — and only for those who want to toast with sparkling wine. Guests are quite happy, generally, to toast with whatever libation they have in hand.
If you do want to have an open bar, you can choose what to stock it with based on your budget and your crowd. For instance, you can stick to a selection of wine and beer, plus a signature drink or two. If you want to offer the full array of libations, including liquor and liqueurs, be sure to have an experienced bartender doing the pouring. You can also consider having a time limit on the free bar — for instance until 10 p.m.
The aim, always, is to ensure everybody has a fun time.