By Rev. Alan Viau
Brides and grooms carefully choose their wedding rings. The metal they are made of is a personal statement. Like everything else in the wedding, their personality reveals itself in three themes. This post is part 2 of 2 posts on wedding rings.
In my FREE eBook Love In The Capital, I described three themes for weddings. The three themes or personalities are also apparent in the choice of metal for the bride and groom.
For people who love the outdoors, wedding rings need to be able to withstand scrapes and scratches.
Titanium
Titanium is a relatively strong metal that is light-weight, has a silver color and high strength. The advantage of a titanium wedding band/ring is that it is highly resistant to corrosion. If you are a sailor, lifeguard or in water related profession where you are consistently in contact with sea water, chlorine etc., it's a great metal to choose. Titanium rings are very affordable. It's a great choice for a couple on a budget.
Why choose this metal: Highly recommended for those in water professions, titanium is considered to be the most corrosion-resistant metal. It's also budget-friendly!
 Tungsten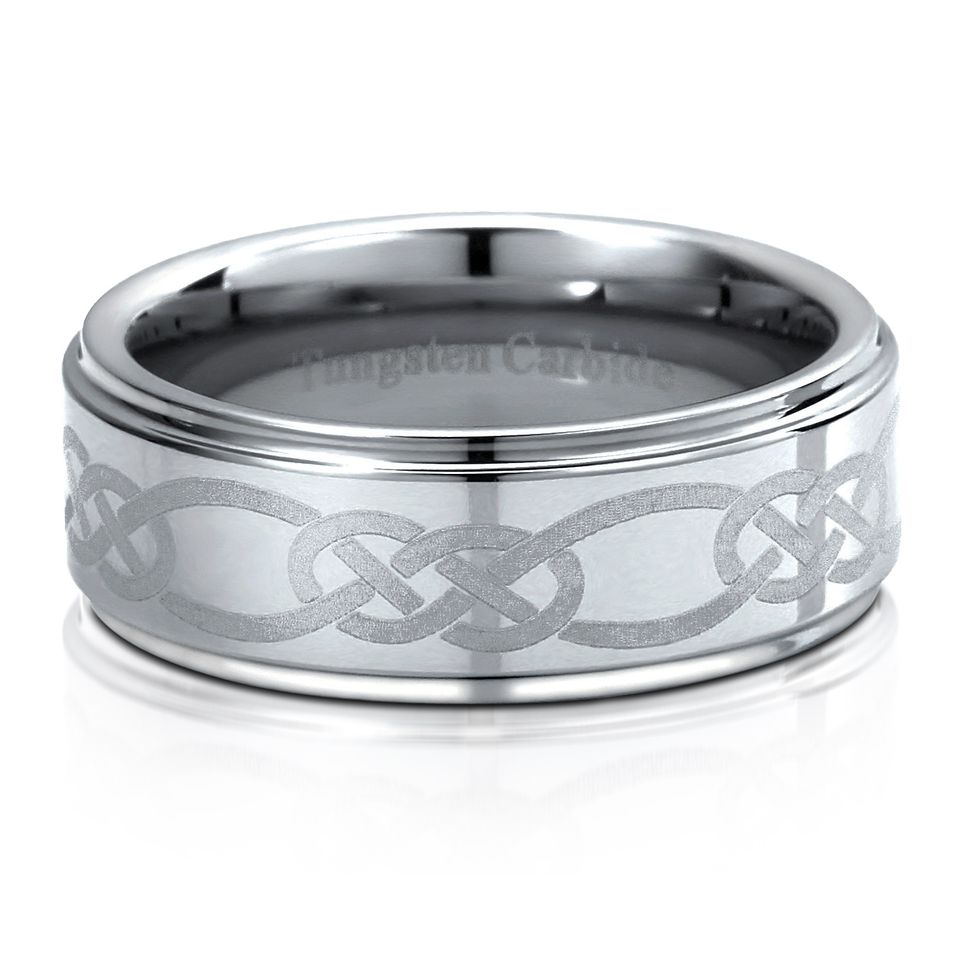 Wolfram, commonly known as Tungsten, is very hard metal with gray color in pure form. Tungsten rings are popular among men for its gray metal look, affordable price, designer style and durability. These types of rings are known for their high density material, their scratch proof surface and easy maintenance, which are often desired features of a men's ring. Tungsten carbide rings are also available in other colors, such as gold plating and black plating. Being a very hard metal makes tungsten brittle. It can shatter on high impact.
Why to choose this metal: Tungsten is perfect for the rugged type that is looking for a masculine looking metal that is low maintenance and durable.
Urban Chic/ Modern
If you are looking for a sleek modern look, these two metals may be for you.
Platinum
Platinum is considered to be the "most precious" of all precious metals, costs more than gold and is rarer than gold. It's usually mixed with other similar metals, known as the platinum group metals: iridium, osmium, palladium, rhodium and ruthenium. Platinum is extremely dense and much heavier than gold or silver.  Platinum has remarkably high level of durability so it does not wear or tarnish like other metals, but its white appearance without regular cleaning can develop hazy patina over time. Platinum is not susceptible to problems like stress cracking or corrosion as can be the case with white gold.  Though platinum is scratch-resistant, it's not scratch proof. It is more durable than white gold and does not wear down or abrade like gold. Scratches can easily be removed by buffing, and all that is required to maintain platinum is to soak it in mild soap and warm water followed by a gentle rubbing with a soft brush.
Why to choose this metal: Although platinum costs more, it requires less maintenance over time.
Palladium is also a member in the platinum family. It has similar characteristics of platinum, such as high melting temperature, cool gray color, durability and rarity; however, it is much less dense (lower specific gravity). Palladium is a soft silver-white metal that resembles platinum.
Why to choose this metal: In order to save money on the metal and spend more on a stone, choosing palladium is the best option for you. It is also naturally hypoallergenic and durable, so it is ideal for people who have sensitive skin.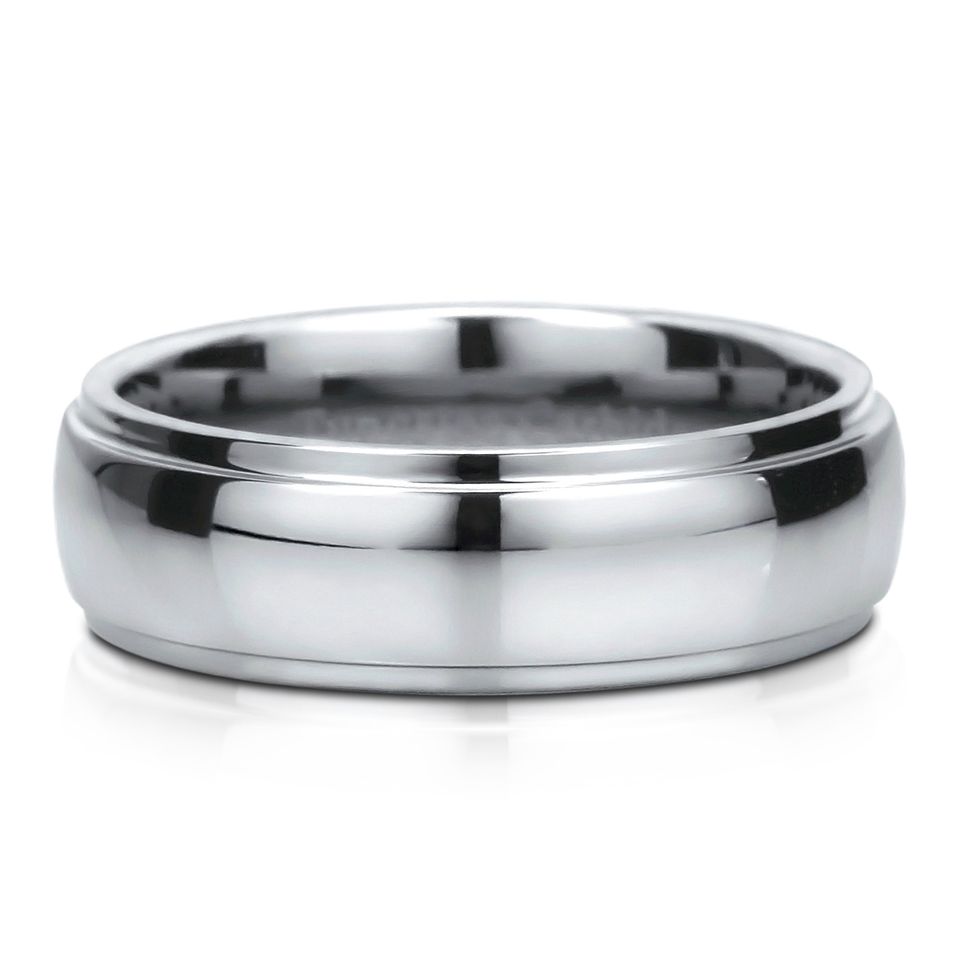 Photos compliments of Berricle.com