Worried about staying cool and collected on your wedding day, even if it's 35 C in the shade? Don't sweat it. Really. These products will help you stay polished whatever the temperature.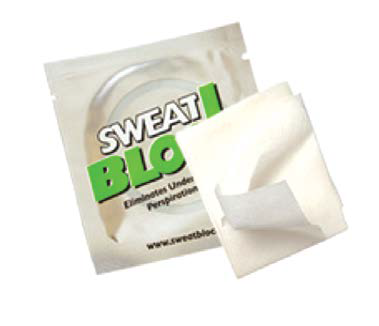 Stay dry
Summer can be a beautiful time to tie the knot. But the hot and humid weather may pose a problem for some brides. Now a new product is available that helps stop underarm sweat for up to a full week with just one application! And it won't leave any white residue. SweatBlock is a clinical grade antiperspirant-soaked towelette that you apply to your underarms once a week at night. It's also great for those honeymoon trips to the beach! Check out www.sweatblock.com.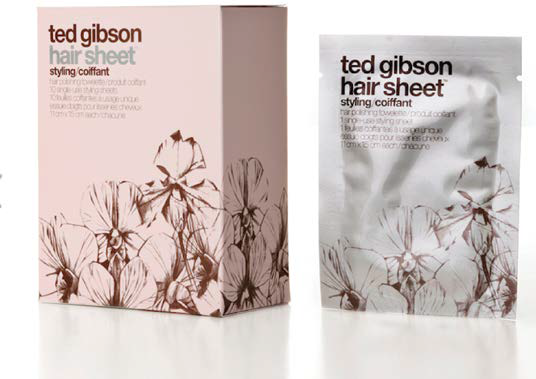 Maintain your mane
Freshen up that mane with hair sheets by Ted Gibson Beauty (www.tedgibsonbeauty.com). Hair sheets are infused with the exclusive wild orchid complex of silk amino acids, vitamins A, B5, and E, wild orchid extract, a blend of silicone compounds, conditioning agents and natural lavender oil, to leave hair feeling clean, refreshed and rejuvenated. Hair sheets not only bring hair back to life, but also keep your tresses protected from harmful UV rays and environmental damage. The single-use sheets are available in packs of 10.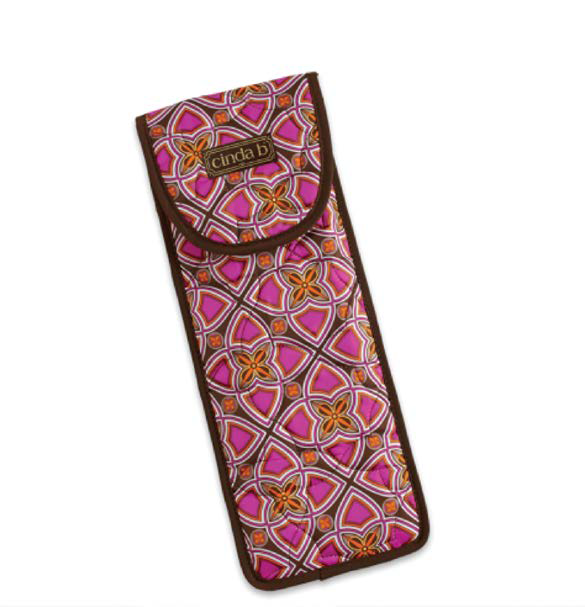 Honeymoon essentials
Perfect for your upcoming honeymoon plans, cinda b offers items ranging from flat iron/curling iron covers to carry-on roll bags in a variety of colours/prints. The pattern options combine bold and unique modern prints with effortless functionality. All products are made from the latest poly/nylon fabrics, making them durable, water-resistant and machine washable. cinda b delivers a perfect mix of style and versatility with every day handbags, accessories and essentials. Prices range from $12 to $180. Visit www.cindab.com.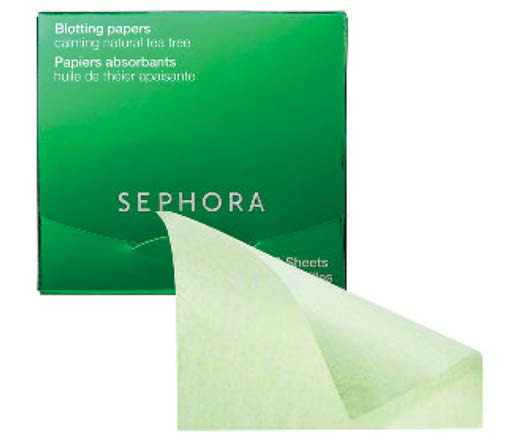 Touch it up
Sephora offers a set of innovative blotting sheets infused with targeted skin-soothing ingredients. Touch up anytime with these convenient blotting papers. Use these mattifying films to control oil. Simply pull out a sheet and gently blot around the entire face. The set of 50 individual papers comes packaged in a slim case that easily slips into your purse or travel bag. Check out www.sephora.com.W
Compiled by R. Legault.