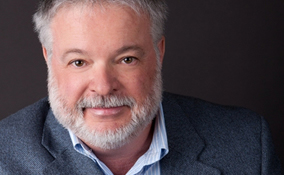 By Rev. Alan Viau
An at sea wedding is a very romantic notion. Many cruise companies recognize that these special events need special attention. Cruise companies are offering and upgrading their wedding packages to offer brides and grooms fabulous options for celebrating weddings aboard and at ports of call.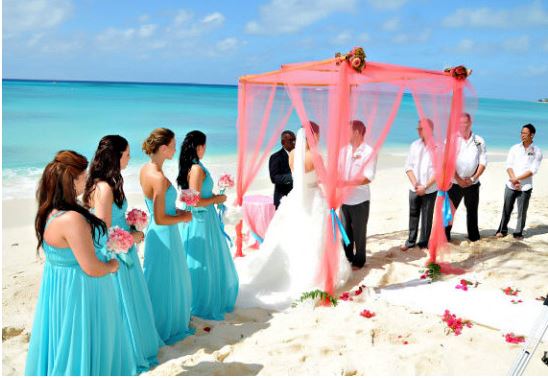 Thousands of couples flock to cruise lines to be married aboard ship every year. For example, Carnival Cruises performs over 2600 weddings each year. Most of the large cruise companies offer wedding cruises including Princess Cruises, Disney Cruise Line, and Celebrity Cruises. There is intense competition among the different cruise lines to  attract brides and grooms to have their nuptials aboard.
When it comes to the actual wedding ceremony, you can't legally get married at sea. In international waters there is no legal jurisdiction, so there is no mechanism to recognize a wedding performed aboard ship. There is one exception where the Bahamas recognize legal weddings performed aboard ships which are flagged in their country. Therefore, Royal Caribbean International can have legal weddings at sea performed by the Captain.
Other cruise lines perform the actual wedding ceremony within the territorial waters of a country. They offer ceremonies performed both aboard ship on embarkation day or beachside in tropical ports of call. Ceremonies are performed by a the Captain or a wedding officiant (non-denominational official/minister or notary public). Many ships have dedicated wedding chapels.
The cost of a marriage license varies depending on where you are planning on performing the ceremony and you will need to look into the various legal requirements of the location where you are getting married before finalizing your plans. The fees and paperwork submission timelines vary, so be sure to do your homework well in advance of your wedding date.
You can bring your own officiant as well – I'm waiting for that to happen!
Wedding packages vary widely from cruise line to cruise line and wedding package pricing corresponds with the services you are purchasing. A basic 8 person package can be around US$1300 and a full blown experience can be up to US$5000. Most cruise lines seem to offer a good selection around the US$2000 mark.
Make sure you get exactly what you want by carefully considering all the details of each package. Some packages include the services of a personal wedding planner to assist the couple on their special day, as well as priority check-in and boarding for all wedding guests, plus other perks.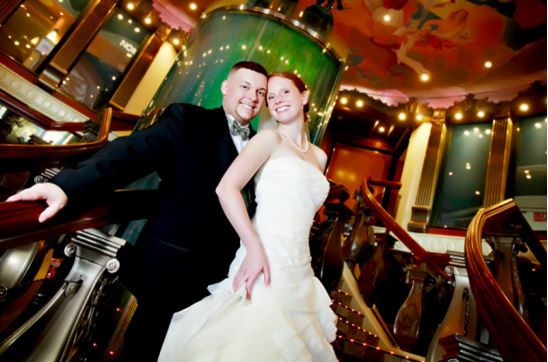 Couples can have shipboard celebrations which include a diverse array of lavishly presented culinary options and upgraded beverage service, along with multi-tiered wedding cake choices like chocolate ganache, coconut cream, and red velvet, all baked on board. Enhanced amenities such as a decorated wedding aisle and other traditional touches, along with upgraded champagne flutes and other keepsake items, can be included.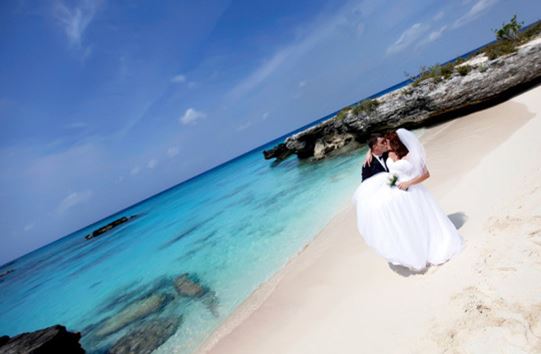 When I am looking outside at the snow storm and -20 C., a wedding aboard ship is really appealing.
All Photos Courtesy of Carnival Cruises.