Brides looking for a unique look that stands out
photos Stephen Harris
The surprise of a proposal is a time honoured tradition that women across the globe have been experiencing for years. The sheer excitement at the first sight of your precious ring is priceless and many brides wouldn't change that moment for the world.
But, times are changing.
More and more women are becoming involved in the selection and design process of not just their wedding band, but also their engagement ring.
"Brides-to- be want to add their own unique flair and play with traditional engagement ring designs. Whether it's a twist or infinity design in the band or an elaborate side view of intricate metal work, adding a personal touch ensures the ring is truly one-of-a-kind." says Amy Follwell, of Bijoux by Amy.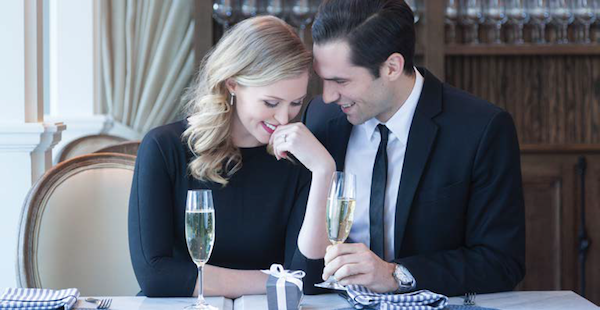 Amy is a certified gemmologist and diamond expert who runs a custom concierge service catered to anyone looking to customize a wedding or engagement ring from start to finish. The precious metals, diamonds and coloured gemstones are hand-selected from the best suppliers located around the world. By combining the highest standards of quality and beauty, Bijoux by Amy provides exclusive access to fine jewellery through a fully customized process, making her client's dreams come to life all while staying within their given budget.
A native Ontarian herself, Amy moved to New York City where she completed an apprenticeship with the esteemed Christie's Auction House before becoming a member of the Quality Assurance Department at Tiffany & Co. It was here that Amy began to recognize the mark-up that retailers charge due to renting retail locations, housing inventory, employees, etc. This prompted Amy to take a leap of faith and launch Bijoux by Amy — offering clients precisely what they want for a fraction of the cost!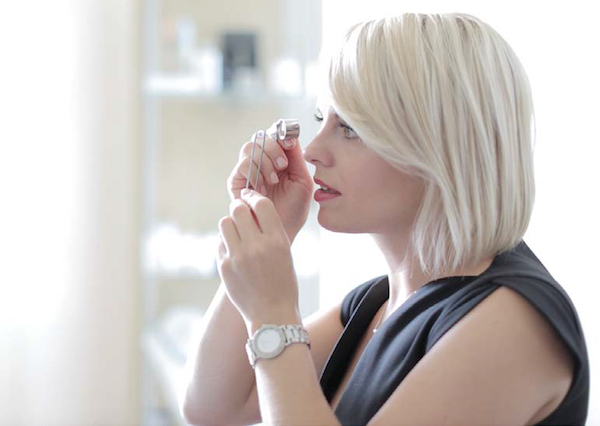 Working with a concierge has many benefits: The ring created for you is 100 per cent one-of-a-kind, you can incorporate symbols that have meaning to the couple (i.e. infinity sign), the cost is near wholesale pricing, and you can also incorporate current trends like coloured gemstones or unique shapes.
Fancy shaped diamonds such as the emerald, radiant or oval are being discovered for their distinctive, elegant features. They offer much versatility for different designs and can be a great option for someone looking for a contemporary engagement ring.
Coloured gemstones are really starting to gain traction as an engagement ring and wedding band trend. Used as the centre stone or as a complementary accent, coloured gems are a wonderful alternative to diamonds and add vibrancy to the overall look.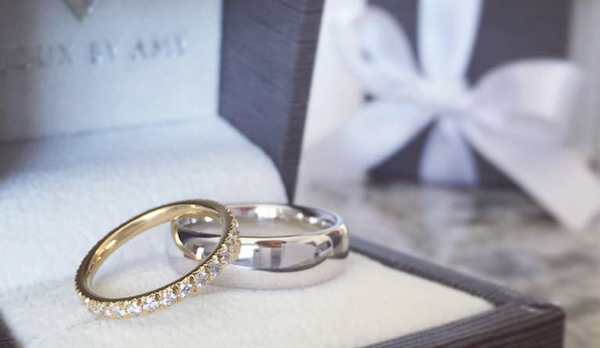 Stacking wedding bands is a trend that gained momentum in 2015 and continues to soar in 2016. Brides love to personalize and create their own arrangement of rings — stacking eternity bands, diamonds and coloured gemstones rings or mixed modern metals (rose and white gold). They choose wedding bands that complement the engagement ring but also create a bigger, statement-worthy combination. W