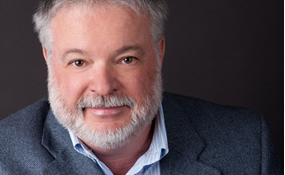 By Rev. Alan Viau
Destination weddings are increasing in popularity. Unfortunately, not all your friends and family can attend them if it involves air travel. Why not bring the destination home and have some fun with it?
Destination weddings comprise about 15% of all nuptials. They capture your imagination for a romantic getaway event. One consequence of destination weddings is that not all your friends and family can attend. Some couples use a destination wedding for the purpose of having an intimate affair.
If you do want to have a larger gathering of friends and family,  you can bring your destination wedding home. Fran and Dave brought the beach to their house for a tropical theme wedding.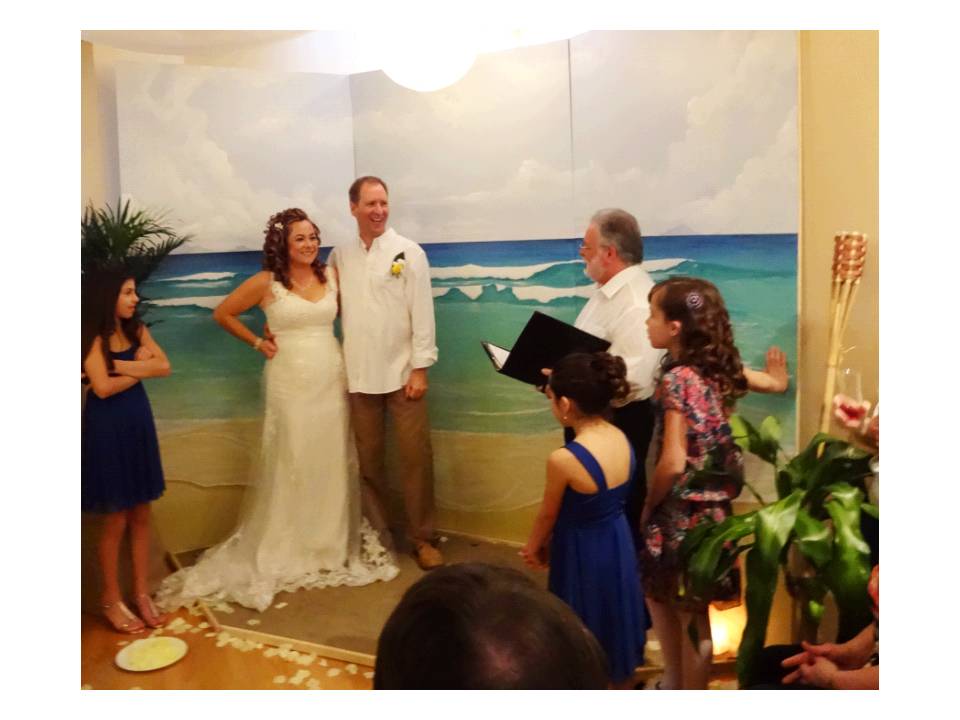 Dave is a mural painter and created a wonderful backdrop for the wedding ceremony. He obtained some sand from the local Home Depot and made a beach front complete with shells on the floor. Drinks and desserts were all beach-themed as well. Believe me with freezing weather outside, it was fun to fantasize being on a Caribbean island.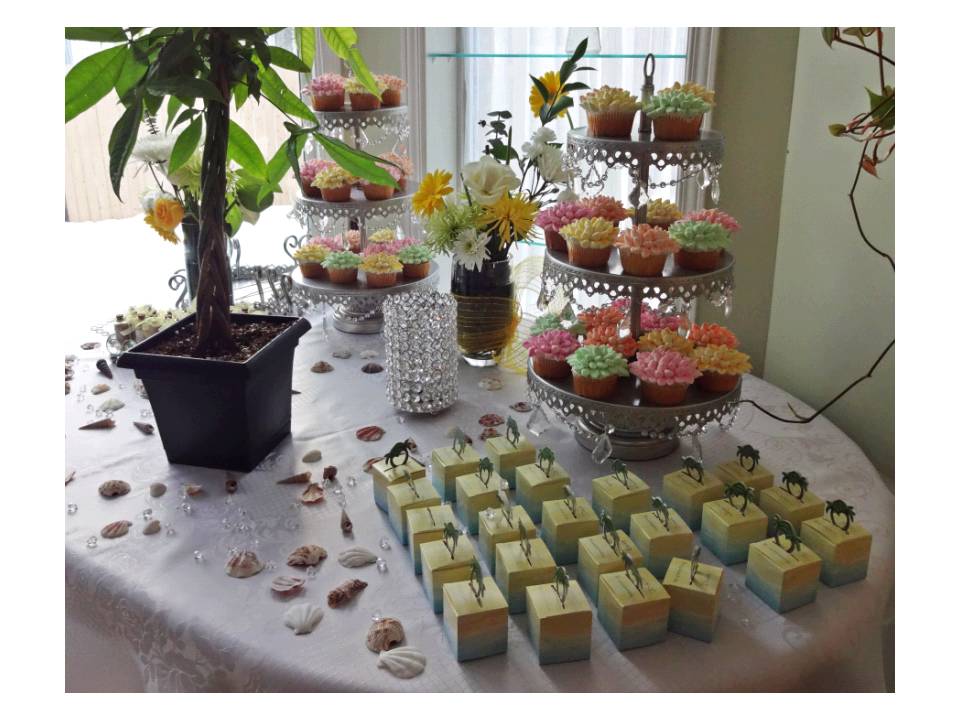 Fran was accompanied down the stairs for her procession and walked between lit up decorative bags on the floor. We all got comfortable on the 'beach' for the ceremony. Both Fran and Dave spoke loving words about what each meant to the other. There was a musical interlude where a friend sang and played guitar. We took a break to sign the register and refill our champagne glasses.
I performed a handfasting ceremony where the couple exchanged vows and then rings. The declaration of marriage and kiss were met with much enthusiasm and the crowd of gathered friends and family were anxious to congratulate them. I gingerly stepped off the 'beach' and shook my socks free of sand.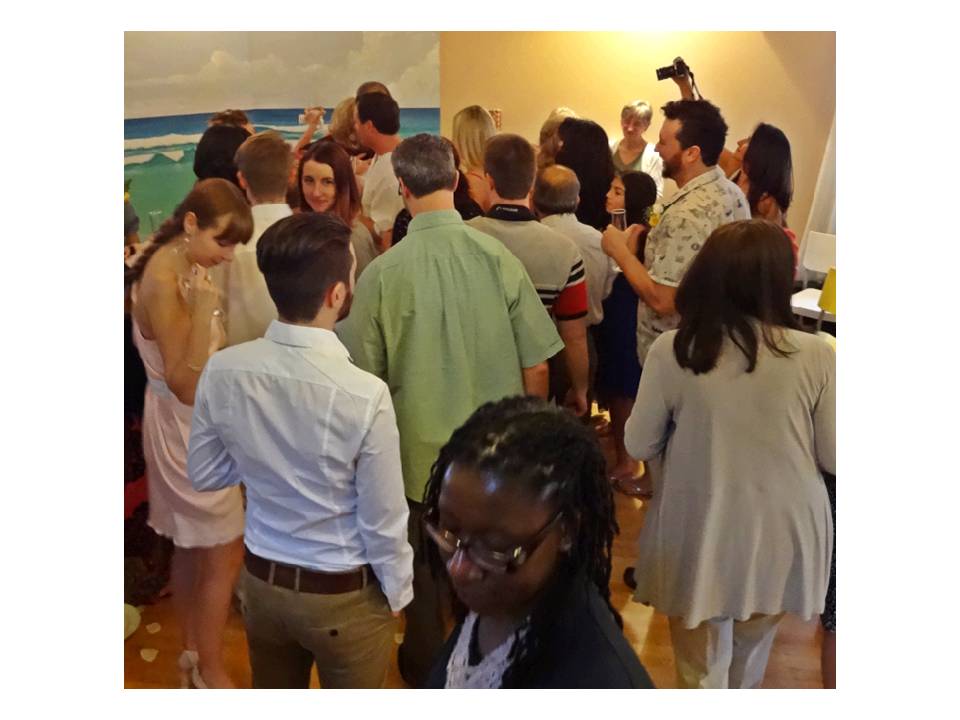 So if you can't go to the beach, have the beach come to you. Have a themed wedding at home instead.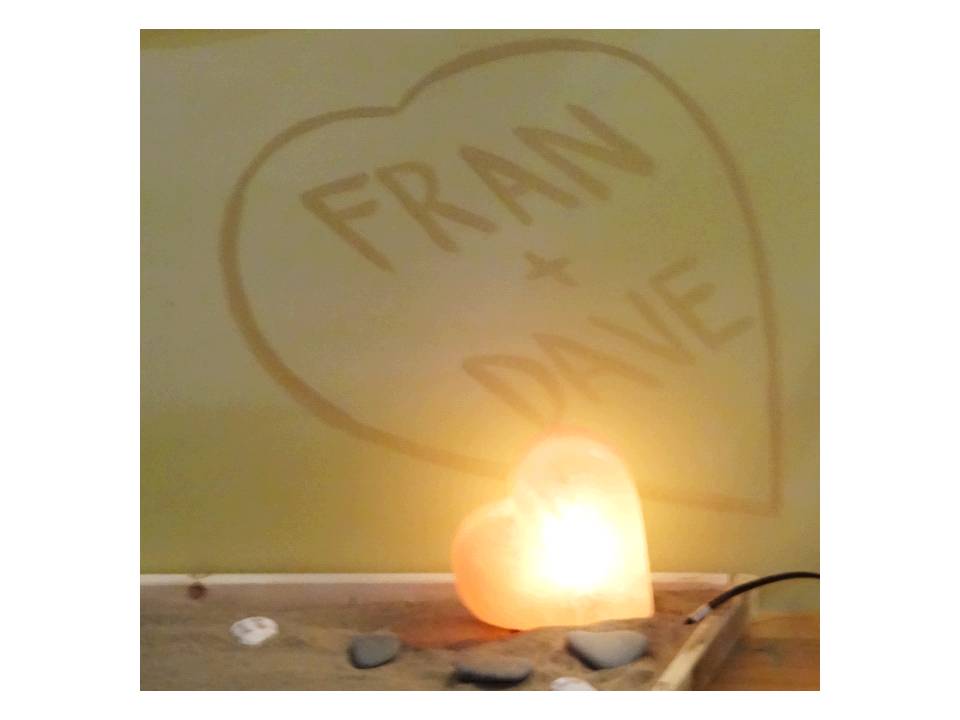 All Photos by Alan Viau