By Rev. Alan Viau
She wanted to look like a Princess from Disney for her wedding. You'll agree that she did… and married her Prince Charming.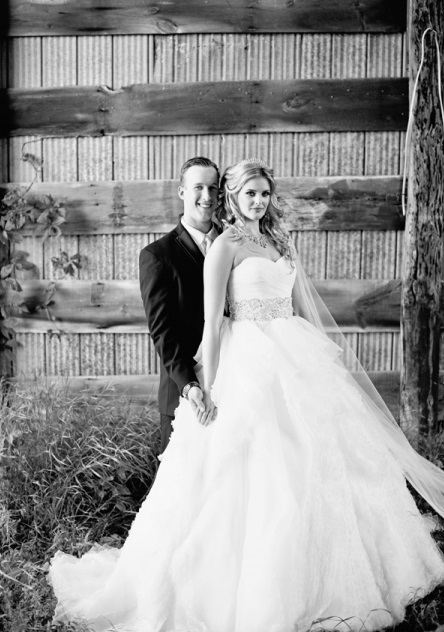 One of the pleasures I have in performing wedding ceremonies is marrying people I know. I've known Anastasia and Nic for many years. Anastasia recently completed a Masters in Women and Gender Studies at Carleton University. I was delighted when she asked me to perform her wedding ceremony and even more so when she asked my Sweetheart to help her get dressed. Anastasia and Nic also took my advice and hired expert wedding planner Shannon Kennedy to coordinate the day.
The event was hosted at the Brookstreet Hotel which is one of my favorite venues. Anastasia was asked by her hair and make-up artist how she wanted to look. Her answer was "Like a Disney Princess". Ariana Assadi excelled at transforming an already beautiful lady into gorgeous.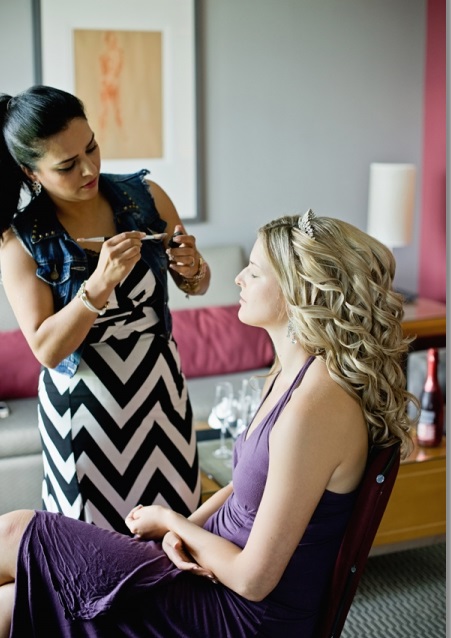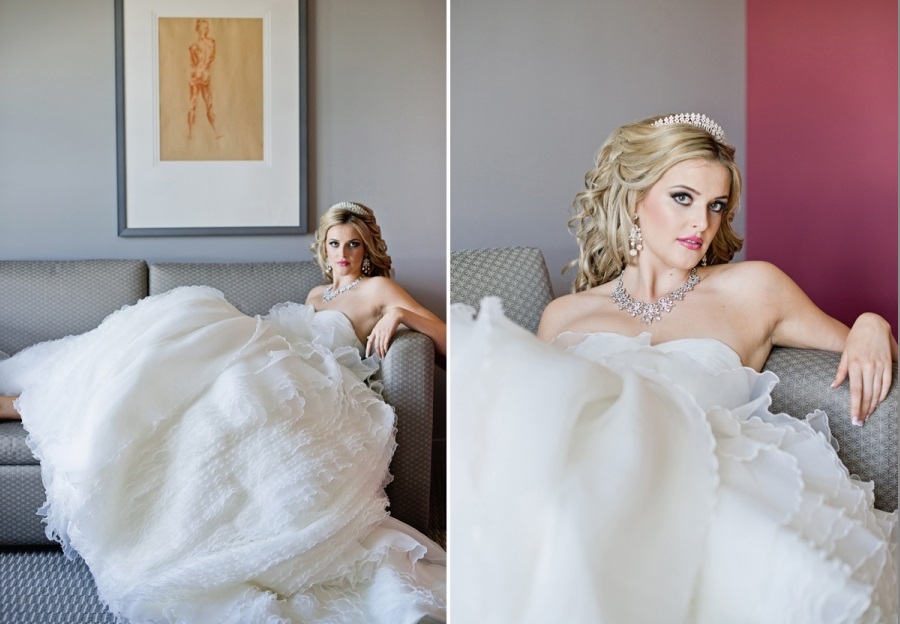 We all waited in anticipation for the Disney Princess to arrive.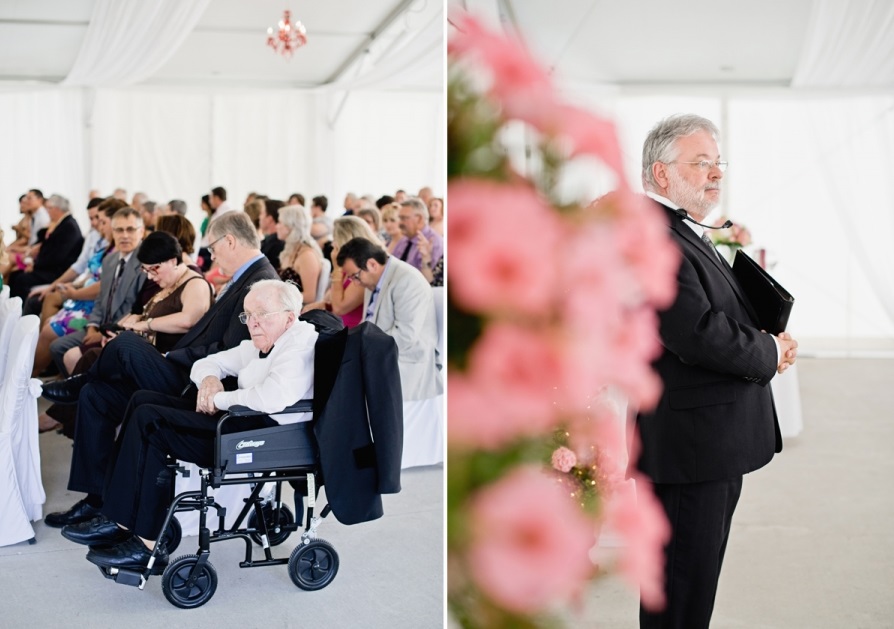 Anastasia entered the tent and walked down the aisle on her own – a testament to the woman she is, and adored by her Prince Charming.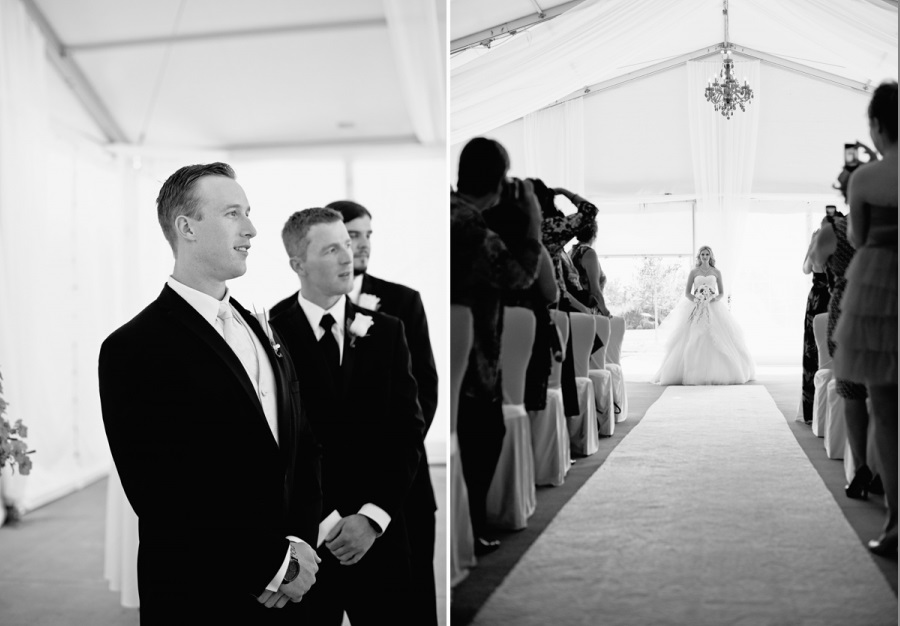 With the ceremony underway, you can see the love and joy between them. And, I seem short between them!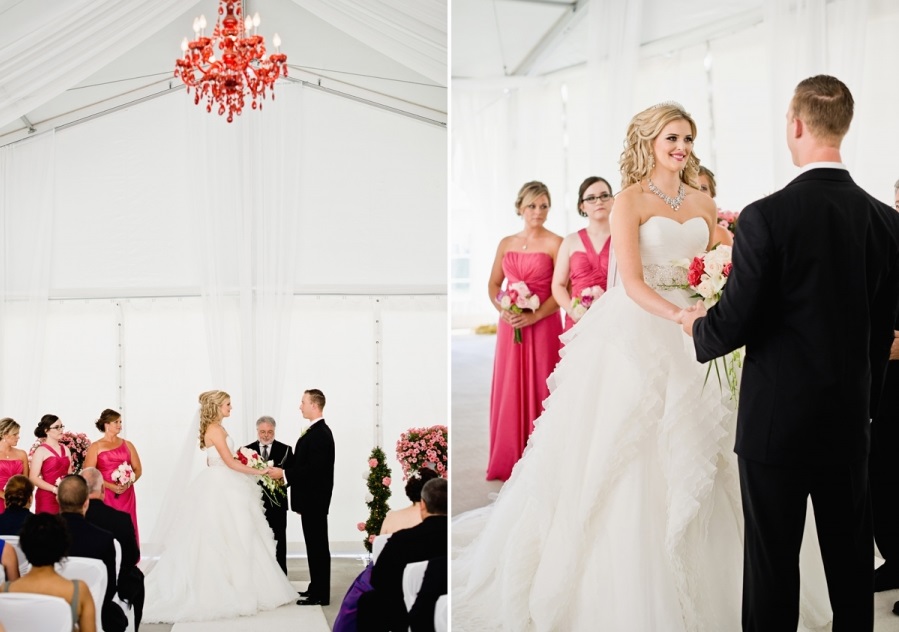 They incorporated the Unity Sand Ritual in the ceremony. I added the final white sand to signify the purity of their union.
Having completed all the requirements, I declared them married. They kissed and then they walked down the aisle, happy to be together.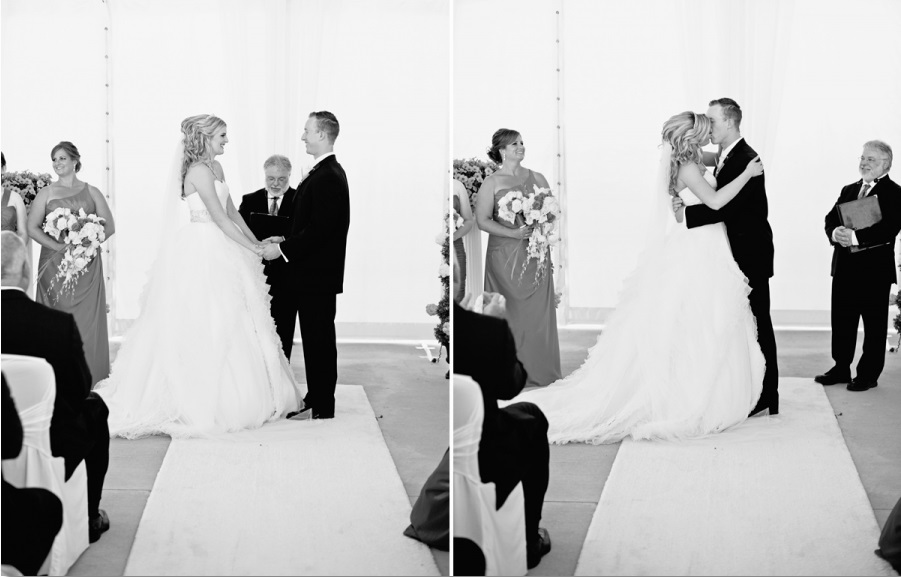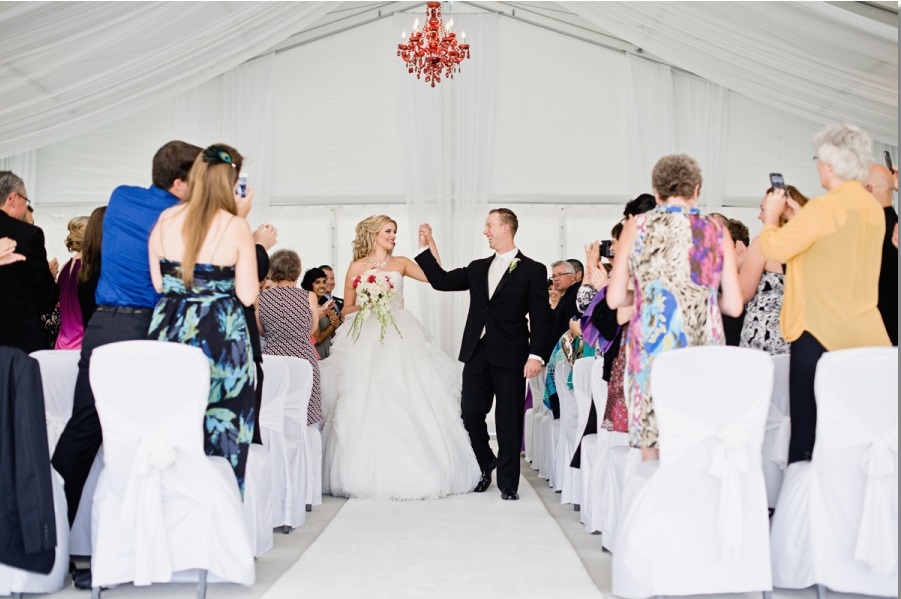 All Photos courtesy of Genevieve Georget at www.fifteenfiftyone.ca