By Rev. Alan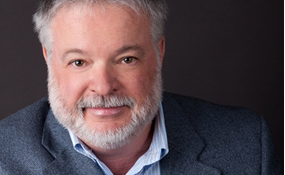 Viau
"Things are gearing up for the most wonderful, exciting, alternative, super fabulous, handmaking, eco-friendly, queer loving, sing-songiest wedding show in town!" says Meaghan Brunetti, show organizer and owner of The Handmade Bride shop in Ottawa.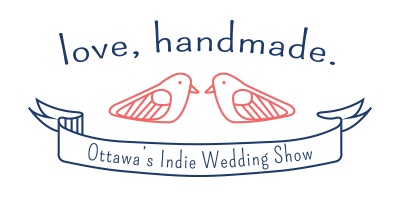 Meaghan had a tough time planning her wedding as an alternative modern bride and saw a hole in the wedding industry in Ottawa. "I wanted to create a fun, relaxed environment where brides could come to shop for their wedding and where they could find high quality, handmade and gorgeous wedding stuff!" And so the shop and the show were born.
Meaghan has lined up 30 of the most unique and interesting indie wedding vendors in Ottawa for you to peruse on April 19th,  from 11am to 4pm at the Memorial Hall, 39 Dufferin Rd in New Edinburgh.
Here are three reasons to go to this show:
1) The Handmade Bride (across the street from the show) will be hosting a Maureen Patricia trunk show. (That means she will be bringing her whole collection to the shop as well as launching her new collection that day!)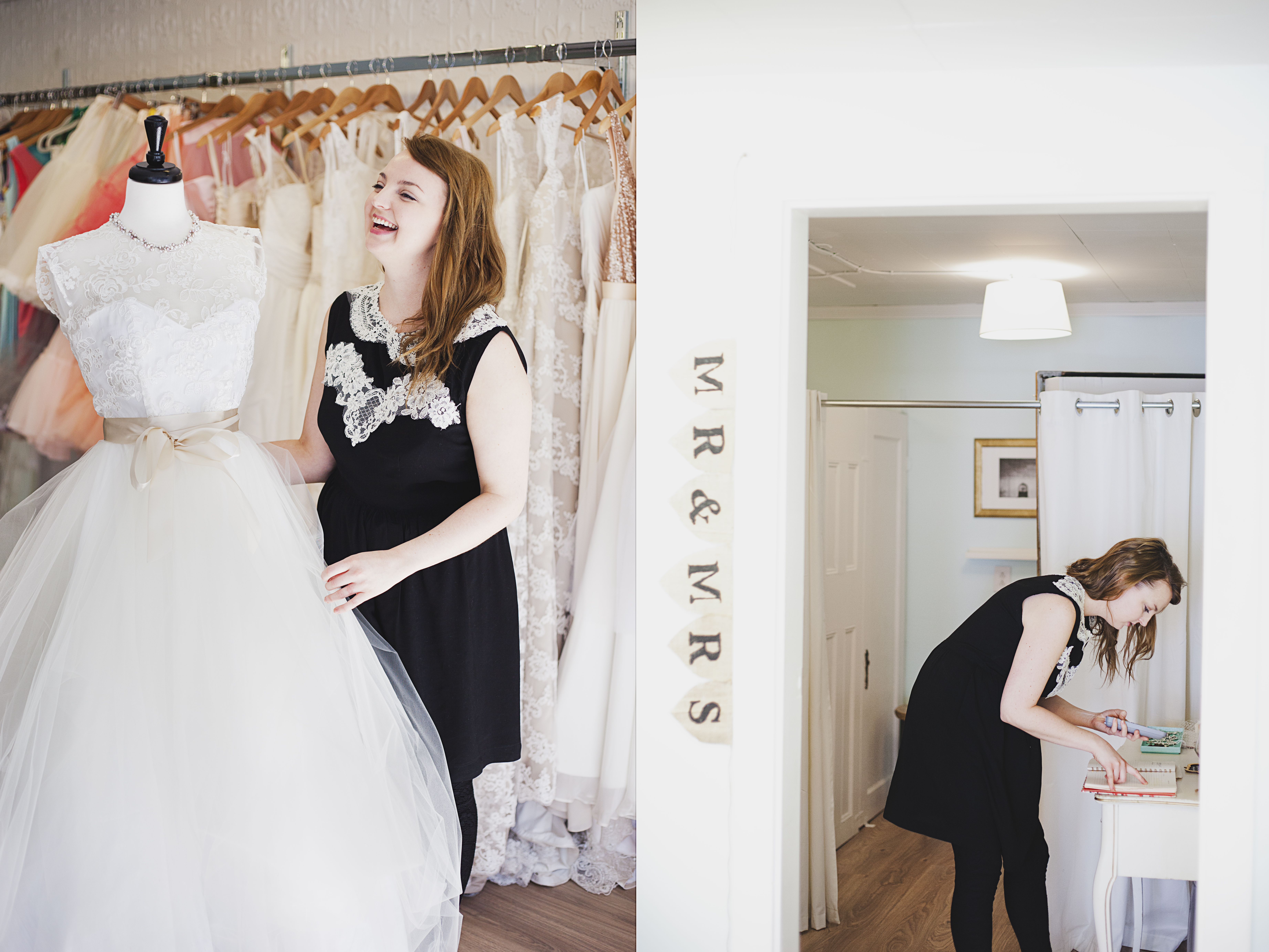 2) The first 50 couples through the door get an awesome swag bag FULL of goodies like locally made caramels, handmade soaps, a CD of first dance songs, artisan marshmallows and other cool stuff!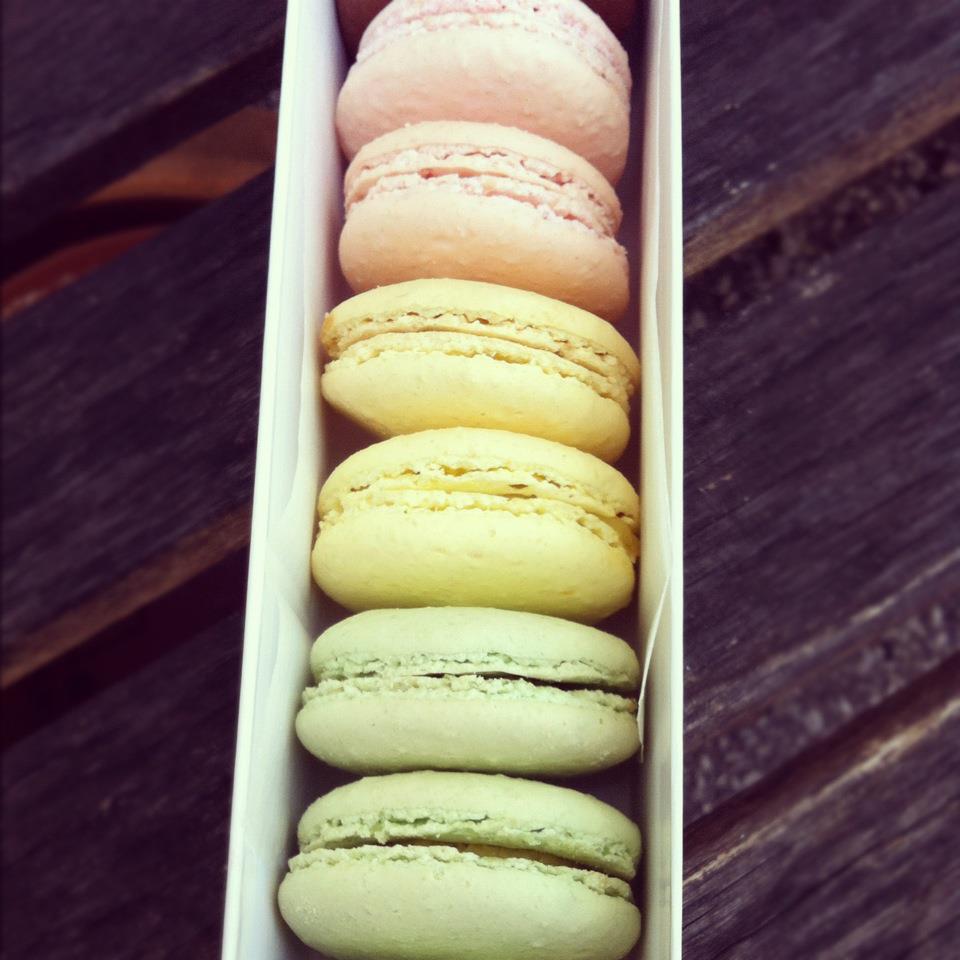 3)A chance to enter to win a grand prize including a custom made infinity dress (so amazing for your rehearsal dinner and honeymoon!) from The Handmade Bride among other neat-o things.
The Handmade Bride Indie Wedding Show is a rare opportunity to purchase handmade items for your wedding, so come out and see what's available.