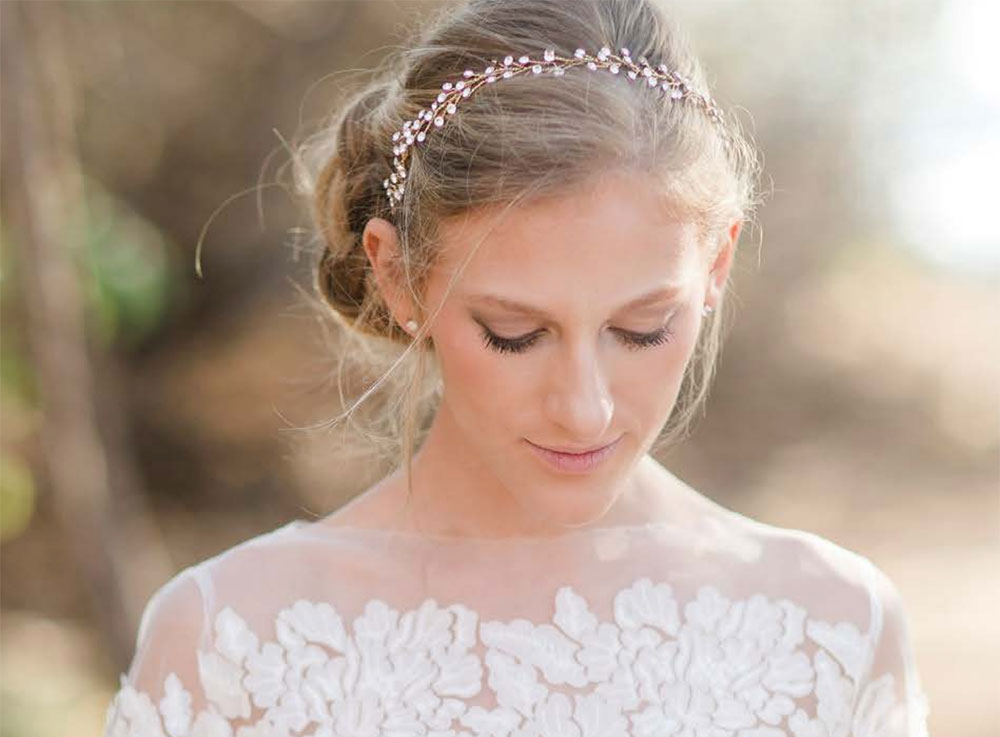 Paradise with all the details covered.
By Karolina Fernandes
Many couples looking at making their dream day come true are breaking out of tradition (and the expense) and looking at a more intimate affair at a destination they can't resist. Destination weddings allow couples to extend their celebration from eight hours to five to seven days (or however long they see fit), while creating a lifetime of memories with their close friends and family.
Because they are often more intimate than traditional weddings, destination weddings can also be more affordable for couples. The average wedding budget is less than $10,000. That's including the ceremony, reception, flights, hotel stay for two, and all the bells and whistles. Destination weddings used to be merely elopements where you invited a few guests. Now this type of wedding can be an elaborate affair wherever you choose to host it, but the red tape and challenges can be difficult things to navigate alone.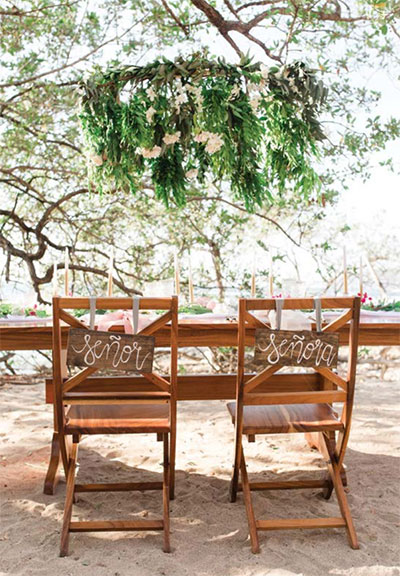 A professional planner for your destination wedding can take away your stress, by providing help to guide you to the right location, support in dealing with suppliers at the destination, and potentially cost savings. I recently had one couple who spent only $2,000 in total for their wedding at a four-star resort in Cuba with all-inclusive for a week, flights, wedding, private reception for 32 and the ceremony.
That also included the décor. If you're thinking of planning a destination wedding, it's likely important to you that your closest friends and family members will be able to attend. Before you commit run the idea by family and friends. If there are relatives who you want present on your special day but who are unable to attend, you might prefer to have an intimate destination wedding and a reception at home so that all your loved ones can be a part of the celebration.
Additionally, choosing the right destination may also affect who can attend. If your destination is particularly remote or expensive, fewer guests may choose to attend. Make sure to consider your closest family and friends when selecting a wedding destination. Here are my top five reasons to choose a destination wedding: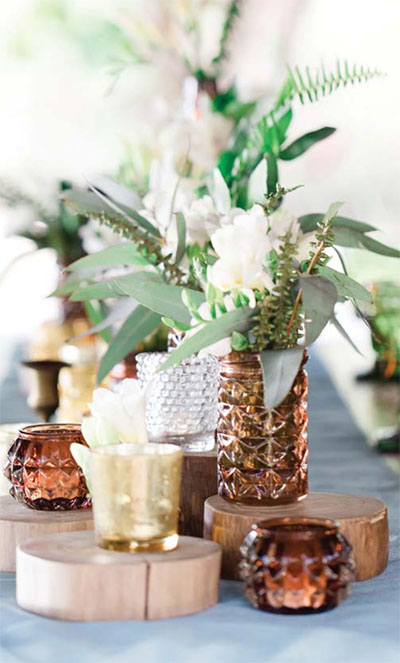 1. To save money. Especially these days when parents no longer foot the bill, hosting a wedding at a destination can be much more cost effective.
2. To spend a week of quality time with friends and family. The average time you spend with each guest if you have a wedding at home is 2.4 minutes! Yes, with 100 guests when you take out the time that you can't socialize — during the ceremony or the speeches — and divide that between everyone, that's all you are left with. No chatting longer with old Uncle Charlie!
3. To have your honeymoon and your wedding combined. A wedding in a beautiful sunny spot is perfect as it becomes not only your wedding, but a fun-filled honeymoon too!
4. Stress-free. Having the planning done for you means the only thing you have to do is turn up and say "I do!"
5. Murphy's Law seems to love weddings. If something goes wrong, don't worry. Most specialists have overcome H1N1, hurricanes, accidents, loss of luggage and even family emergencies. So, the next time you walk around a bridal show let your dreams wander and consider travelling to some exotic location.
Karolina Fernandes is A certified wedding planner and destination wedding specialist with her own company. diamondswedding.ca
SPECIAL THANKS TO
DEL MAR RESORT, TAMARINDO COSTA RICA
PLANNING: MILBESOS COSTA RICA
GOWNS: ELKY SUAREZ
FLORALS: FLORES DE CAMPOS
RENTALS: LOSPRIMOS DESIGNS
CAKE: VICTORIA ZOCH
RIBBON: TORN AND TIED
TIE: DAZI USA
PAPERY: WILDHEARTS CALLIGRAPHY
RING: SUSIE SALTZMAN
JEWELLERY: LINDSAY MARIE DESIGN
SHOES: BADGLEY MISCHKA
HAIR AND MAKEUP: NADIA MAKEUP ARTIST (@nadtam18)