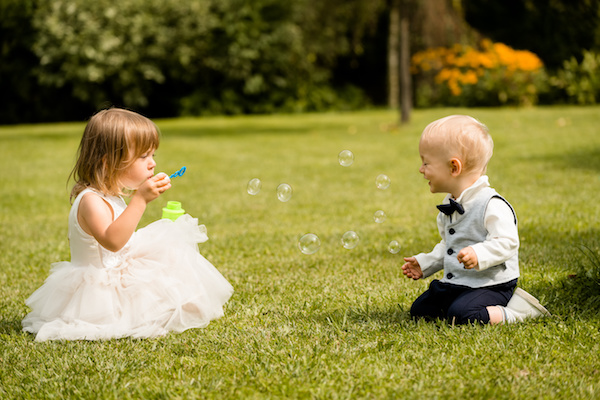 There are some weddings that stand out in all the best ways and that are talked about for years to come. They are not necessarily the most extravagant or evidently costly ones or the ones with an open bar/10 course meal.
The most spectacular ones are, inevitably, the occasions that combine creative, original touches with meticulous attention to detail. You leave feeling you've been part of something special.  And that's the whole idea.
During the planning stages, think of the little extras that will make people feel included, appreciated and touched. Then do them well. Here are just a few ideas:
The weather doesn't cooperate for the outdoor portion of festivities? There are umbrellas or fleece throws at the ready.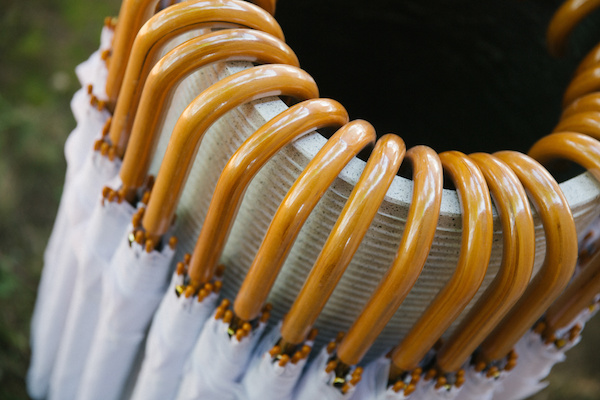 It promises to be a blistering hot day? There are fans and ice-cold bottles of water.
The celebration is outdoors in the summer? There's a handy, eye-catching spot where you can slather on sunscreen and/or bug spray and then clean your hands with wet wipes.
You'll be outdoors after dark? There are lanterns and twinkle lights to illuminate the fun, as well as sparklers you can light up to join the crowd in sending the couple off with bright sizzle.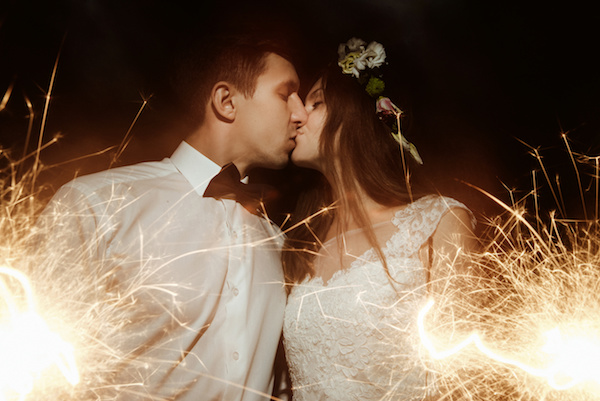 There are kids in the crowd? Fun place settings, dollar-store items and activities mean pint-sized guests are both occupied and happy to be there. Crayons? Bubblemakers? Yes!
Want to forgo the same-old same-old guest book? Make it fun and interactive by creating a selfie station with fun props. Have a polaroid camera and an eye-catching display so that guests can record their attendance and have fun checking out all the pics and adding their own.
Put stocked baskets in bathrooms to make guests feel cared for and appreciated. Pain medication, bandages, mouthwash, hair gel and stain remover are a few of the items you might want to add.
From ceremony decor to calligraphy for place settings, the colours, style and quirky details will really make your day memorable.