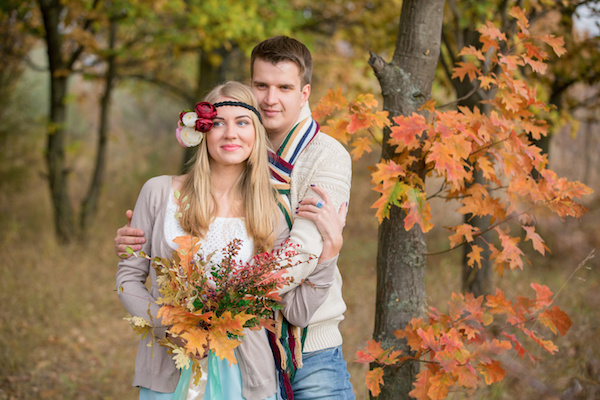 Newly engaged? Planning a boho wedding? Why not book one of the Ottawa area's many excellent photographers for a photo shoot to mark the occasion and celebrate your future.
As R. Legault notes in an Ottawa Wedding article entitled Announcing Your News to the World, "Let's face it: one of best parts of getting married is all the attention you receive. You should be the star. But not everyone feels that way. A great way to practise is through an engagement photo shoot. It's a great way to give you a dry run for the big day. It gives you a chance to get to know your photographer and the photos can be used to announce your engagement news to the world."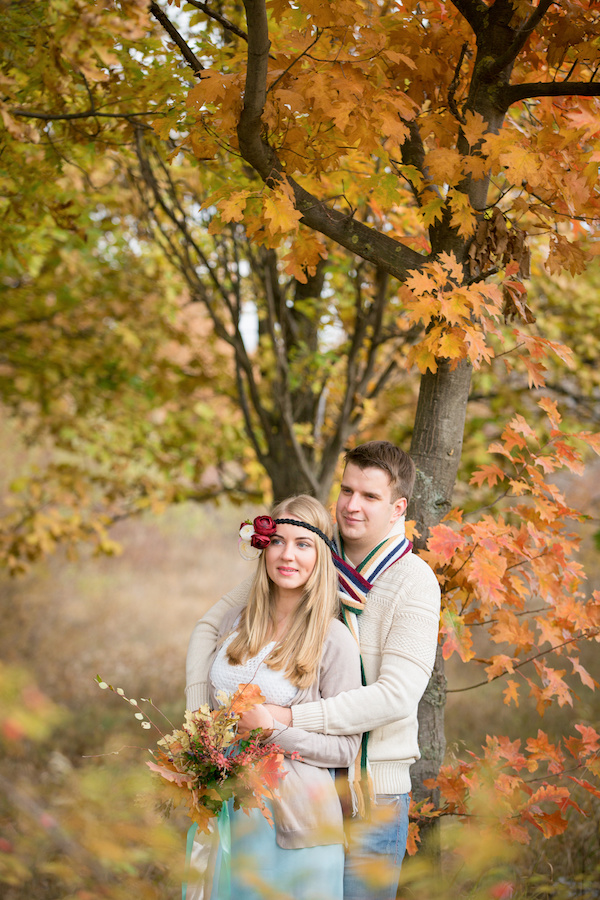 Not only does this give you a chance to get to know your photographer and get more comfortable in front of the camera, it also allows you to get creative and establish your style.
"Your engagement photos should be memorable and fun, as well as have significance to both you and your partner," writes Kora Burnham in an Ottawa Wedding story called Fun Engagement Ideas. "Taking ideas from shared interests and activities, or dates you've had along the way, is a great way to create fun, unique photos that will help you remember your journey as a couple for years to come. You and your partner are unique—why shouldn't your photos be?"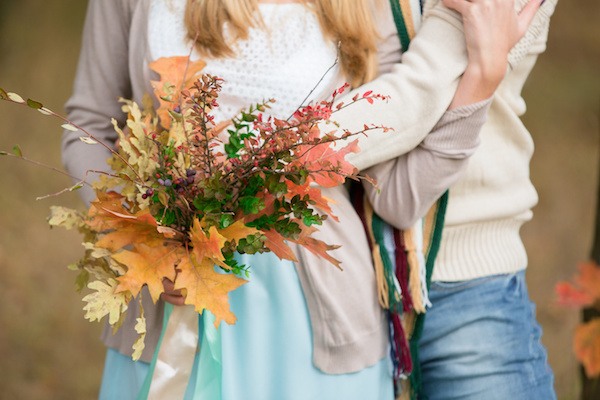 As Kora points out, "Many couples choose locations that are important to them. But why stop there? You and your partner are sure to have many fun, memorable experiences to choose from that showcase your journey from first date to engagement."
Since it's fall and the gorgeous seasonal colours are at their peak, why not head to Ottawa's legendary green space and take advantage of the spectacular setting? You can take along a pumpkin or two as props and scoop up some bright leaves for a whimsical bouquet. And savour this special time. It's all part of the magic of your wedding celebration.