By Rev. Alan Viau
As with many other people, the end of the year is a time of reflection on what was 2013. There were four wedding dresses worn by brides for whom I performed weddings that stood out in my mind. Each was a superb choice for the woman who wore them.
Disney Princess: Her dream was to be a Disney Princess. Stunning as she walked down the aisle, it even took my breath away. Yes, she married Prince Charming.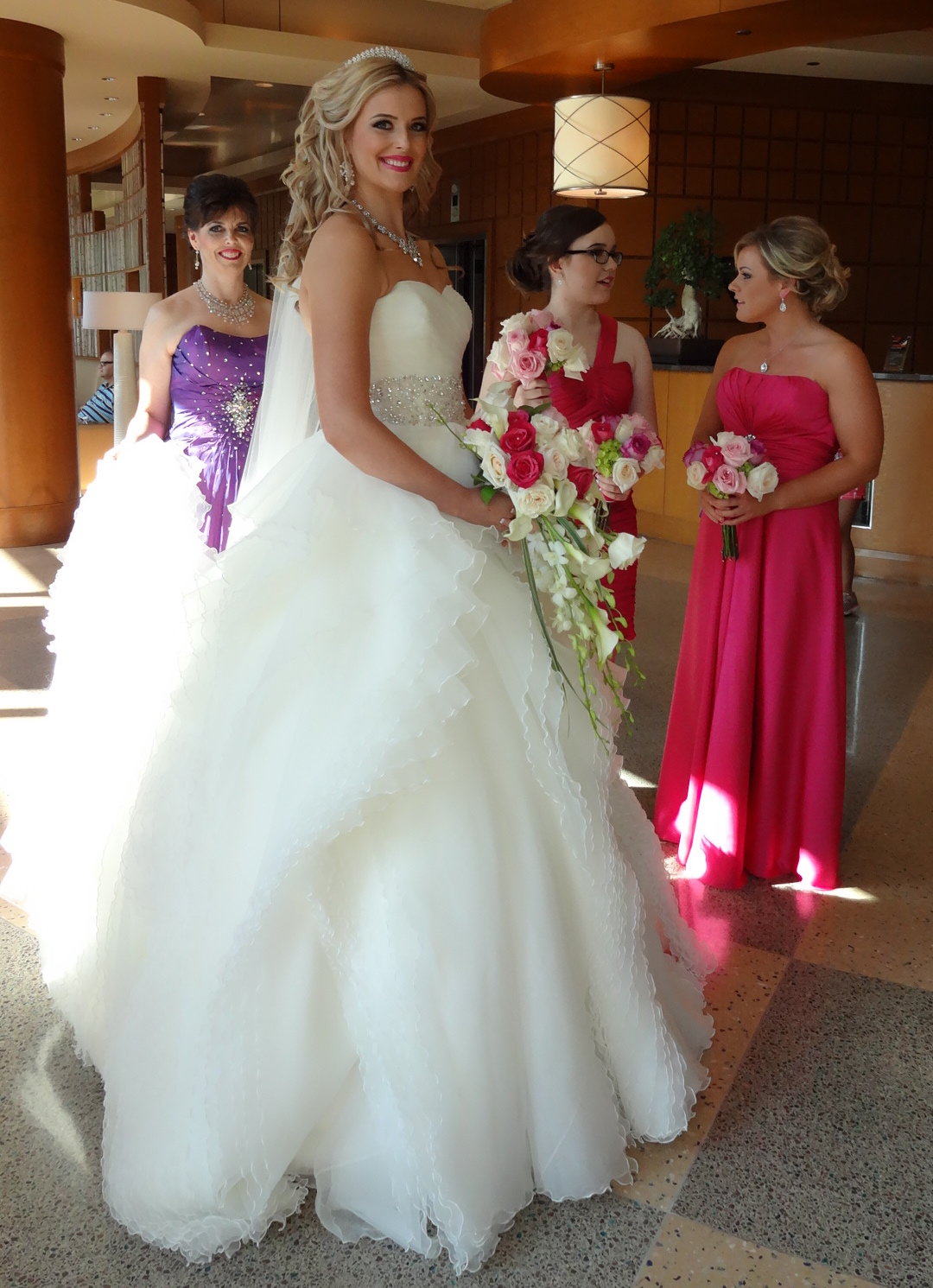 Naturally Her : The dress fit her unique personality – a yoga teacher who loves nature – flowers all around.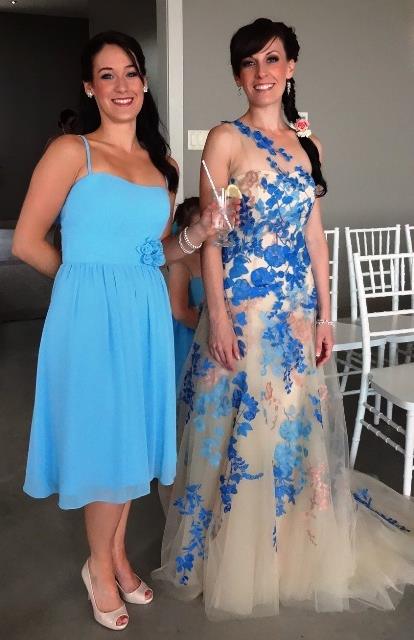 Perfect Fit: A dress that fit her perfectly and extremely romantic. Her groom was in joyful tears seeing her walk down the aisle in this McCaffrey Haute Couture dress.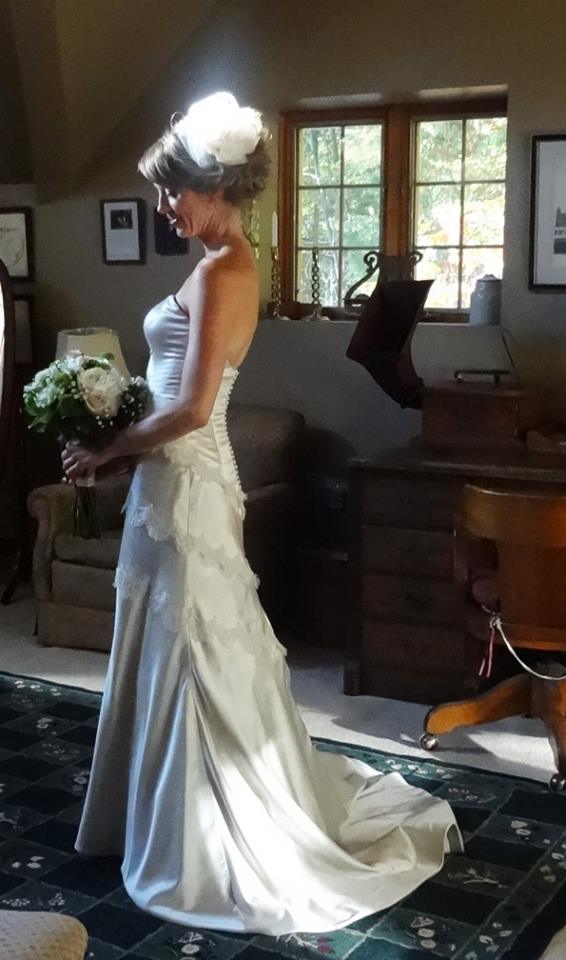 Just Her: It can be a daunting challenge to find a wedding dress for your second marriage. This bride was gorgeous in her choice of gown. Elegant and beautiful.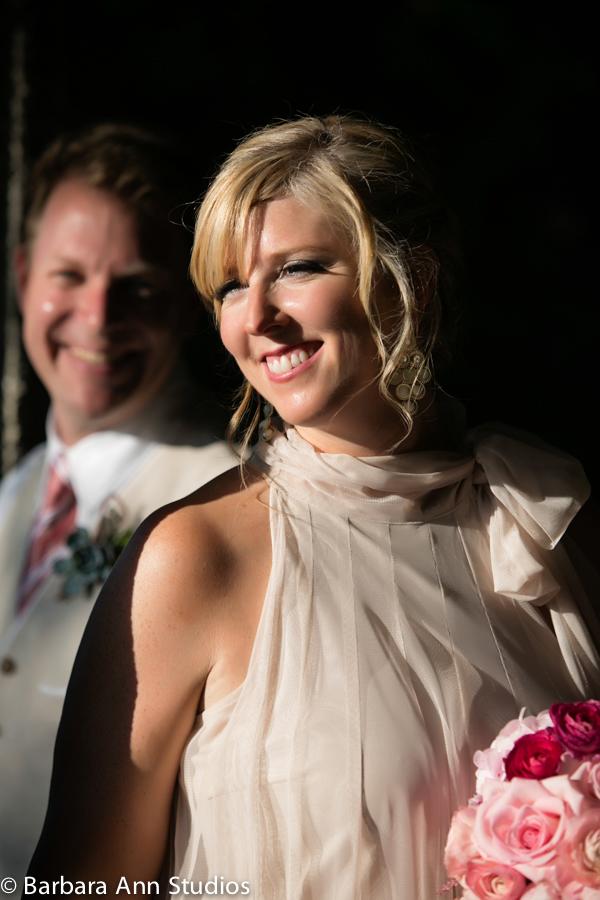 I am looking forward to what 2014 will bring.