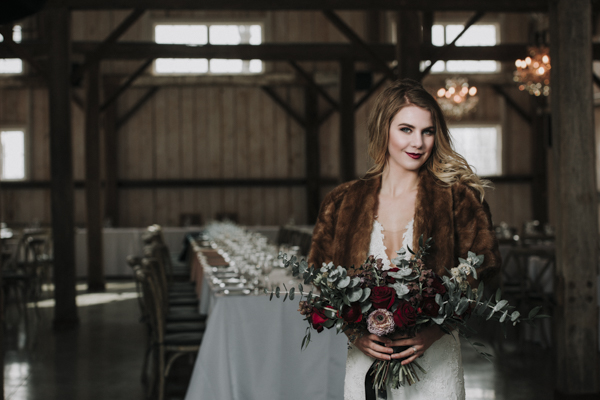 When the Ottawa region's wedding professionals combine their talents for a photo shoot, inspiring and gorgeous visions materialize.
Wow! This glamorous showcase at Stonefields Heritage Farm — featuring images by Cindy Lottes Photography, wedding invitations and stationery by Casey Snyder Design, hair by Candace Fleming, makeup by Dazzling Faces Makeup Artistry, gowns by Sinders Bridal House, flowers by We Are Pollen Nation and modelling by Marissa Houle — is no exception.
Check out all these Gorgeous Wedding Style images and prepare to be dazzled!
Photography
Cindy Lottes Photography @cindylottesphotography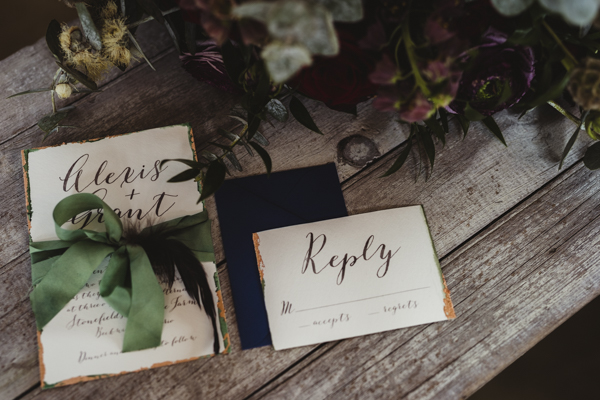 Wedding Stationery
Casey Snyder Design @casey_snyder_design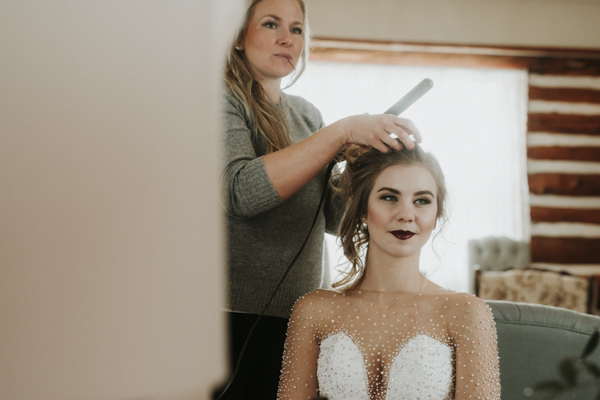 Hair Styling
Candace Fleming @portraitsalon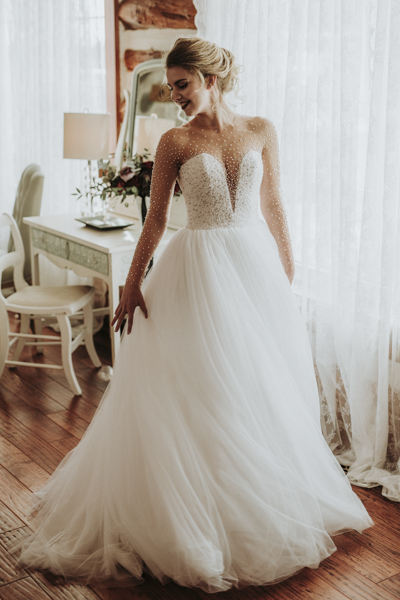 Gowns
Sinders Bridal House @sindersbridal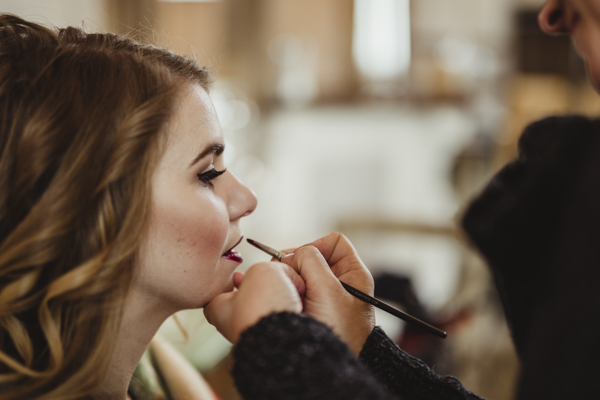 Makeup
Dazzling Faces Makeup Artistry @dazzlingfacesmakeup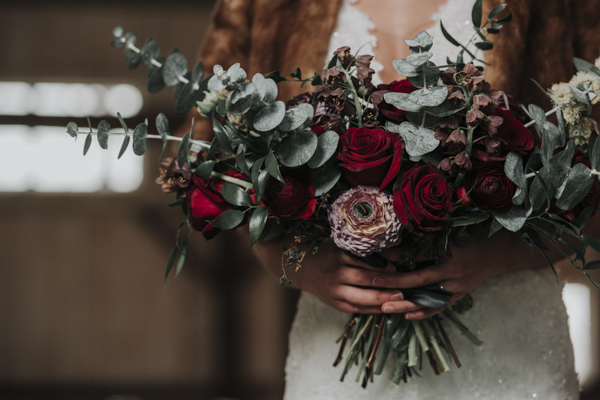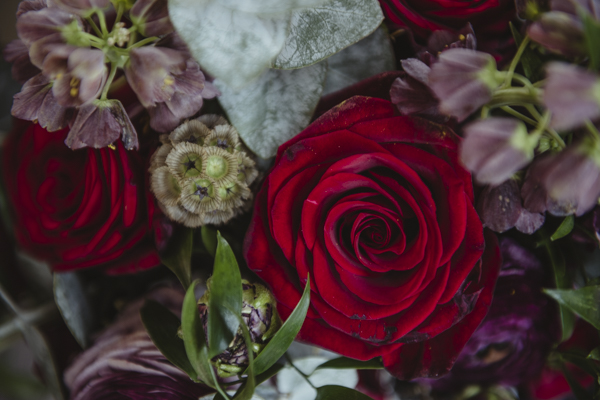 Flowers
We Are Pollen Nation @wearepollennation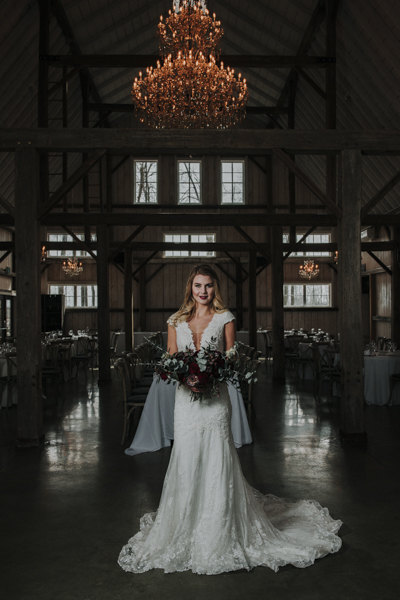 Venue
Stonefields Heritage Farm @stonefields_estate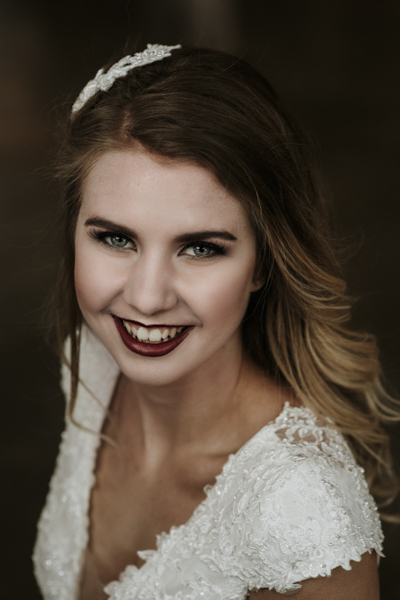 Marissa Houle @risssaaa14