Hooray for Friday! Since it's the end of the week and we've featured some fabulous real Ottawa wedding stories over the last few days, we're going to highlight some of our favourite images from those wonderful local celebrations.
The colours? The flowers? The settings? The ideas? Oh my. So lovely.
For starters, Alicia and Ryan were married October 14, 2016 at Bean Town Ranch. The fall colours were spectacular.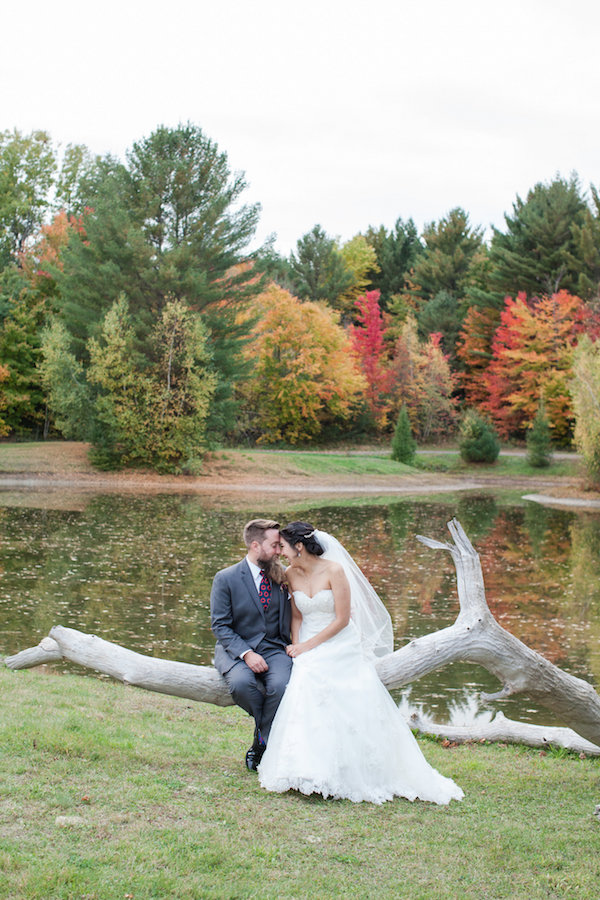 What an idyllic setting for these beautiful images by Lisa Provencal Photography.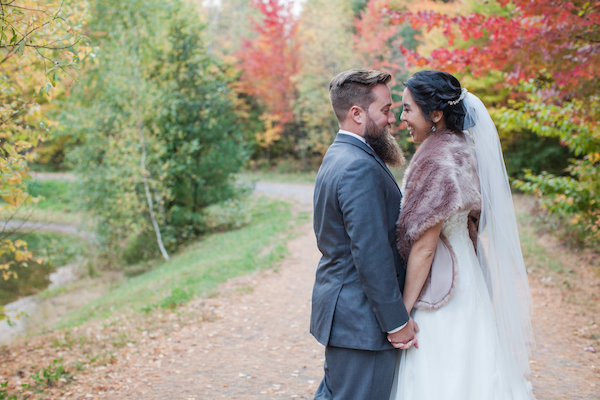 Alicia's fur stole is perfect.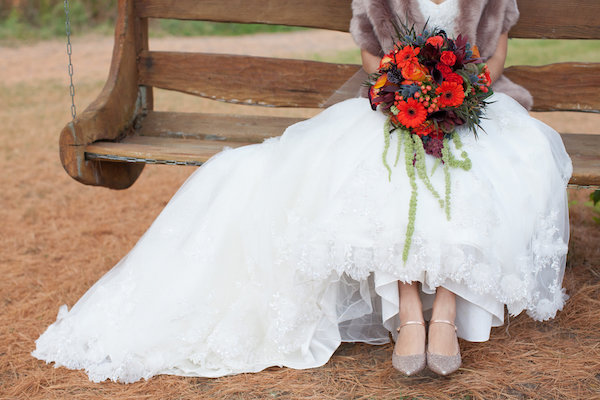 And this shot of her spectacular flowers, stole and matching shoes is beautiful. Wedding Accessories: 13/10.
*
Although Tory and Jordan's wedding was in June at Jabulani Vineyard and Winery, the gorgeous colours and flowers would work well for fall too.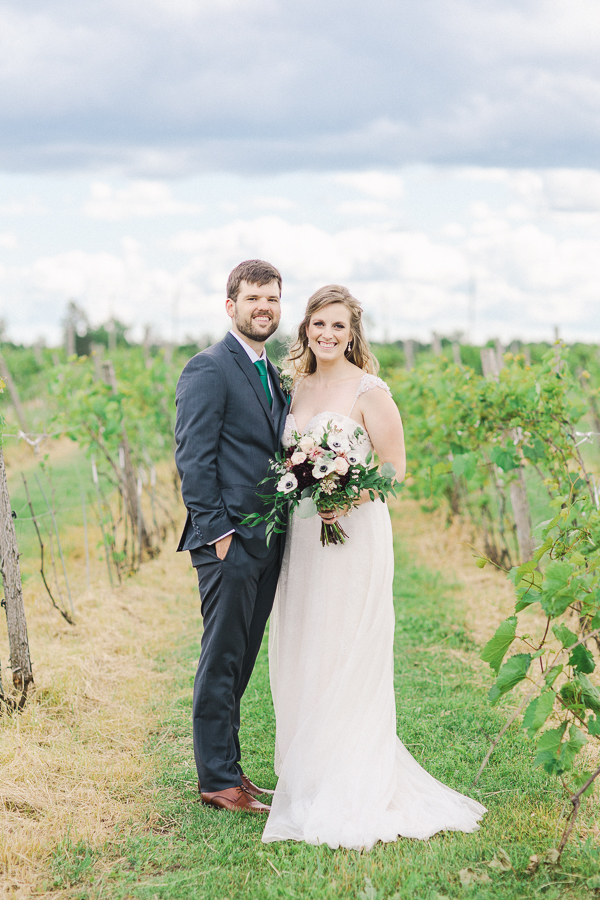 Check out the dazzling jade green dresses and the rich hues of the flowers. Wow!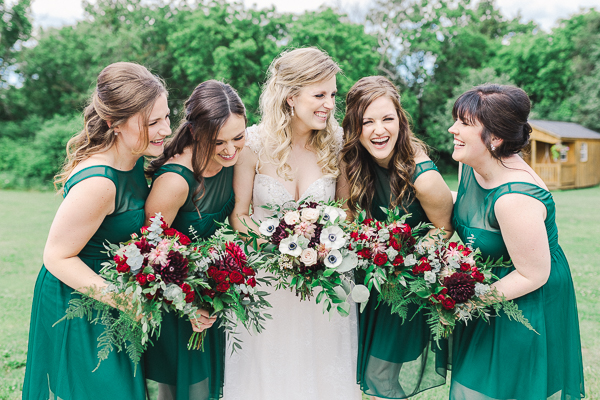 Tory's flowers and Jordan's pocket square? Worth taking notes.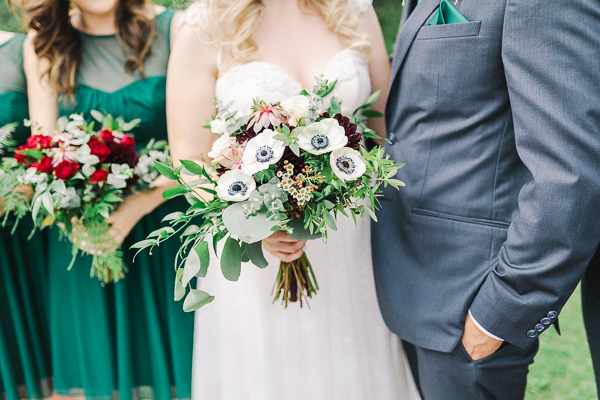 And these drinks? So beautifully presented … and photographed by Amy Pinder Photography.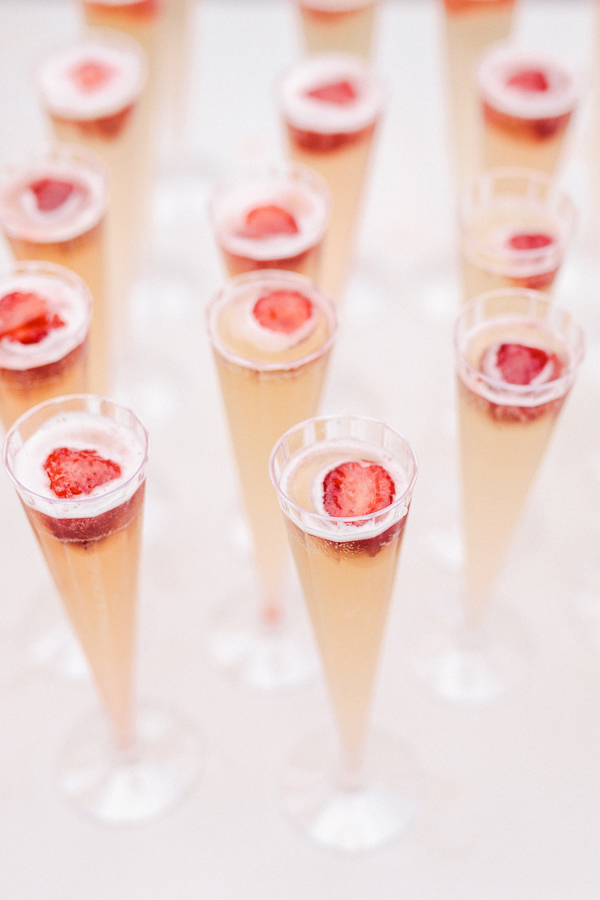 *
Finally, here's some wedding magic that happened at Gillies Grove on the outskirts of Arnprior. When Julie Normadeau from A Dream Come True Events, Annemarie Gruden Photography and other wedding pros planned a fall photo shoot, their theme was "a modern-day romantic fairytale in the woods."
Not only are the resulting visuals arresting, a real-life fairytale actually came true! The couple in their shoot, Alexandra and Devin, decided to use the occasion to get married.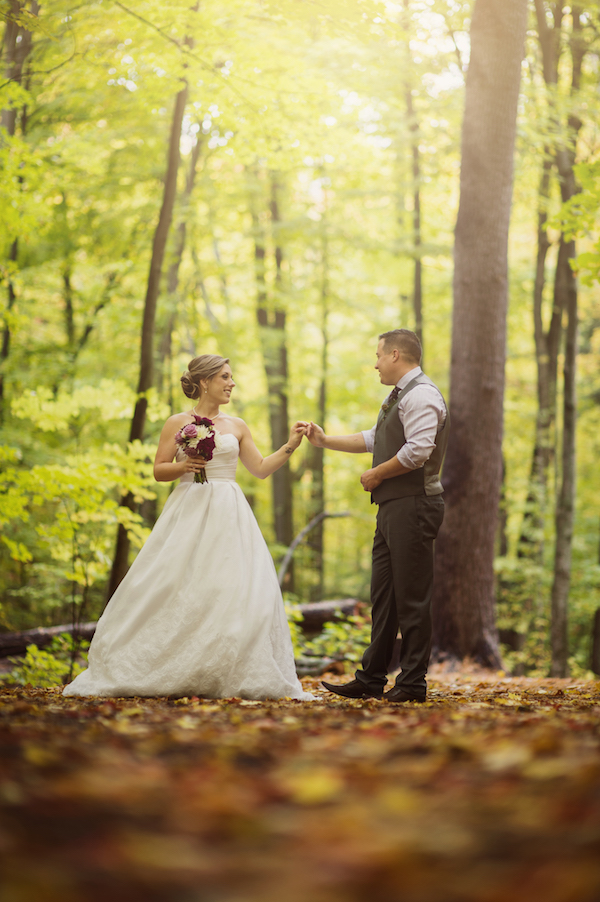 Dazzling!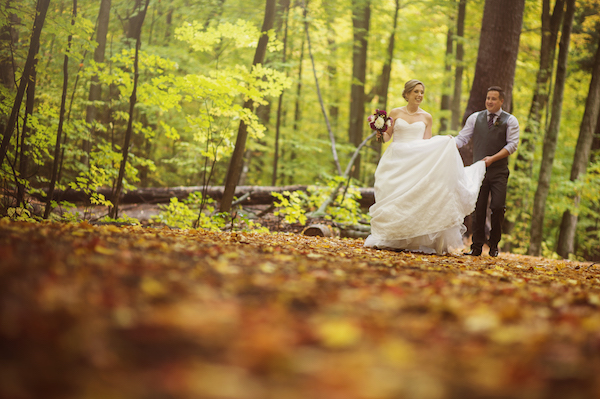 Alexandra's hair, by Tanya Vernick at BEDAZZLED, is elegant.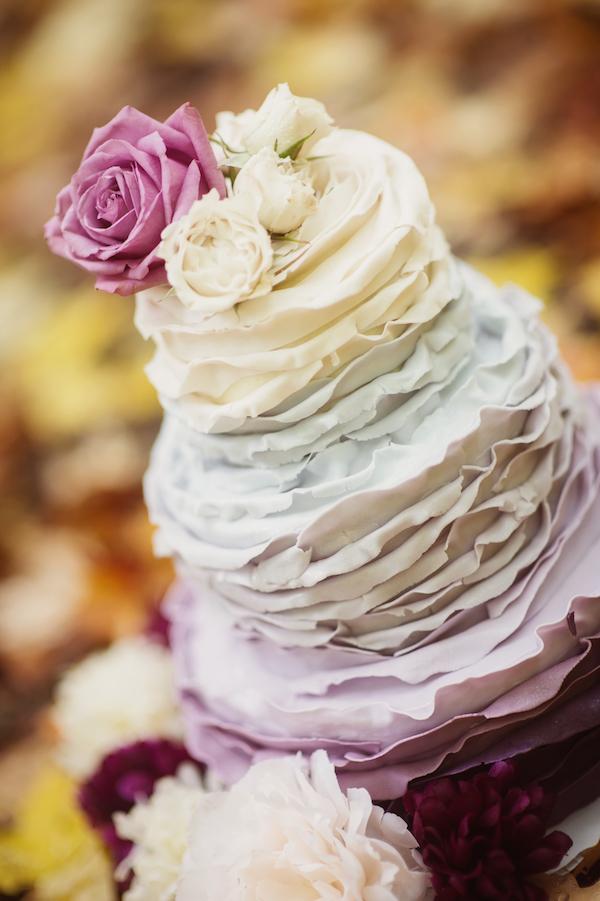 The cake is really lovely too.
Click the Alicia and Ryan, Tory and Jordan and Alexandra and Devin links to see more images and ideas, from stationery and table settings to decor style and floral accents.