By Kora Burnham
Engagement photos are a great way to celebrate you and your partner's engagement, as well as a chance to get to know your photographer and the style of their photos before the big day. It's also a great opportunity to have some fun, play around, and create unique, memorable photos that suit you and your partner's interests and tastes.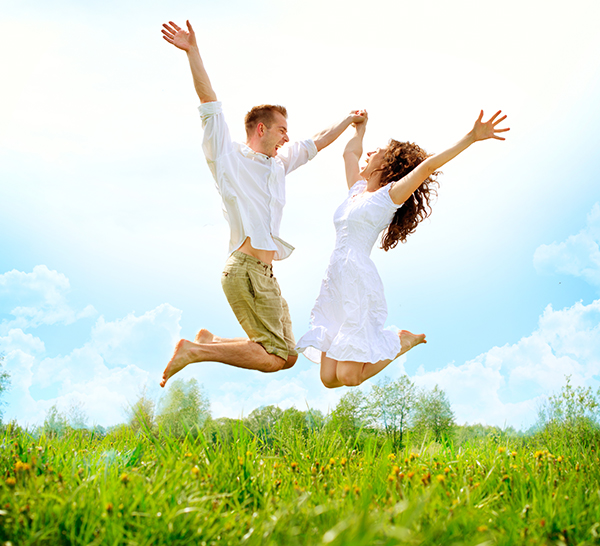 Your engagement photos should have some significance to you and your partner. Many couples choose locations that are important to them. But why stop there? You and your partner are sure to have many fun, memorable experiences to choose from that showcase your journey from first date to engagement.
Favourite Movie or Television Show
Going to the movies is practically a dating tradition. If you and your partner had a good first-movie experience (or even a bad one), or share a favourite movie, having a movie-themed engagement shoot can create some fantastic, funny photos for your album. Perhaps you're both huge Harry Potter buffs, or you happened to see Jurassic Park together when it came out in 3D. Maybe you spent a weekend watching Game of Thrones or Breaking Bad. Whatever the movie or television show, creating costumes, themed props, and picking a location that suits your theme can be a fun activity for you and your partner to share.
Conquering Your Fears
Horror movies and video game engagement photos have become something of a trend. They often feature couples walking through the woods, hand-in-hand, before being attacked by hokey movie villains or hoards of zombies. If "spooky" is you and your partner's thing, conquering your fears together, be it mobs of infected creatures, or something more simple, could create some interesting—and fun—photographs.
Team Sports
Whether you prefer sitting at home watching the game, or you're into rock climbing or white-water rafting, sport-conscious couples have endless opportunities to create unique photographs. Dress up in your favourite team's colours, hit the field or ice rink, and play a round or two of your favourite game for some fun action-shots. For more extreme sports, the Ottawa area has gorgeous natural parks and forests, perfect for rock-climbing, kayaking, or horseback riding.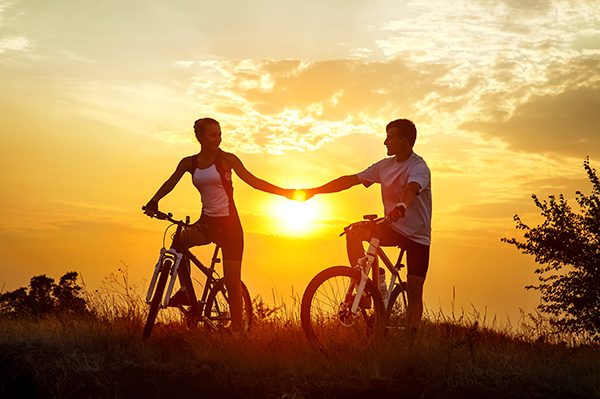 Simple Themes
If you're stuck on events that you would like to showcase, or would prefer something more simple, take your shared interests and work them into your photographs, either through props or locations. If you and your partner are avid readers, have your photos taken at the local library. If you both enjoy long, country drives, pack a picnic and pick a location you've both enjoyed—and be sure to get photos of the journey there. If you both love animals, and both have pets, include them in your photographs. Or if you both enjoy cooking or baking, or have a shared favourite dish, spend the afternoon in the kitchen creating it. Your photos don't have to be extravagant, just important to you.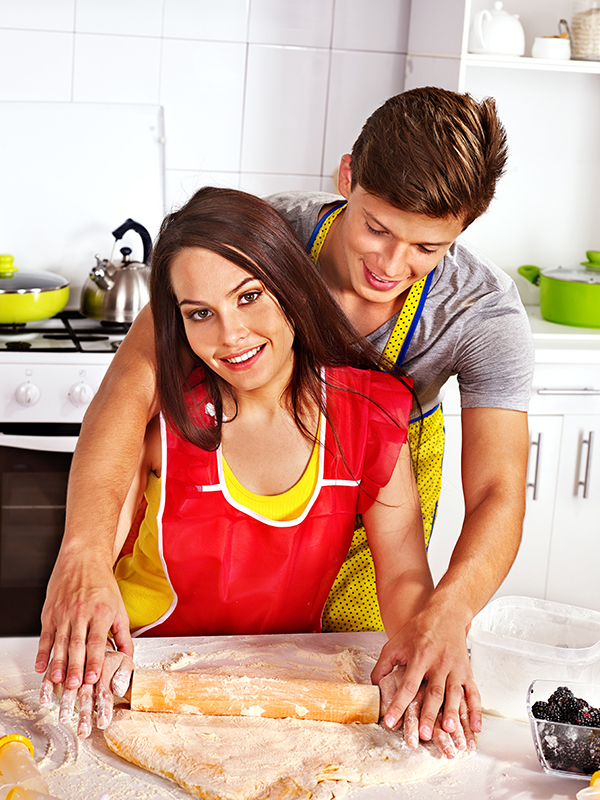 Your engagement photos should be memorable and fun, as well as have significance to both you and your partner. Taking ideas from shared interests and activities, or dates you've had along the way, is a great way to create fun, unique photos that will help you remember your journey as a couple for years to come. You and your partner are unique—why shouldn't your photos be?