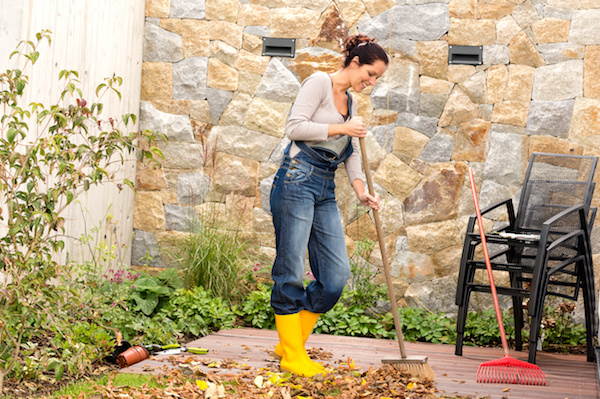 Want to get in tip-top shape so you feel fit and fabulous on your big day? It doesn't have to be a hardship — or another big expense to add to your wedding budget.
Get outside, enjoy this beautiful season and get moving doing everyday and seasonal tasks from walking the dog to raking leaves. Simple changes can also really make a difference.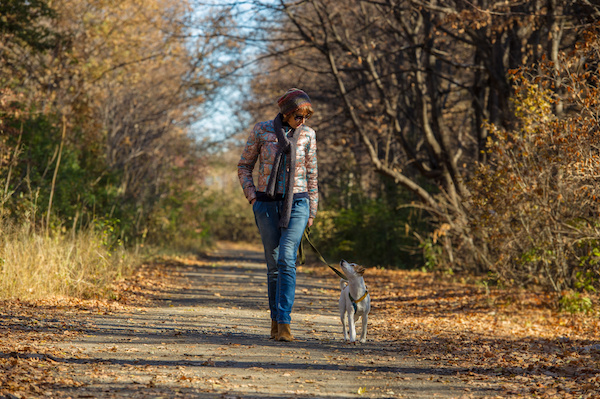 If you're heading home from work on the bus, get off a stop or two before your regular stop and walk the rest of the way.
If you live in an apartment building or work in a highrise, take the stairs instead of the elevator.
When you're out and about in the car, don't hunt for the parking spot closest to the door.  Instead, do the opposite. You'll benefit from the walk.
Take a break from Netflix or Youtube or household talks, turn on the music and dance in the living room. It's great exercise.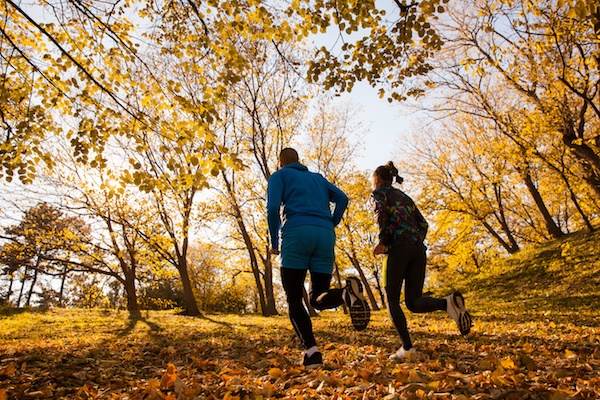 Go for a run with your fiance.
Jump up and down. Literally. Not only are mini-trampolines inexpensive, when you're trying to accomplish a thinking task and get stuck, the mini-jumping breaks serve to clear your head and help you accomplish more. It's a great, win-win way to help get those invitations or wedding programs done.