By Rev. Alan Viau
Only a few days away from the big event – the Best Day Ever. Two teams will demonstrate two different visions for a wedding. I am on Team Toast with a super bunch of people. I've been working with our couple Mike and Andrea for a really touching wedding ceremony that will touch your hearts. So order your tickets now to come see this new way of getting ideas for your wedding.
Meanwhile here is a sneak peak at the inspiration board for our wedding.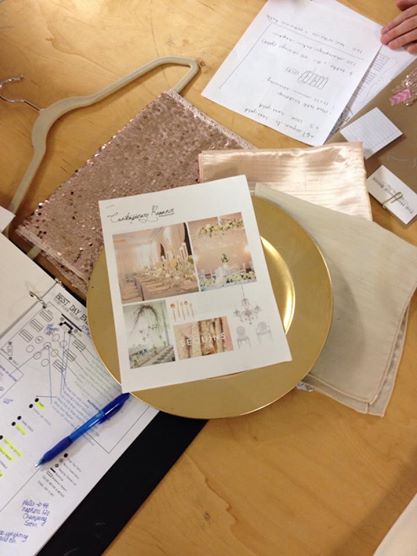 A total of 40 local wedding vendors have planned an inspirational night where brides and grooms can truly indulge in what these vendors do best before they book. I am proud to represent my officiant friends at All Seasons Weddings.
Join us as  "wedding guests"-  brides and grooms (to-be) who will enjoy an exciting evening at the Canadian Museum of Nature, complete with two touching wedding ceremonies, a 3-course gourmet dinner and dueling DJs.
Guests get to have an amazing, extravagant evening to remember while really experiencing Ottawa's finest wedding vendors in action as well as being the judges of which team of vendors will take home the glory of the winner of Ottawa's Wedding Showdown! I am tapping into some really creative ways to have a wedding ceremony.
What You Get:
– An extravagant evening at the Canadian Museum of Nature on November 15th at 5 pm
– Experience the best of Ottawa's wedding vendors first hand as they do what they do best to impress you
– Get inspired by two trend setting wedding ceremonies, dinners and receptions in two distinct styles
– Indulge in a delicious tasting dinner menu
– Research wedding vendors and chat with them in person
– Go home with a beautiful wrapped gift box FULL of swag!
Bring a friend, your mom or your whole bridal party to THE most exciting event of the year for engaged people!
Ticket sales close November 8th, tickets will not be on sale at the door!