Do you adore the old movies, such as Casablanca and Citizen Kane?
Love classic cars? Antique stores and vintage finds? Elbow-length gloves and Fluevogs?
If Gatsby glamour, 50s poodle skirts or 40s-style updos and cinched-waists send your heart afluttering, by all means give your wedding day a touch of vintage panache.
After all, it is your dream day. And you don't have to wear an 80-year-old dress or root through flea markets to achieve the look and style you want. You also don't have to rigidly adhere to any era or particular period in time. Mix it up, shop for looks you love and make your celebration uniquely yours.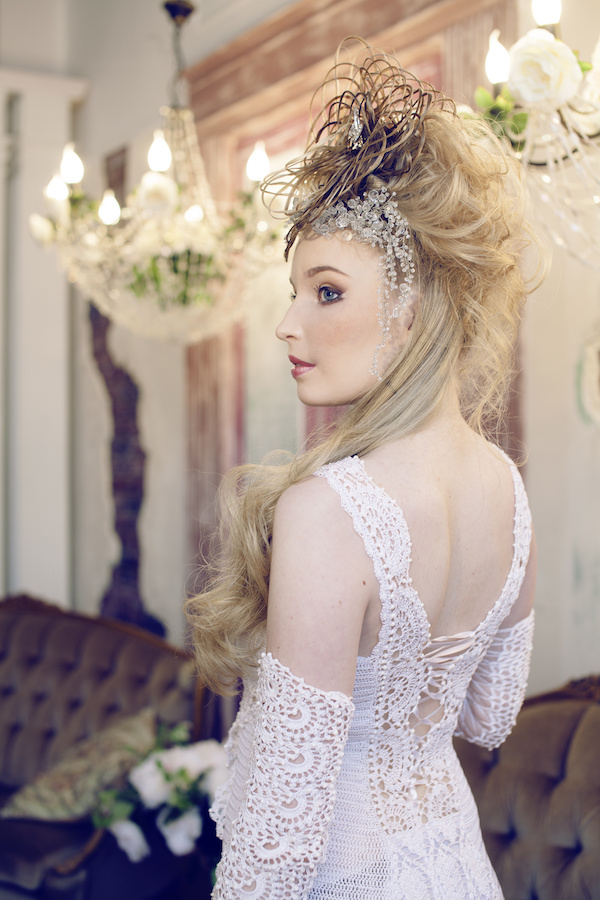 Romantic lace gloves and more? Why not. There are plenty of wedding professionals in the greater Ottawa area who can help you put together exactly the look you want.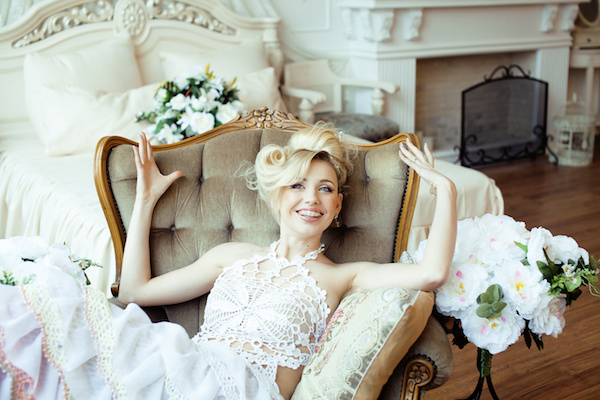 Or how about a retro updo and a 1970s-style, boho gown, complete with crocheted elements? Fact is, you can combine all your favourite picks — informal, boho ambience, an outdoor locale, vintage-style fashion items — in one spectacular event that allows your personality to shine.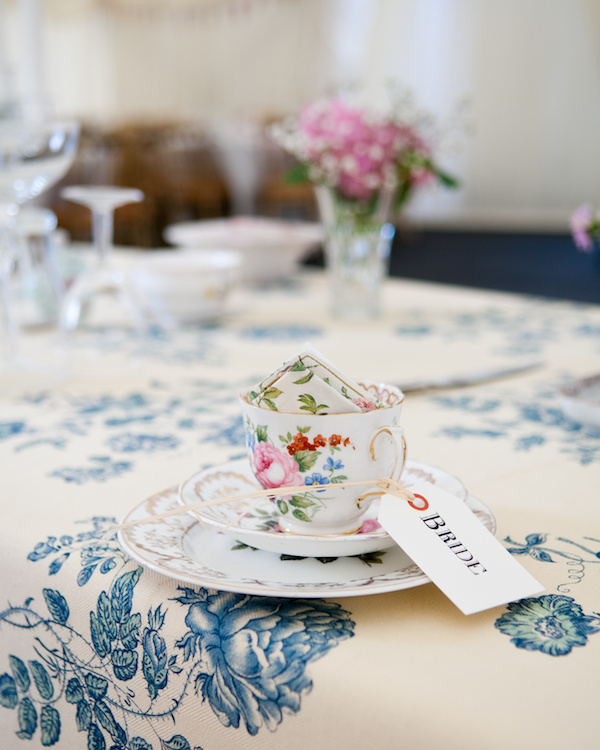 It's the details — pretty tablecloths or tea cups from your grandmother's and mother's and aunts' cupboards — that will really set the tone for the day. But choose wisely and don't craft yourself into a glue-gun fueled stressfest.
As the saying goes, it's always the smiles and joy and hospitality your guests will remember most.