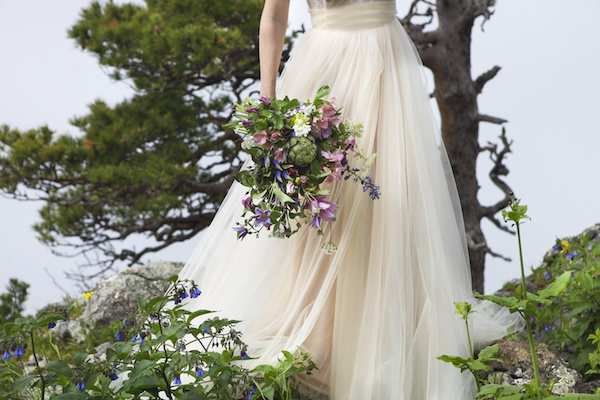 It's the perfect time to incorporate greenery into your wedding day style and decor. After all, it's the IT colour of the year. Literally.
Pantone declared Greenery the colour of the year for 2017.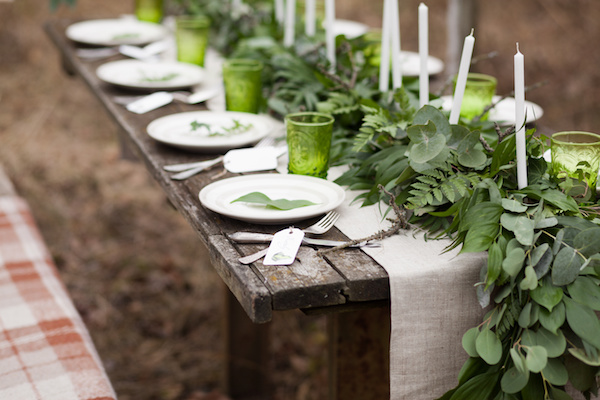 "A refreshing and revitalizing shade, Greenery is symbolic of new beginnings," the Pantone website notes. "Greenery is a fresh and zesty yellow-green shade that evokes the first days of spring when nature's greens revive, restore and renew."
It also says, "Greenery is nature's neutral. The more submerged people are in modern life, the greater their innate craving to immerse themselves in the physical beauty and inherent unity of the natural world. … A life-affirming shade, Greenery is also emblematic of the pursuit of personal passions and vitality."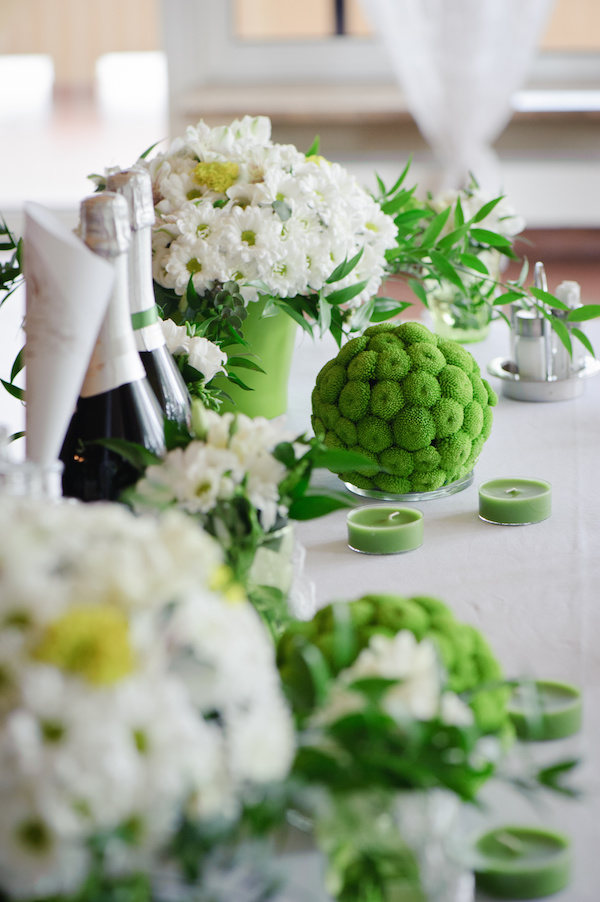 Just say yes to personal passions, vitality and fabulous, green wedding style. You can use it in tableware, floral arrangements, cake decorations, table settings and venue decor. Even floral crowns and bouquet can incorporate greenery. Let it inspire you to elevate your wedding style and celebrate the spirit of the season.