Explore a timeless city to make it your own
Certain cities around the globe can give you a trip of a lifetime – and while that special kind of personal experience is often said to be in the eye of the beholder, there are some cities that are virtually on every must-see list. London and Paris are two of those and so are Tokyo, Hong Kong, and Beijing, says the popular rewards program, Aeroplan. This summer, it is also trendy to add these most talked-about destinations from Canada: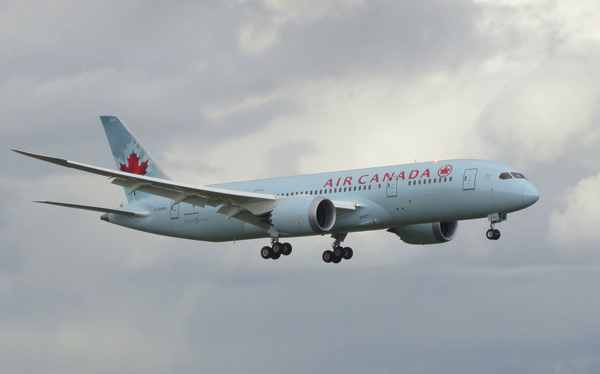 Zurich, Switzerland: Scenically positioned just an hour from the Alps, Zurich is often touted to have the best quality-of-life in the world for its 1.89 million residents.  Start your exploration at the Limmat River, especially where the old town is clustered, and then stroll the main artery, Bahnhofstrasse, a central street of refined hustle-and-bustle alongside the most expensive shops.
Copenhagen, Denmark: It is the nation's capital city, with a long history of colour and character, but Copenhagen has an unexpected highlight: eight kilometres of an inviting sandy beach. Bicycle paths and parks are well maintained here and the city is a foodie delight with as many as 15 Michelin-starred restaurants.
Seoul, South Korea: As much as Seoul is a rich taste of fascinating Far East traditions, this city will also give you an instant immersion into unabashed shopping. Start in the Myeongdong district where the stores spill over with electronic gadgets, cosmetics, handicrafts, shoes, clothing, and with tailors who are willing to sew up a whole new wardrobe for you overnight.
Shanghai, China: If it is modern China that sparks your curiosity, Shanghai is known as the cultural and economic driver of all East Asia, giving the city a trendy cachet. Modern meets historic with stand-out landmarks like the City God Temple, the Bund, and Yu Garden all accessible by a non-stop public transit system.
Tel Aviv, Israel: No visit to the Mediterranean Sea would be complete without getting to know Tel Aviv, the second-largest economy in the Middle East. Also known as a 24-hour 'party capital', every year as many as 2.5 million visitors arrive in this sunny 'seaside city Israel style'. Tel Aviv is also a gateway into one of the world's richest cultures.