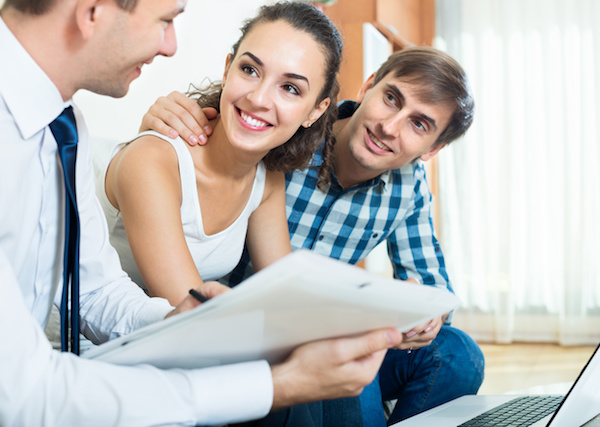 Planning to buy a house ASAP? For a lot of couples, once the honeymoon is over a place to call home is next on the list. Here's some great advice, via News Canada and the Financial Consumer Agency of Canada:
You've saved up a 20 per cent down payment and are eager to get into the real estate market. For the remaining amount, it's likely your bank will offer you a readvanceable mortgage. But should you take it?
This popular product, marketed under different names from one bank to another, combines term mortgages with home equity lines of credit. Like a credit card, the amount of money available in your line of credit decreases as you borrow and increases as you pay it back. Your credit limit may also increase automatically as you pay down your mortgage. Some lenders bundle other financial products like car loans or credit cards together under a readvanceable mortgage, typically at an attractive interest rate.
At first glance, this may seem appealing. But keep in mind any applicable fees and the risks of tying different credit products together before signing on the dotted line.
Readvanceable mortgages make it more complicated and expensive to switch lenders to get a better interest rate when your mortgage is up for renewal. You may need to repay all credit products tied together under the readvanceable mortgage. And because it's secured by a collateral charge against your home, there are additional legal fees you wouldn't incur when moving a traditional mortgage.
"Lenders can demand that you repay your home equity line of credit, lower your credit limit or increase your interest rate at any time," cautions Lucie Tedesco, commissioner of the Financial Consumer Agency of Canada. "This would impact all credit products bundled together in your readvanceable mortgage."
Remember that a home equity line of credit is secured using your home as collateral — meaning if you can't pay back the money you owe, your lender can take possession of it.
Find more information online at canada.ca/money.