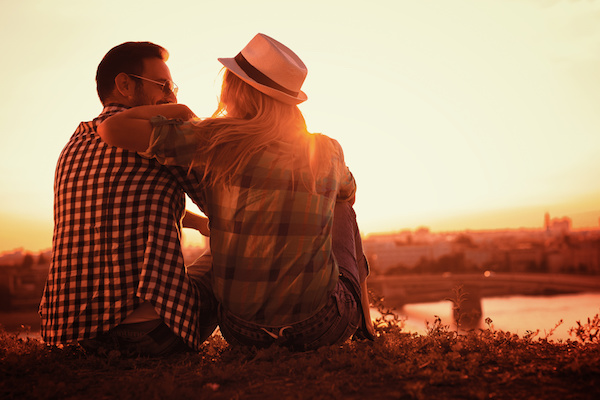 After months of planning, the much-anticipated wedding has come and gone and you are finally married to the love of your life.
Congratulations! Now you can relax and look forward to honeymooning. But with all the excitement and festivities, some couples forget about protecting their most valuable asset — their home.
It's wise to plan ahead and be prepared. The happily-ever-after part of this new lifestyle involves taking care of yourselves, each other and all your precious possessions.
While you're scuba diving in Hawaii or walking through ruins in Rome, your home is susceptible to burglary and vandalism. And there's nothing worse after a relaxing vacation than coming home to find your belongings have been stolen. Especially all those wedding gifts! To keep your peace of mind while away, practice some basic safety precautions to ensure your house and belongings are safe.
One of the best ways to burglar-proof your house is to create the illusion that someone is home. Set your lights, television and radio on a timer. Leave a car in the driveway. Ask a friend or neighbour to come by at least once a week.
Inside the house, make sure to lock up your valuables — including jewelry, electronics, deeds and any other important or sensitive documents — in a fire-proof safe. Before you go, set your alarm and notify the security company that you will be away.
While you enjoy your dream honeymoon, you can also rest assured that the personal property you take with you is covered by your home insurance. Keep in mind there are some exceptions, so if you are unsure, make sure to check your policy or talk with your insurance provider.
Most importantly, make sure you have the proper coverage. Companies like belairdirect can help you determine exactly what you need and can provide a quote in minutes.
Find more information online at belairdirect.com.
www.newscanada.com
---