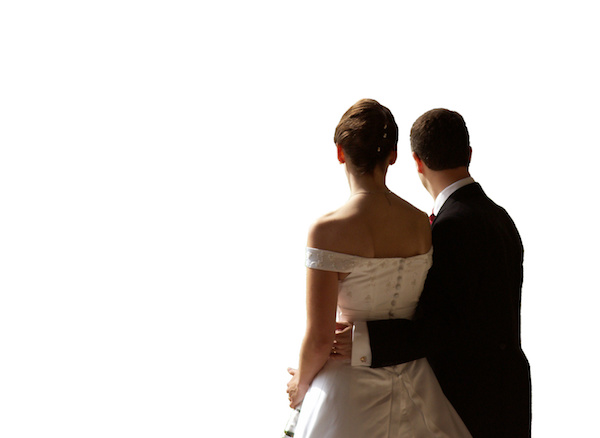 Pinterest is to brides what cake is to birthdays and a toast is to New Year's Eve. Irresistible. Important. You don't want to miss this.
And for fiancés planning the biggest and most special festivities in a lifetime, Pinterest is the best-ever look book, a combination of the Christmas catalogue of yesteryear and an extraordinary scrap book. So many ideas, hot trends and tantalizing options are shared by websites, bloggers, brides, and wedding professionals.
Type in wedding décor and up will pop everything from vintage ladders and floral arches to lighting, signs and greenery ideas.
Try bride and you'll find makeup and hair advice, details about customizing shoes, and options for gifts and jewelry. Look for wedding details and you'll discover items you may never have considered, from place cards and wedding favours to balloons, drink sticks and napkins.
But not all ideas have the same popularity or staying power. To find out what's big in the real world of pinners and bridal planners, check out the 2017 Wedding Report on Pinterest.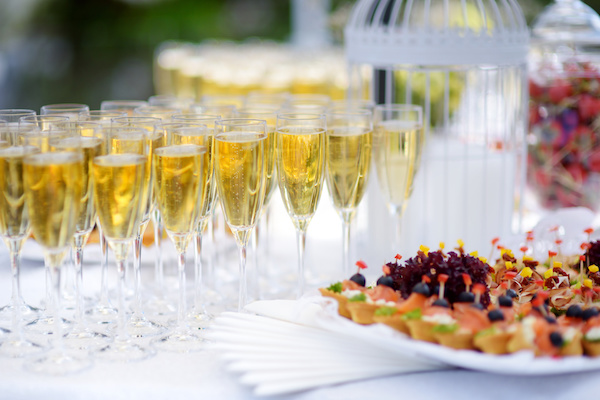 There are 25 pins and 19,963 followers. And as the introduction notes, "The new direction of nuptials in 2017 is all about personalization and having fun, from printed bridesmaid dresses in lieu of mismatched solids, to the taco bar riff on family-style buffets."
Top picks include off-the-shoulder wedding dresses, simple, polished, glamorous updos and natural tresses. Blue suits, food and drink pairings and pink eyeshadow have also landed on the Latest Big Thing list. Enjoy your Pinterest searches and pick the faves that fit your personal style and priorities.