What's hot? What are the most chic, "in" and popular choices in wedding style and fashion these days?
Pinterest tells us what. In its record of 2016 wedding trends, the popular idea-sharing website lists top picks that may well inspire some of your decisions for your wedding day. Here are some of the "biggies on the list: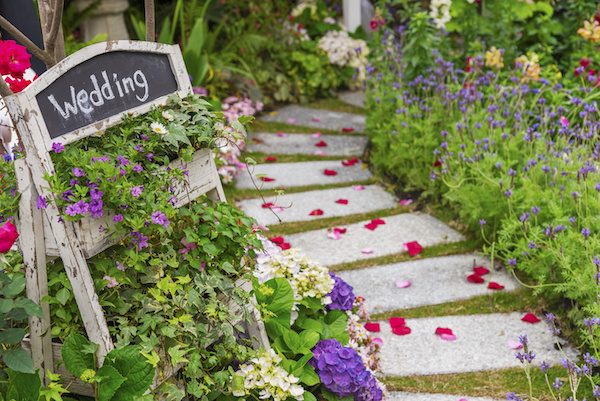 Non-Traditional, Non-Religious Venues 
Beach? Backyard? Park or barn? Why not? Choose the venue that fits your style and your attitude. After all, you don't need pews or an organ to say, "I do!" A word of caution though: If you're planning an outdoor affair, be sure to have Plan B in place in case it rains. It's no fun walking down the aisle through puddles.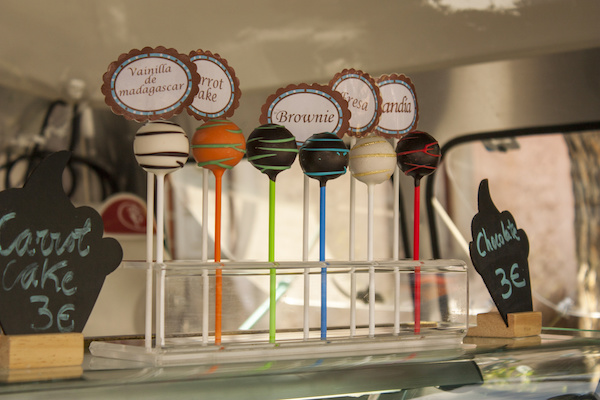 Food Trucks
Tacos? Pizza? Asian fusion? Yes please! Food trucks are hugely popular, fun and casual options for wedding catering.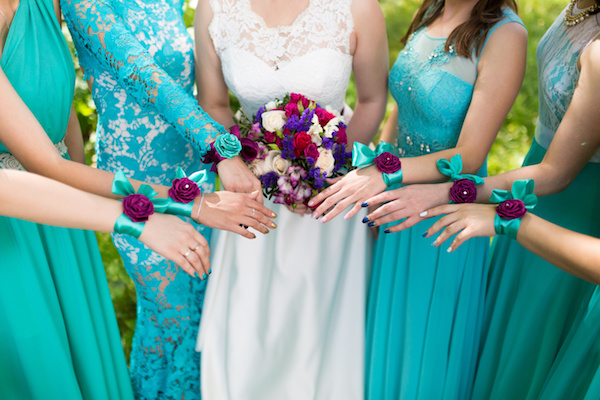 Mismatched Bridesmaid Dresses
Your besties in your wedding party don't look alike, so why do their dresses have to be the same? They don't. Pick a colour or style and let your bridesmaids choose the fit that works best for them. Poofy sleeves be gone!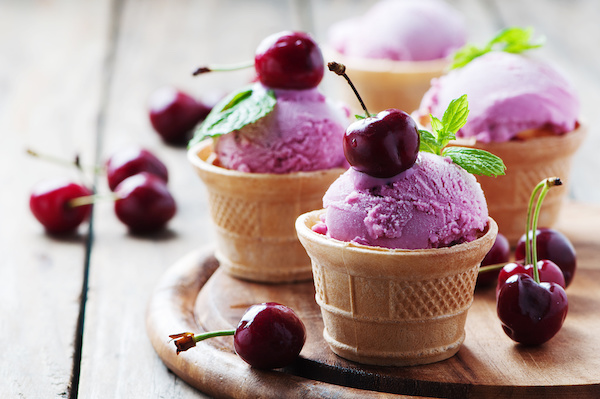 Frozen desserts
If you're having a summer wedding, plan a delicious, icy-cold dessert that will help your guests chill out before the dancing begins!