By Kora Burnham
A summer wedding is a great opportunity to take advantage of the warm weather and sunny skies. However, with the humidity and stress, your hair might not always want to cooperate. Thankfully, a more relaxed hairstyle can make your summer wedding a breeze, and may help keep you cool. Here are some fun, trendy hairstyles that are all about letting loose and having fun!
Braids
Braids are great for keeping your hair together, tidy, and out of your face—perfect for when it's time to hit the dance floor. A loose braid does all of this while giving off a slight devil-may-care attitude. It's stylish, works for all hair types, and is great for keeping your neck and back cool in the summer heat.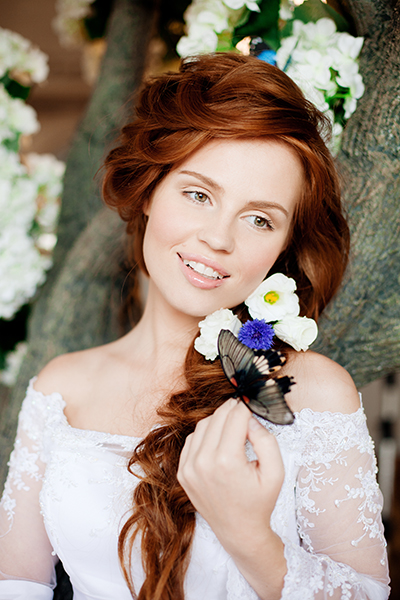 Curls
Flowing, loose curls look amazing with any colour and any style, from a quiet country girl vibe to a hard-rocking rocker babe. Loose curls are a fun way to give your hair some bounce, and can work well for just about any length of hair. When it's time for dinner, photos, or dancing, all that's needed is a stylish hairclip, broach, or pin to keep your bangs out of your face.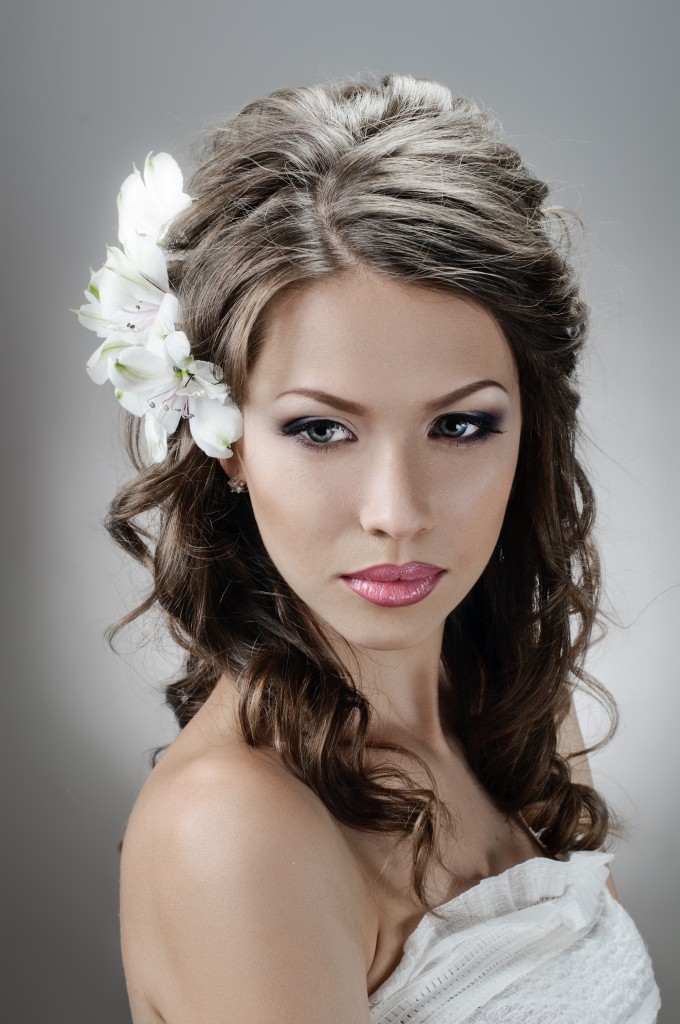 "Wild Child"
For brides with shorter hair, a choppy, wild child look is easy to create, maintain, and best of all, it's fun. A short hairstyle is perfect for an outdoor wedding, as it'll keep your back, neck, and head cool. A sharp, punk-esque hairstyle, or a cute pixie cut, will add some tasteful edge to a traditional or classic wedding, and will fit right in with a more off-beat or quirky one.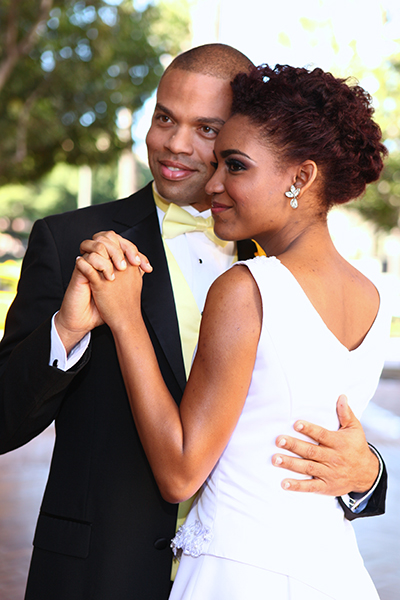 Accessories – Flowers
To top off your summer wedding hairstyle, flowers make an excellent addition and can only add to the relaxed and carefree vibe. Find flowers that best suit your wedding colour scheme and go along with your bouquet. They'll make your hairstyle pop just a little bit more.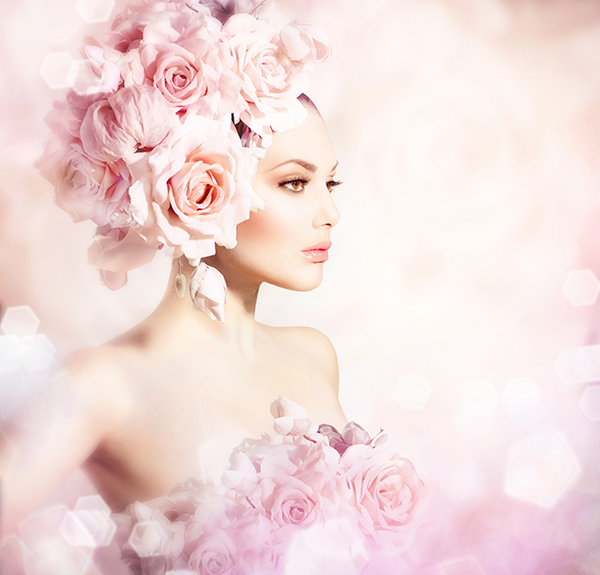 For braids, weaving flowers into your hair directly creates a subtle, natural look without being over-the-top. For more than one flower, use larger flowers for the top and gradually add smaller ones the further down your braid you go.
For curls, a flower clip, or even a flower headband, is an excellent way to keep your hair out of your face. For something a bit more quirky, use a flower broach on the side of your hairstyle.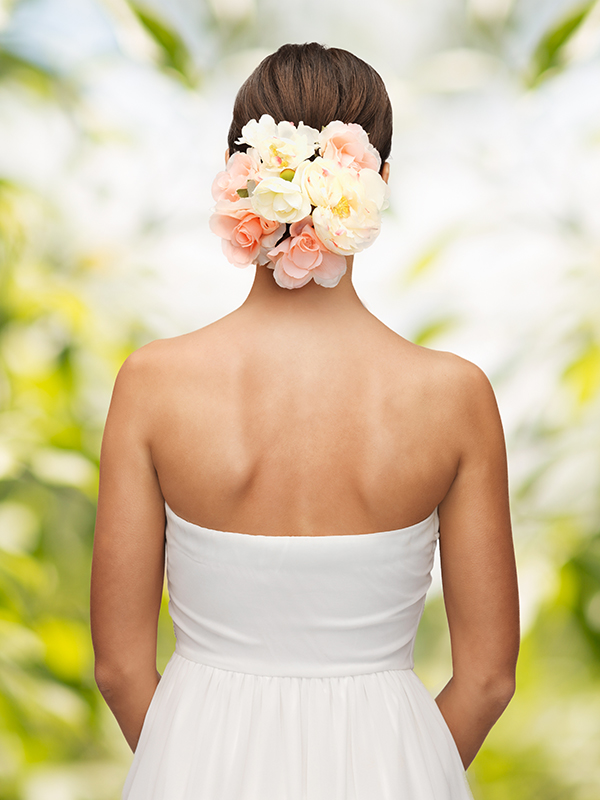 For shorter hair, a classic flower-tucked-behind-the-ear look works wonderfully, or a flower broach or pin placed off to the side. Flowers of any shape or size work well.
For all hairstyles, the flower crown is quickly growing  in popularity. Flower crowns are essentially flower chains used as headbands. They're crafted by hand, and are created by tying several flowers together in a ringlet. They can work in any size, shape, or colour, all depending on you and your hairstyle. They make excellent additions to a fun summer hairstyle.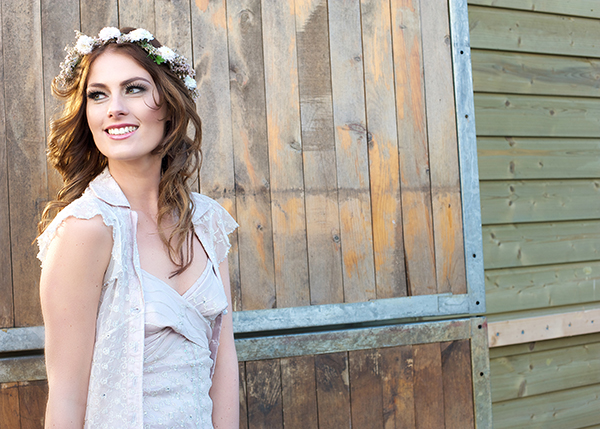 These styles look great for any wedding theme and hair type. Best of all, they're easy to do, to maintain, and to accessorize, giving you more time to have fun with your friends, family, and partner. A summer wedding should be relaxing and care-free, so let loose and have fun!