By Rev. Alan Viau
Photography: Studio Art Maria
For anyone in the audience Lisa and Colin's wedding seemed like a pretty standard affair. Except for the ending.
I tell my wedding couples that a wedding ceremony needs to be one that is easily recognized as such by your guests. A ceremony needs to feel like it reaches into the traditions of our past. Yet, I also encourage them to personalize it so that it suits their personalities and life-style.
So it was with Lisa and Colin. Their ceremony started like many others with Colin and I waiting for Lisa to start her way down the aisle.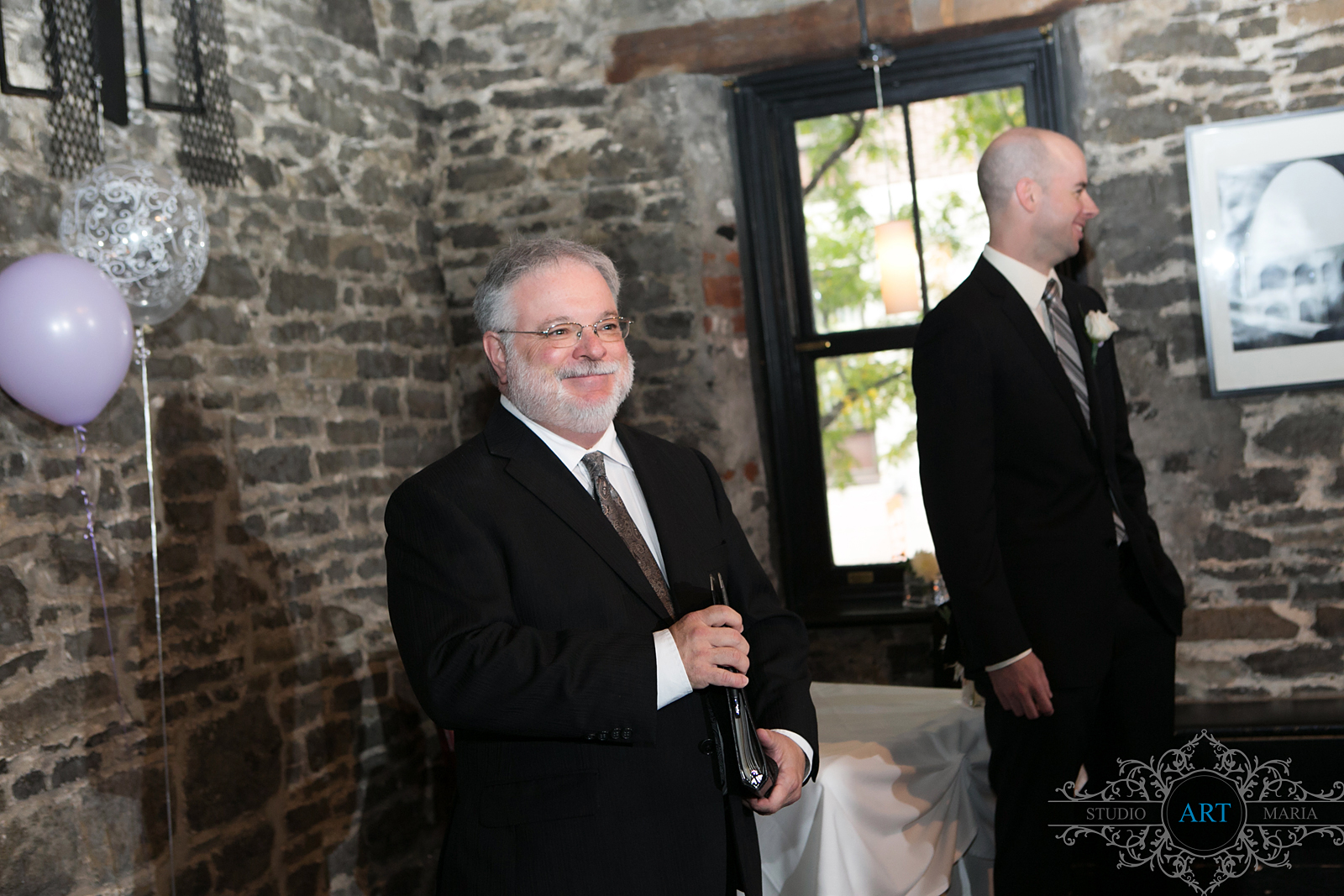 She came down looking radiant with Dad and Mom. And the service was underway.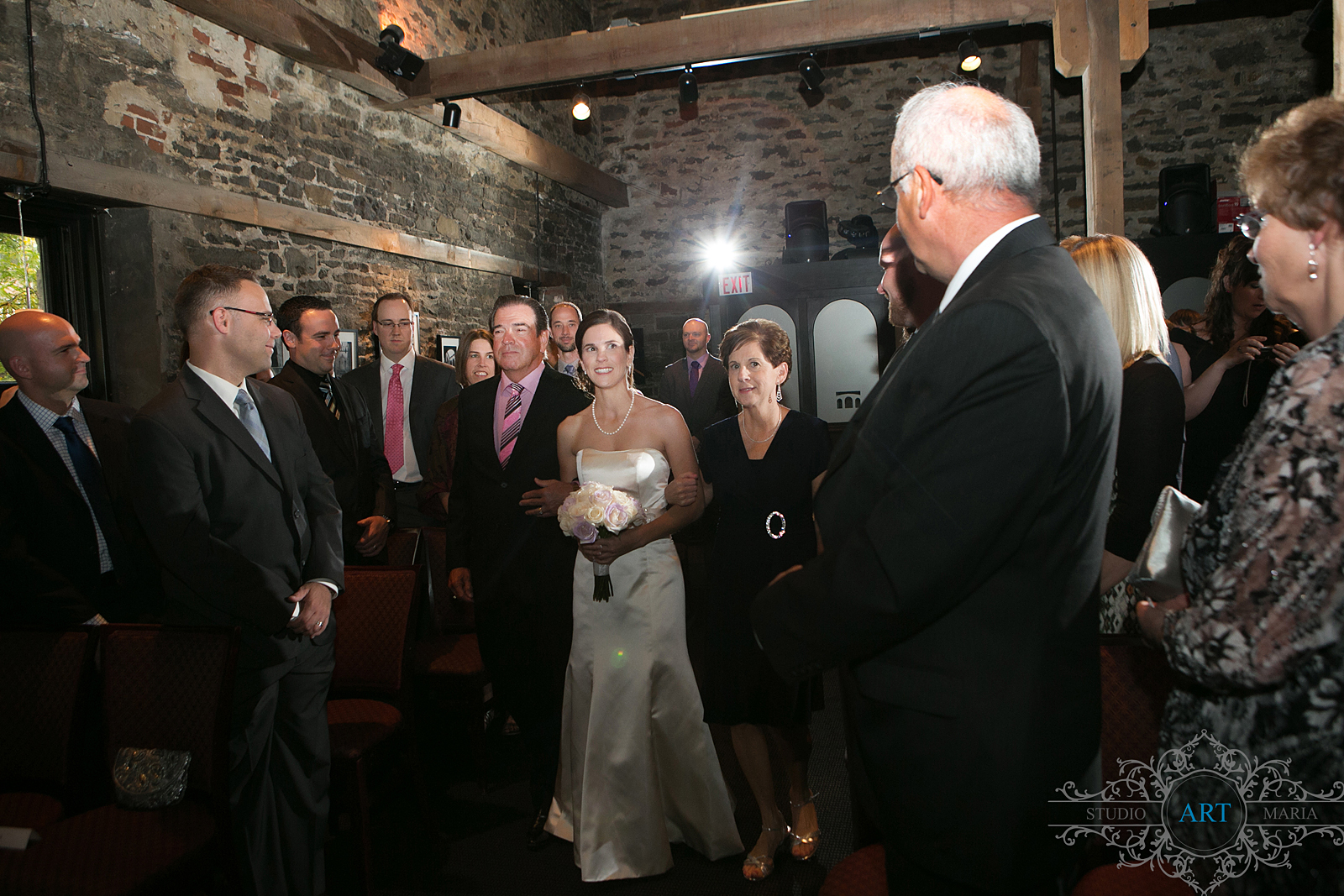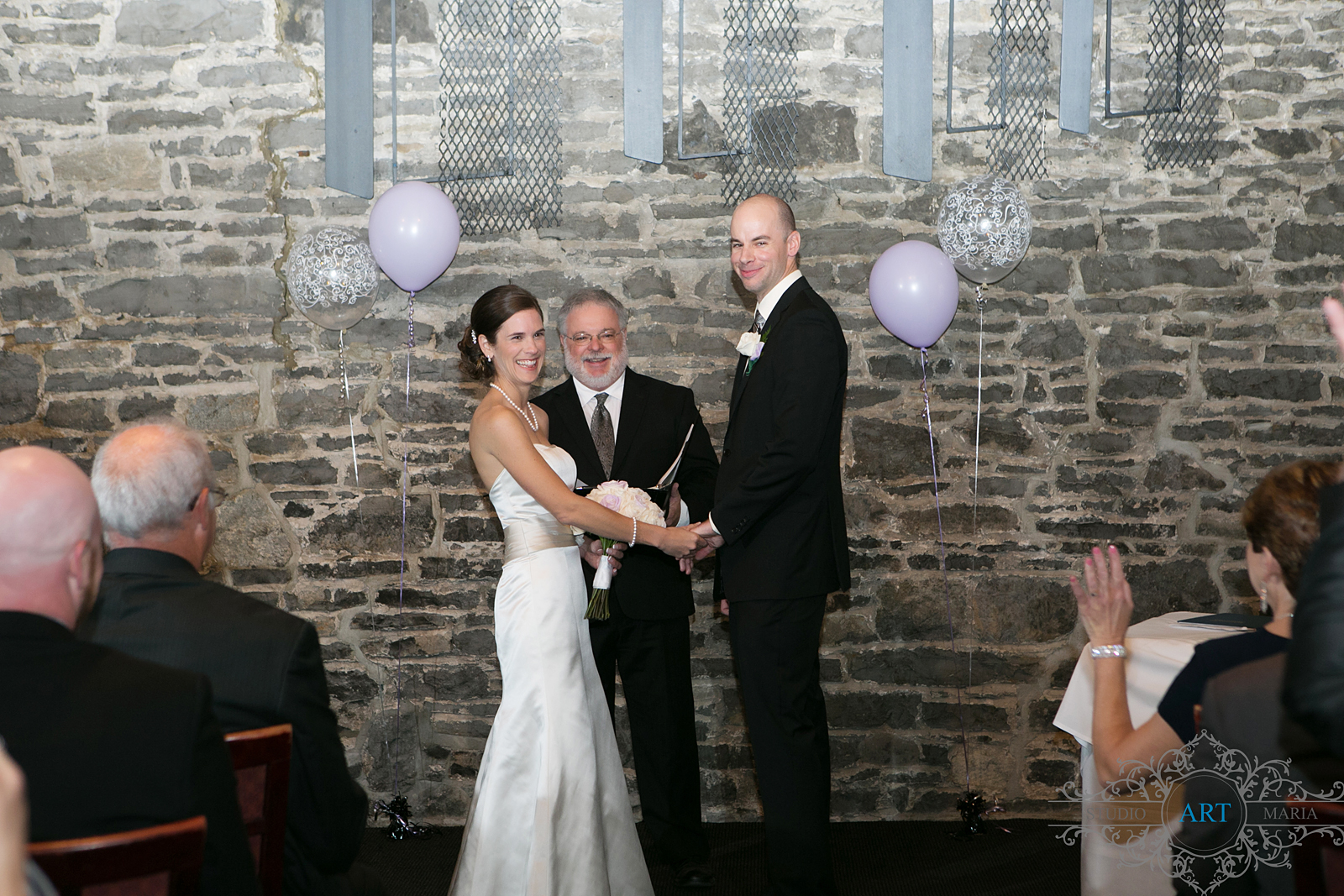 They exchanged personal vows with each other.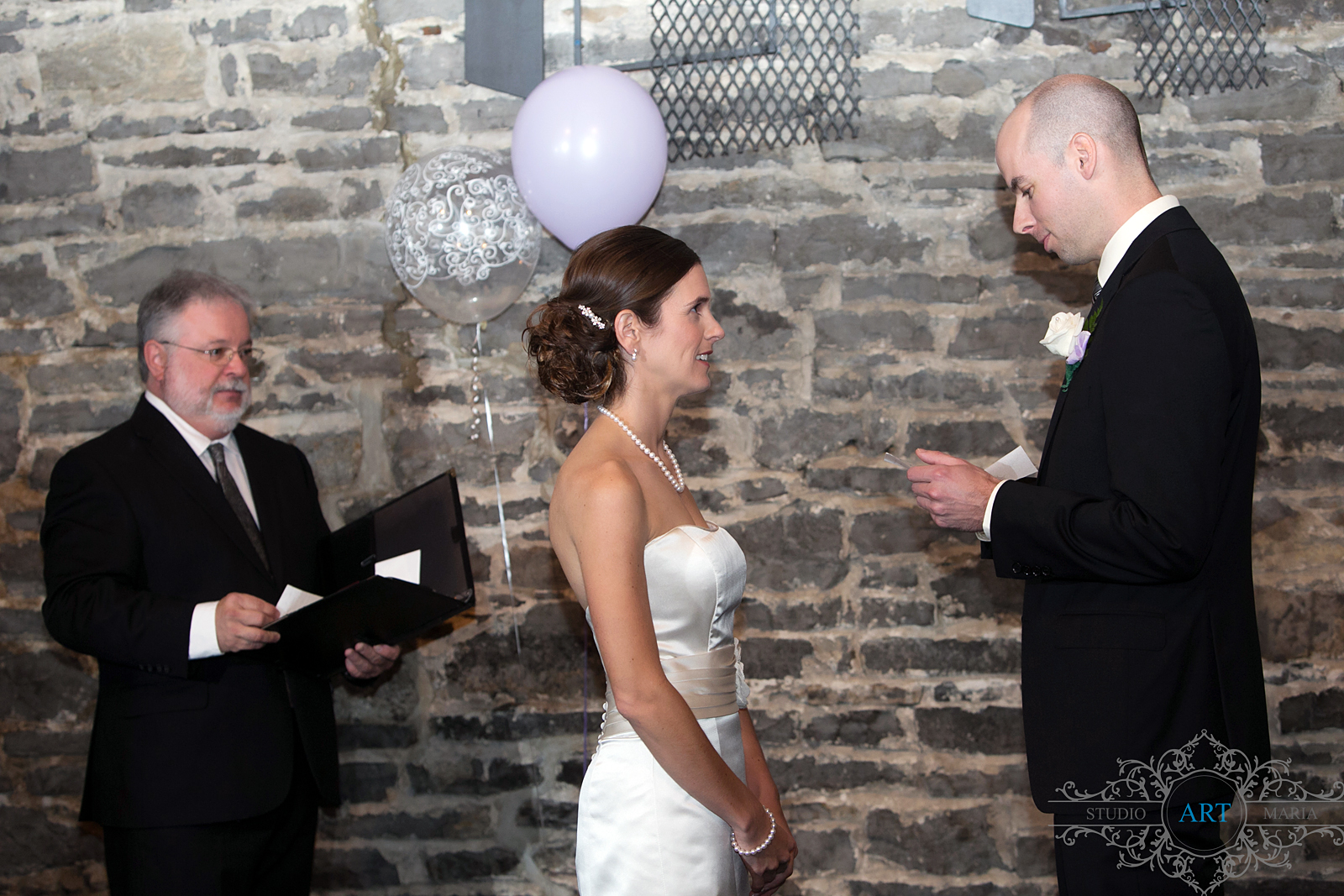 And of course the kiss!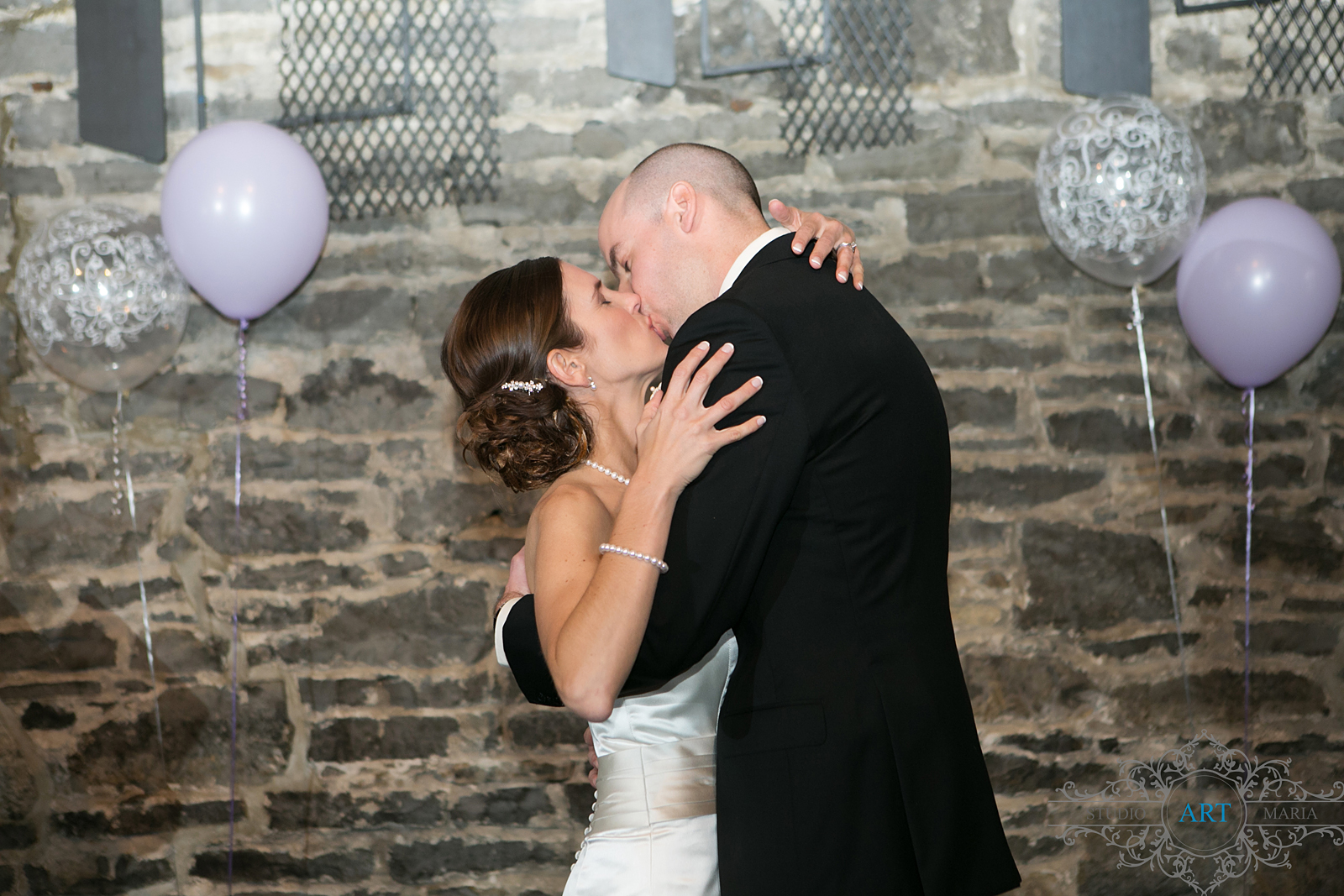 However, at this point, rather than end the ceremony, I invited everyone outdoors.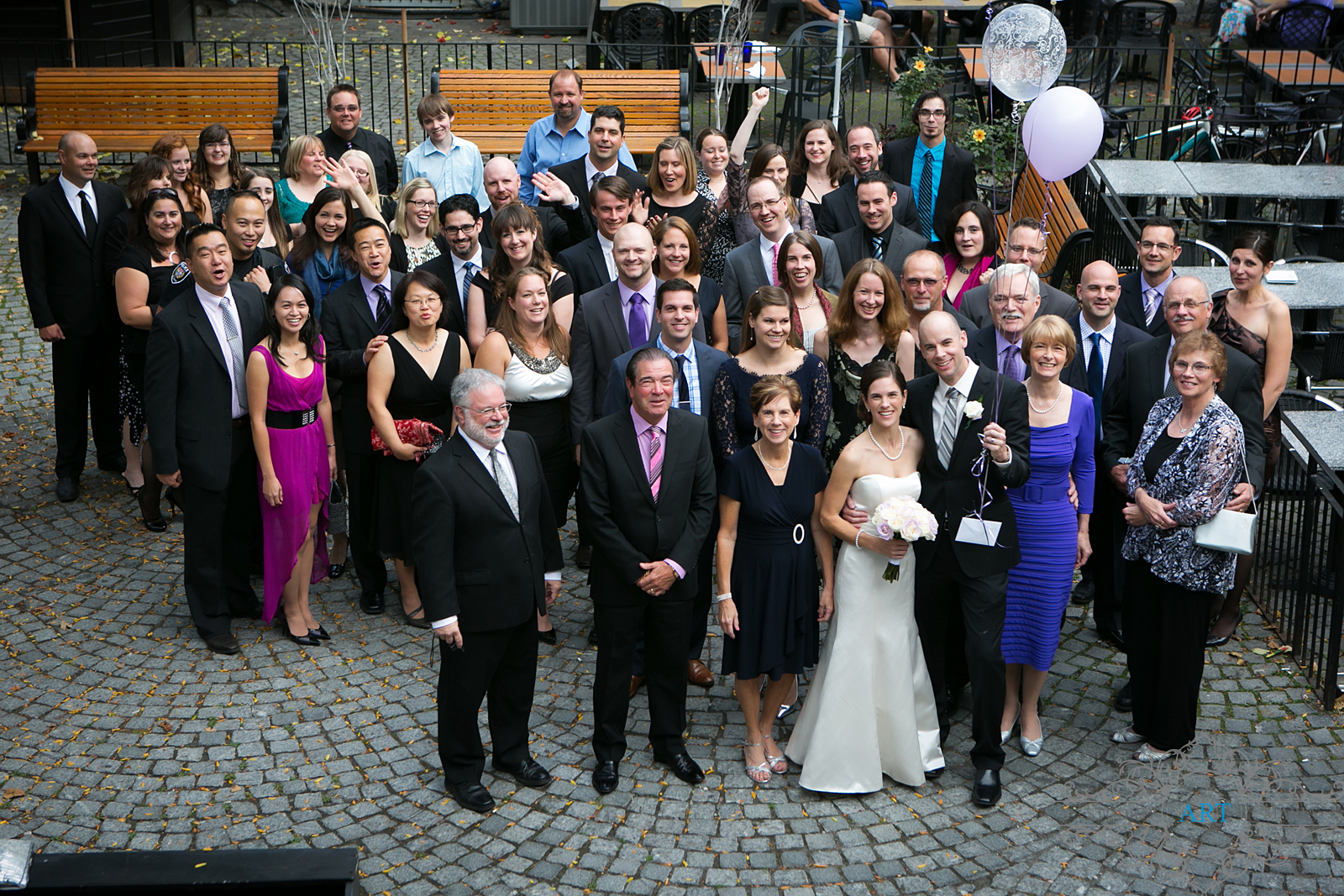 At this point, Lisa and Colin took their vows and placed them in an envelope. In a message in the bottle theme, they attached the envelope to helium filled balloons. They released their love, sharing it with the world.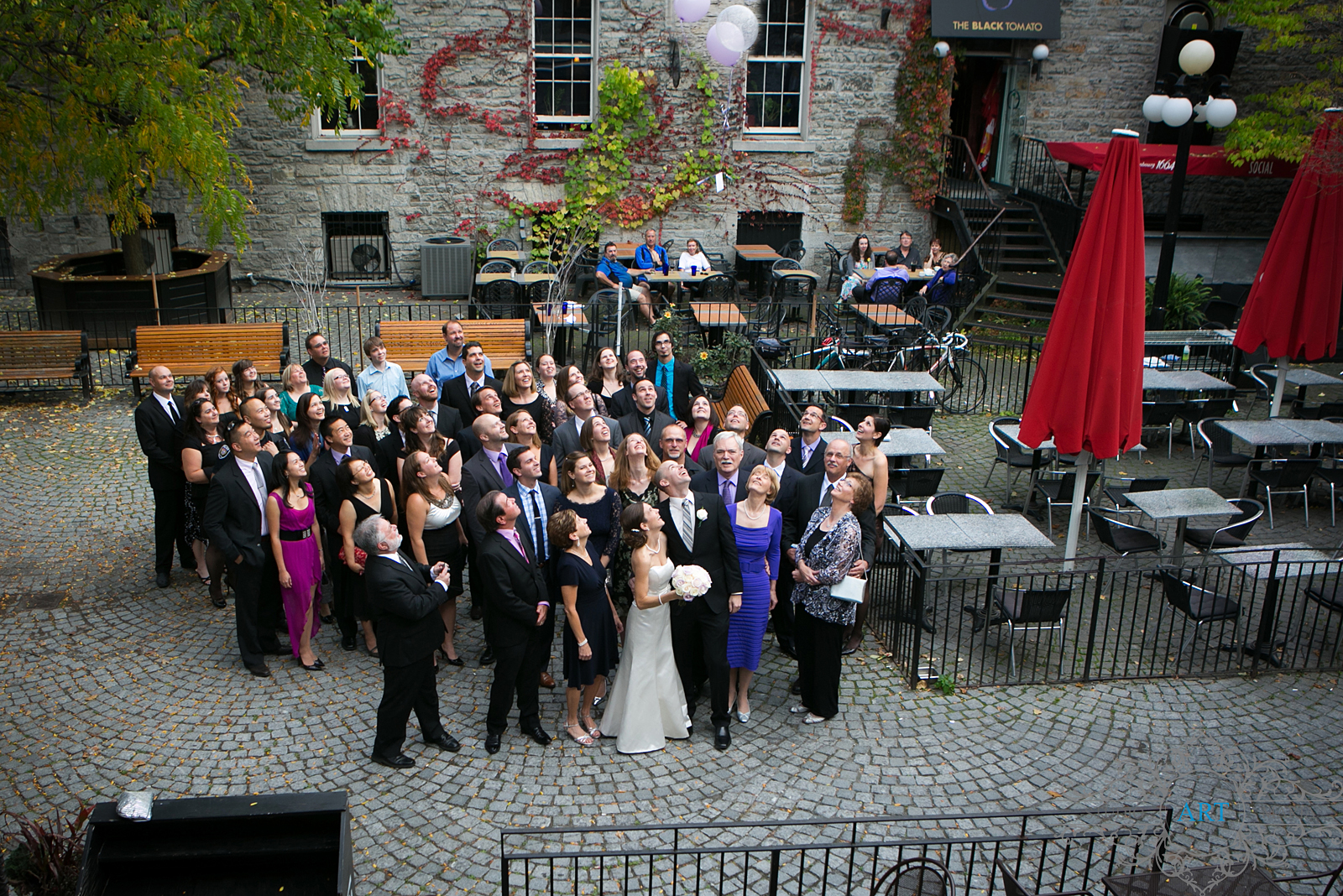 A neat idea to gift your love to the universe.