Love is in the Air
A Spring Cover: Behind the Scenes
Love was definitely in the air as some of Ottawa's most talented wedding specialists came together to create this stunning spring backdrop for this issue's cover photo.
The images were captured by award-winning photographer Miv Fournier, of Miv Photography.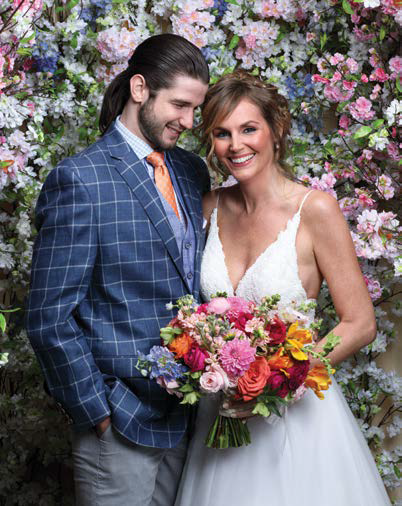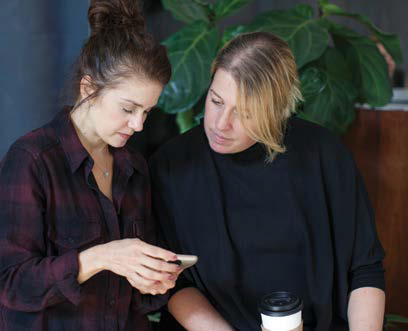 Lori Dyck, Showpony Hair (left), and Erin Carmichael,
                             The Design Co., discuss final details. 
THE TEAM PLAYERS
STYLING, FLORAL ARRANGEMENTS AND COORDINATION:  THE DESIGN CO.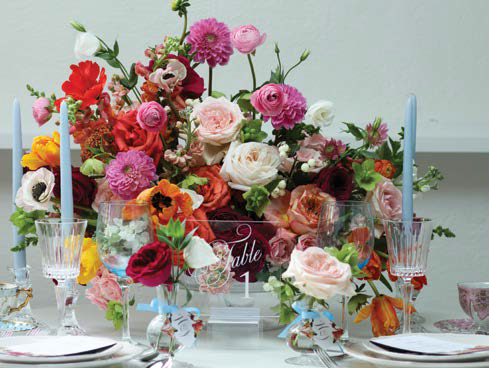 STATIONERY: PAPERSTUDIO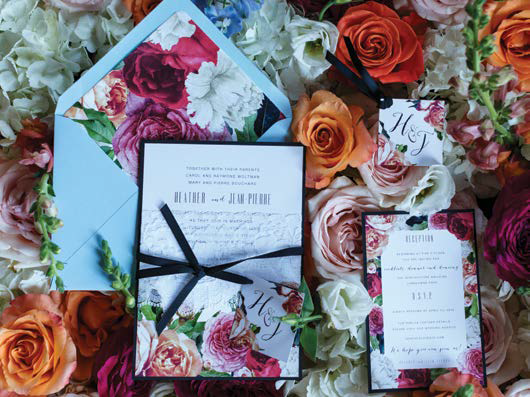 CAKE: THE GIRL WITH THE MOST CAKE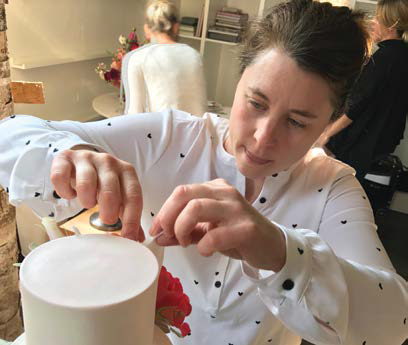 Amy Forrest of The Girl With the Most Cake. 
GOWN: WITH LOVE BRIDAL BOUTIQUE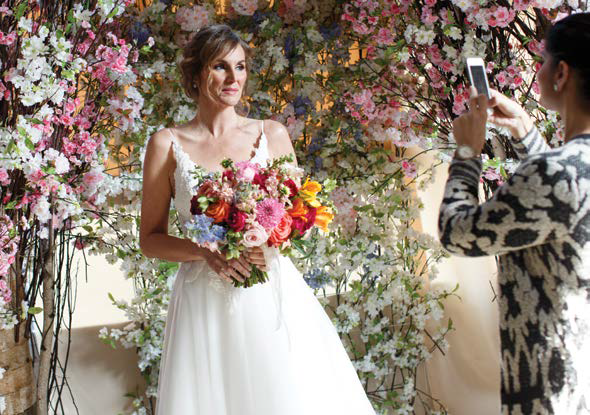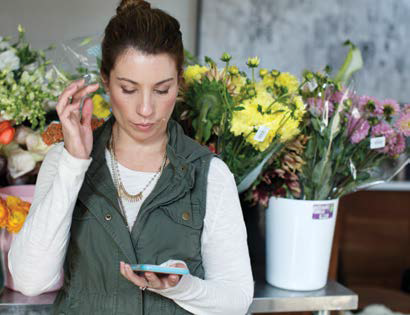 Gown perfect? Check. Dana Salares , With Love Bridal Boutique.
GOWN DESIGN: HAILEY BY LIS SIMON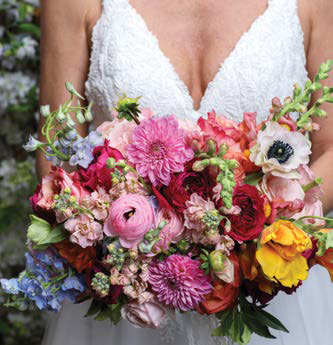 HAIR STYLING: SHOWPONY HAIR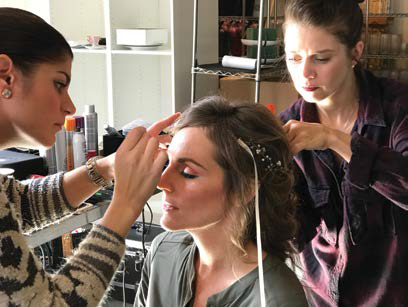 Shannon Ranger (left) of One Fine Beauty applies make-up
                              while Lori Dyck focusses on the model's gorgeous tresses.
MAKE UP: ONE FINE BEAUTY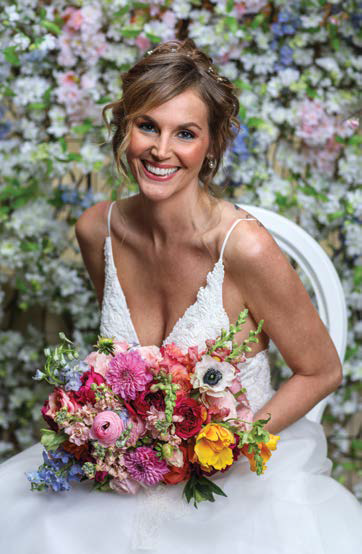 MEN'S STYLING AND GROOMING:  WARREN CHASE URBAN RETREAT FOR MEN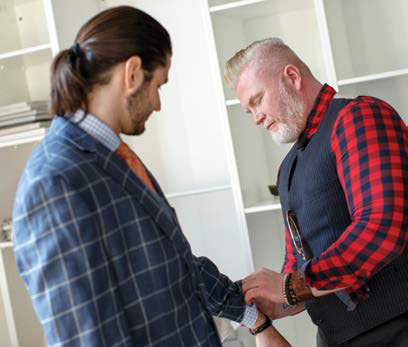 Trevor White of Warren Chase puts some finishing touches on the model. 
MODELS: ANGIE'S AMTI