Have you ever leafed through old family pictures? If you're from a big clan or you have a genealogy buff in the family, odds are you've seen plenty of snapshots and posed portraits of weddings in earlier times.
You're apt to have inspected photos of your parents' wedding; maybe even your grandparents' and your great grandparents' before them. You may have seen polaroid snapshots of your great aunts in hats and pastel-coloured suits as the attended the wedding of one of your elders.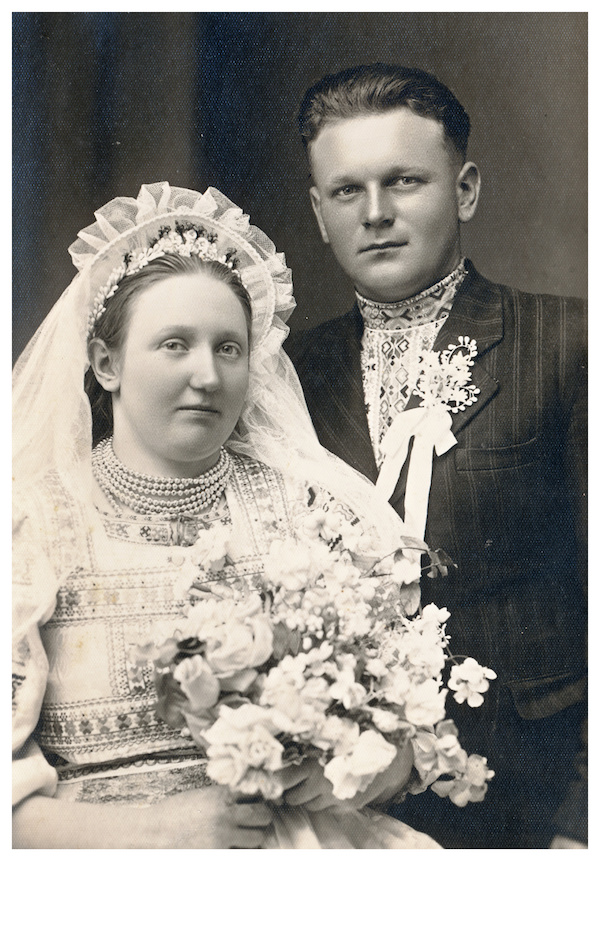 While the grainy black and white or coloured images may seem quaint, they also serve as a reminder that people have been planning and hosting wedding celebrations for a very long time, and wedding customs and trends come and go.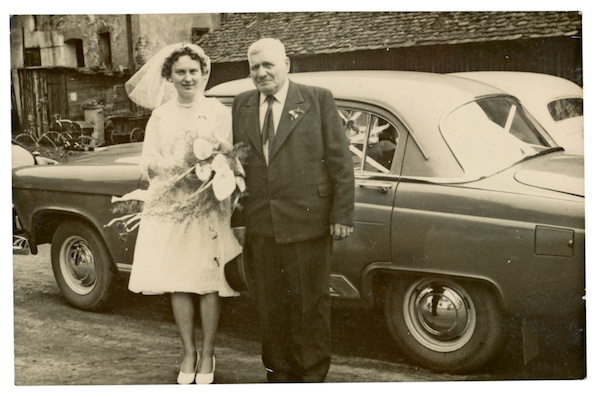 What was trendy or all the rage in 1920 or 1960 or 2000 rarely is today. Brides have worn short dresses, long dresses, prim dresses and provocative ones. They've worn veils and tiaras and crowns, puffy sleeves, pearls and necklines of all descriptions. They haven't always worn white.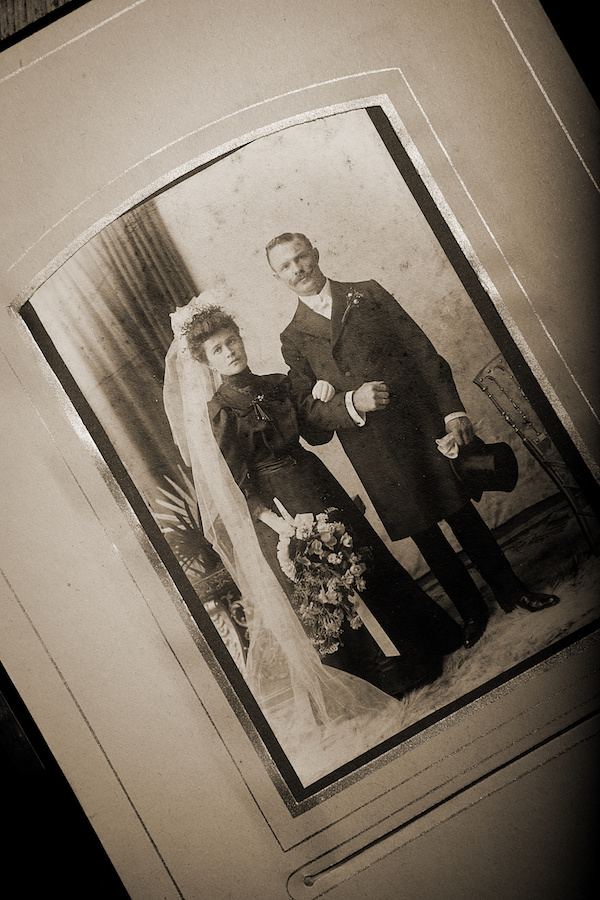 There have been morning weddings, followed by celebratory brunch, and afternoon weddings with festivities that drew to a close before sundown. Different eras, life  circumstances and settings certainly influenced choices. But one thing's for sure: When you look back at your own wedding photos 10 or 20 years after your special celebration, some of the details won't matter so much.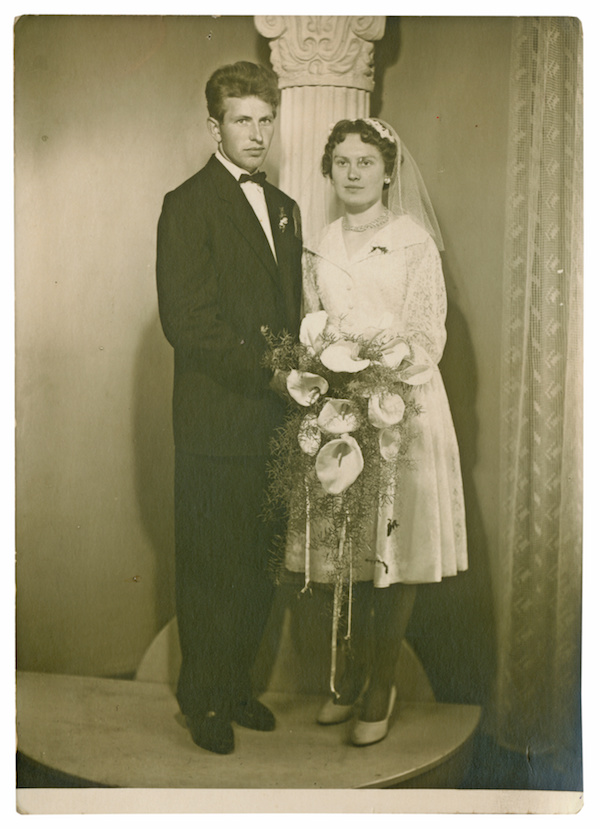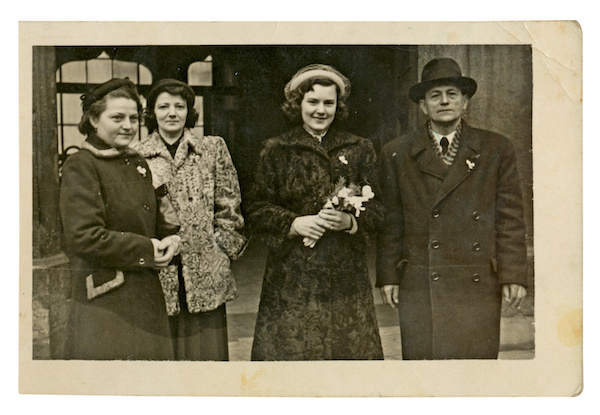 Burlap or tulle, chicken or beef, cupcakes or cake, mason jars or champagne flutes … these decisions may seem critical and stressful. Really, whatever you choose is window dressing. Enjoy the opportunities to pick style elements and to create an occasion that distinctly reflects you and your beloved. The fun, the laughter, the smiles and joy are what will live on.
So don't let Pinterest Fever or social pressures get you sidetracked. This is your wedding, your life, your opportunity to celebrate and to make personal history.