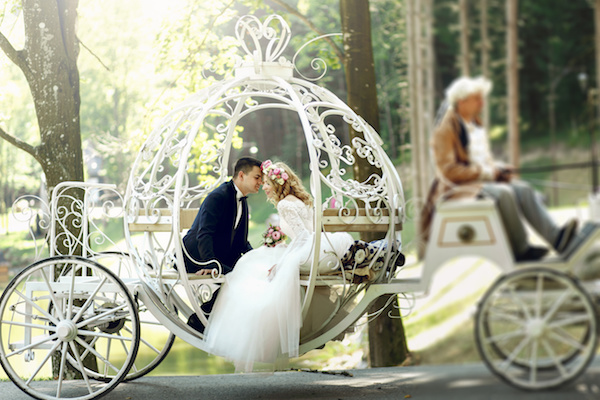 Theme weddings, such as the roaring '20s, Halloween, or a circus theme, can be a lot of fun, but they can also seem childish and unromantic. If you've had your heart set on planning a wedding with a theme, there are ways to ensure the event is as tasteful and classy as it is spot-on. The trick to making the day a success is creating a look with a clear and straight-forward vision.
Here are a few ways to ensure your theme wedding is as fabulous as you've always dreamed.
Keep it classy
When it comes to a theme wedding, sticking with your gut and going all the way with the wedding reception decor is a must. Because of this, it might be smart to think about your theme – western wonderland, for example – and create a wedding planning checklist to ensure every aspect of your vision comes through.
A great way to start planning is to pick a location. With a western theme, you might want to look into hosting your reception inside a barn or on a farm to help naturally infuse the vibes. While a location is important, it's equally as crucial to take steps to avoid cheesy-looking decor. For instance, having a pin the tail on the donkey station set up might make your wedding seem more like a children's party, however, offering guests a chance to take horse-drawn carriage rides around the property could add a tasteful and fun component.
Details matter
Another important aspect of nailing a theme wedding is taking the time to ensure the details of the event are all there. While selecting your reception decor, try to think of what the theme means to you. For example, if you are striving for a nautical style, having everything from seashells and shore-grown flowers as your centrepieces, to incorporating beachy colours like blues and whites into the reception space can help cement your look.
On the same note, showcasing your theme from the beginning of the wedding planning process is a must. This means everything from your save the date cards to your invitations and even engagement photos should centre around the special components of your future wedding date. Sticking to this plan will not only ensure guests get a sneak peek of what to expect, but it could also help them dress appropriately. W
Source: From the files of Ottawa Wedding Magazine.