By Diane Farquhar, I Just Said Yes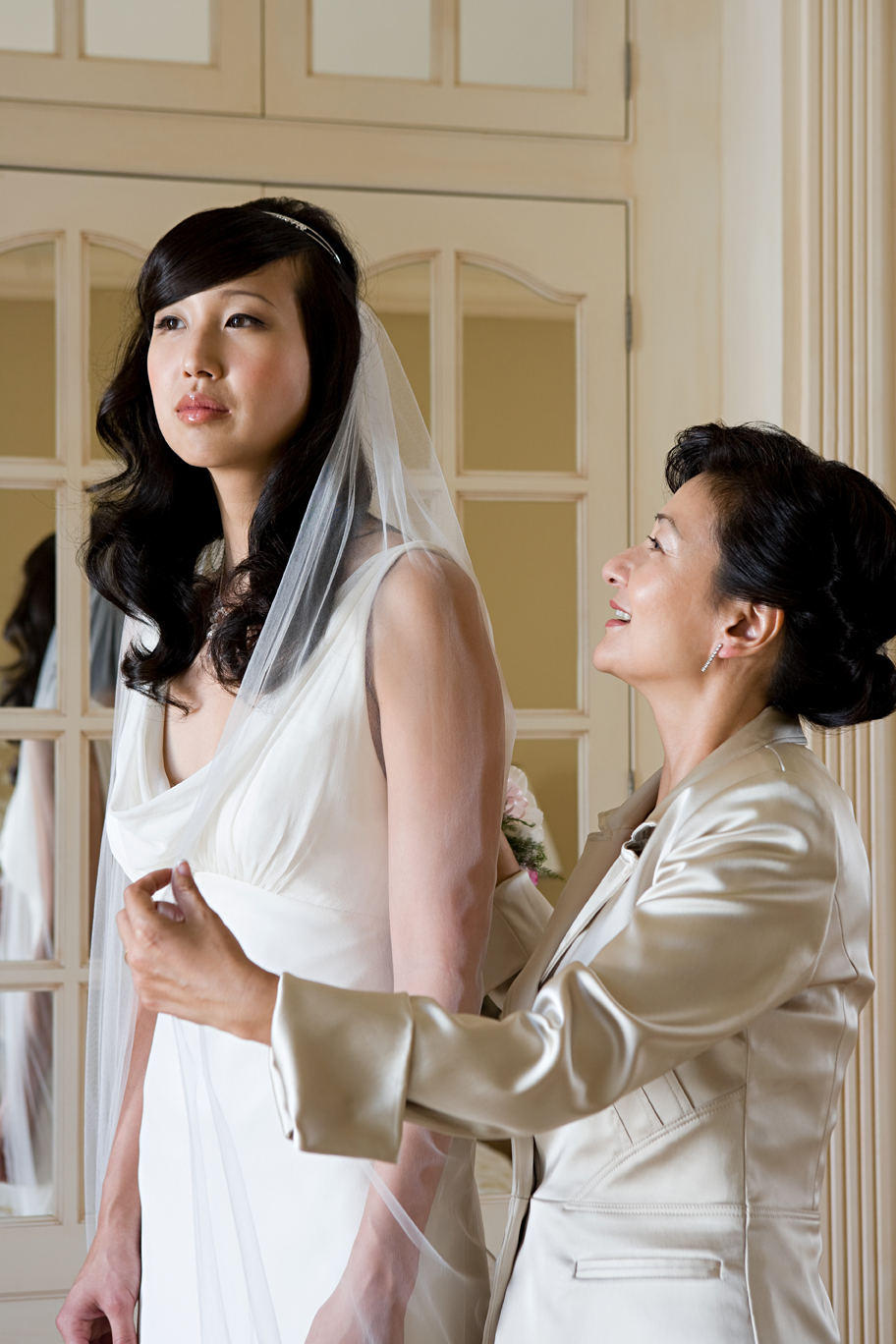 Mother of the Groom wants to help……what do you do when your future mother-in-law wants to help plan your wedding?
Weddings are a very stressful time for all involved and as difficult it can be between a bride and her own mother, there can be some tension when your future mother-in-law wants to participate.
Weddings are a joyous occasion and the mother of the bride will take part in many aspects of the wedding planning. You always hear "I'm the mother of the bride" as if it gives her the okay to take charge and yes she does have some say!.  If a disagreement should arise it is very easy for the bride to take her mom aside and have a heart to heart conversation.
When dealing with your future husbands mom you may have to tread a little lighter.   The wedding for her son is a very big deal for her as well and she wants to be part of his special day.  She will want to help out with whatever she can.  Do you make you feel wanted and comfortable?  Of course you do as you are now part of her family.  You may not want to give her too much to keep control on things but do pass on some smaller tasks such as making or boxing favours, helping with the invitations or perhaps baking some pastries for the reception.  She will be happy to help.
Your fiance will be also be happy that you included his mom and it will set a good tone for your future daughter-in-law / mother in law relationship.  Sure you may not agree with everything she does or says but if you have open communication you will be able to share your feelings.