By Rev. Alan Viau
I recently wrote about the first 5 decisions for your wedding. Having decided on your theme, you can move down the list.  The first 5 decisions are crucial to get your wedding planning underway as they set everything in motion. These next 5 items are important because they start to implement your vision. They will incorporate elements of your theme for the day.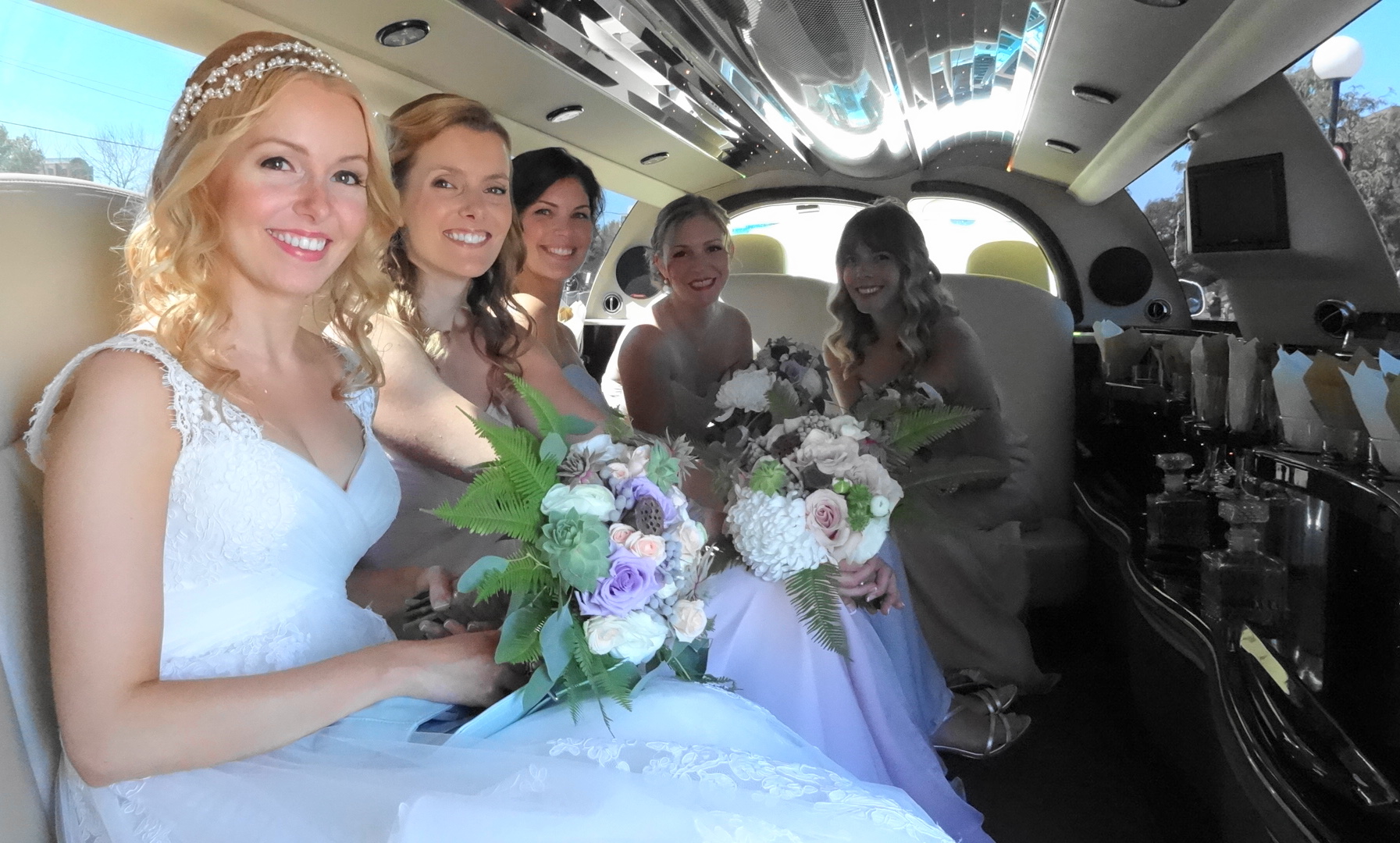 Musical Entertainment
Music is an integral part of the wedding day. Music is in your ceremony, played in the  background during the cocktails and dinner, and is the main attraction of the party. I deliberately used the word entertainment because of the importance of music because it is more than just a DJ, band or jazz trio.  Music is there to keep your guests in a celebratory mood.
I've experienced some pretty awful music entertainment incidents. There was a string duo where one member never showed up, the DJ who didn't know that there was no power on-site into which to plug his equipment and then there was the band that was so loud that no one could hold a conversation.
My advice is to do your research and look at references. Often you are planning for a wedding 18-24 months in advance so seriously consider whether this vendor will still be around when the big day comes.
Wedding Attire
Now you can start looking for your dress! It is important that the wedding attire for the bride, bridesmaids, groom and groomsmen reflect your theme. Make sure that final fittings are close to your wedding date. You never know what your weight situation will be as a result of all this wedding planning. Stress can make your weight go up or down.
You want to look your best, so please choose a dress style that compliments your body shape. A strapless mermaid gown is not for everyone.
Florist
Flowers are romantic and add flair to any occasion. I love flowers. They can be chosen to fit any theme and any time of year. You can get inspiration for your wedding colors from seasonal flowers. If you choose seasonal flowers, you can be assured of both freshness and good pricing.
In my mind, the bridal bouquet is the finishing touch of the bride's overall look. Roses seem to be standard for a bouquet. The downfall of roses is that they are bulky and heavy. Explore other options like feathers or dried flowers.
Transportation
Getting to and from places on your wedding day is often considered late in the planning stages. There are a limited number of limo companies, they book up quickly and weddings are not their only business. It will be worth it to decide on this aspect early on so that you can reserve in time.
Invitations
A "Save the Date" notification is appropriate early in the planning stages. People lead busy lives and an early notice is appreciated. Invitations can be crafted to reflect your theme as well. You will likely find that choosing and sending your invitations will start to make your wedding feel real.