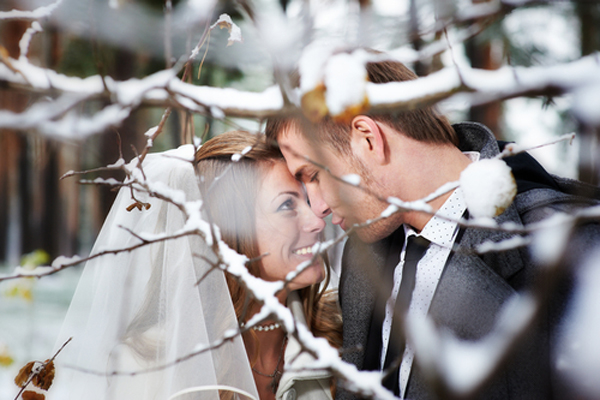 When it comes to winter weddings there's no place better than Ottawa. Our capital city is a winter wonderland that draws people from around the world to experience and enjoy its numerous cold-weather attractions, from Winterlude and the numerous area ski resorts to the Rideau Canal Skateway and the gorgeous woodland trails.
We have fabulous wedding venues that are every bit as beautiful and accommodating in winter as in summer and the winter wedding photography options are sublime, from the frozen canal to Parliament Hill and Hog's Back Falls.
For inspiration and more great ideas, check out this story 5 Wonderful Winter Wedding Spots in the Ottawa Area by Preserve Your Dress.  This story by Black Lamb Photography illustrates the beauty of capturing the magic of the day at Hog's Back Falls. And you'll love this story, A Real Canadian Winter Wedding on Ottawa's Rideau Canal, by Rev. Alan Viau. It first appeared on OttawaWeddingMagazine.com in the winter of 2015.