By Rev. Alan Viau
The Ottawa Wedding Awards recognize the leaders in the industry who have demonstrated the very best creativity, imagination, and service throughout the year. As voted upon by their peers and those whose lives they have touched, the winners in each category have been selected because they have taken their business to the highest level. With your vote, the companies which have established themselves as the best in the city will be determined.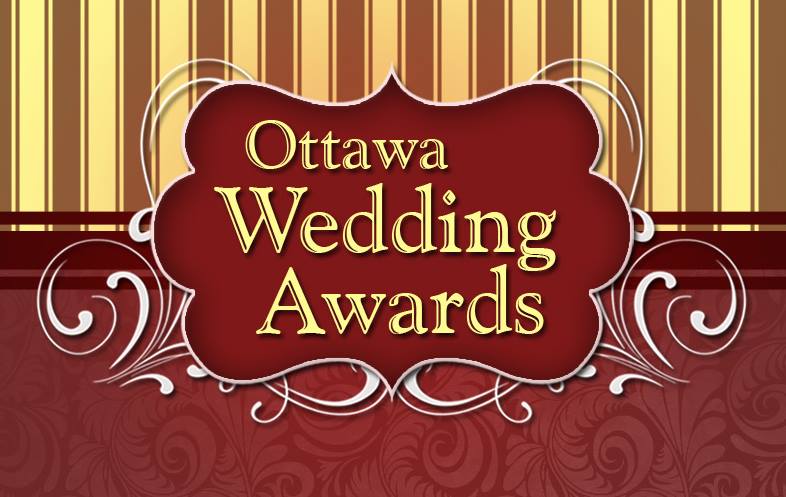 A notice came out from Brian Henry, who is on the committee for the Ottawa Wedding Awards and President/ Co-Owner of Quality Entertainment , announcing the big event which will be held on April 23, 2015. The Ottawa Wedding Awards are launched in collaboration with Ottawa Wedding Magazine and Ottawa Conference and Event Centre
Brian swore that he would not host this event at the end of last year's evening. I bet him he would, and he has agreed to host again this year!
As enthusiastic as ever, Brian was impressed with the over 3,562 nominations. "That's an amazing number. It's more than double than we had last year. It shows that we have a lot of interest in the Ottawa Wedding Awards", quips Brian.
There were 275 finalists who made it to the final voting stage – again more than twice as many as last year – from all categories.
Wedding Planner
Florist
Photographer
Decor Company
Officiant
Limousine Service
Sweets, Treats, and Cakes
Disc Jockey
Photo Booth
Stylist- Hair and Makeup
Videographer
Supplier
Reception Venue-
Beyond Ottawa
Bridal Fashion Women
Men's Formal Wear
Caterer
Live Music
Reception Venue- Hotel or Banquet Hall
Reception Venue- Unique, Museum, Restaurant or Golf Club
Reception Venue- Outdoor
Vendor voting started March 3 and ends March 16, 2015. Now is your chance to make a difference for those who made a difference by voting. The system permits only one vote per IP address to minimize multi-voting.
The Ottawa Wedding Awards will also present its highest award – Wedding of the Year which will be judged by a panel of industry experts.
On April 23, 2015 at the Ottawa Conference and Event Centre all the top vendors will be announced. As a supporter of this event, I will be there. This has become a classy event for all the Ottawa vendors to come together and celebrate the best in the industry.
Buy your tickets early as they will go fast.